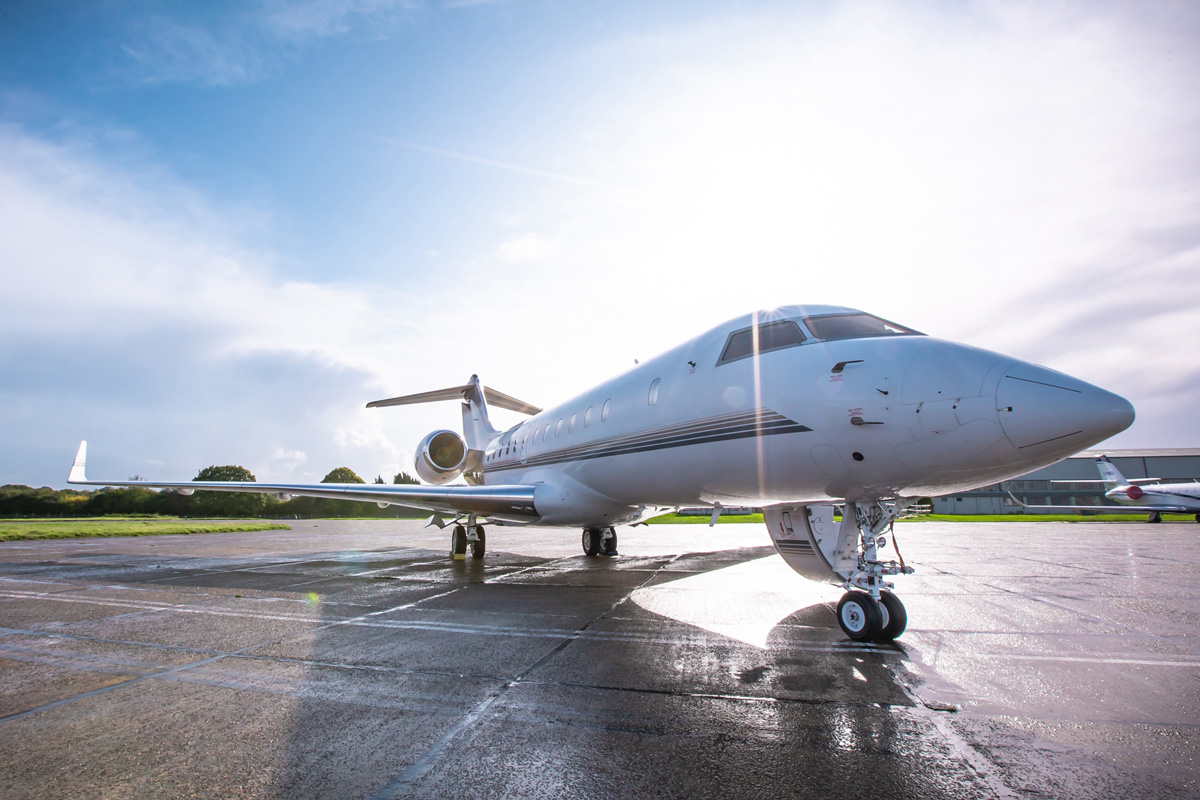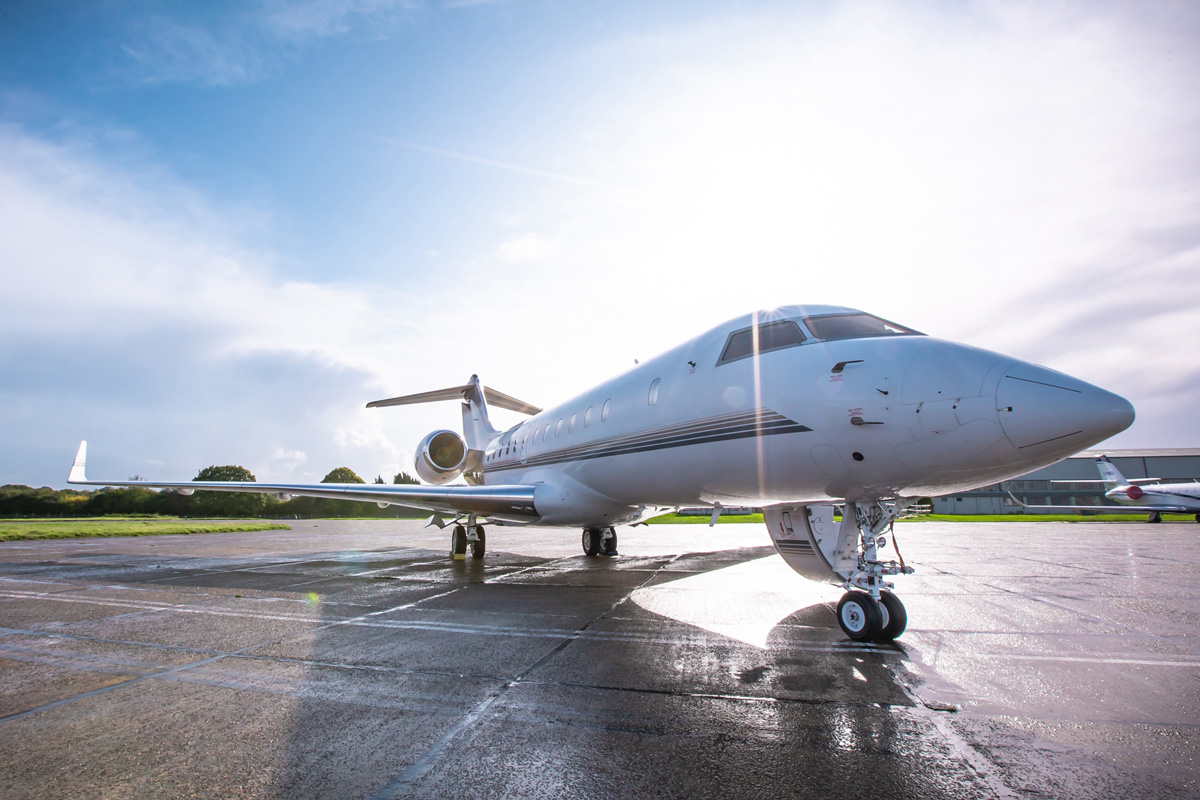 Photo Courtesy of Air Charter Service
If you're someone who had to postpone or cancel your wedding on account of the coronavirus pandemic, you are definitely not alone. But why should you let this pesky virus stop you from celebrating the happiest day of your life, right? Aircraft charter broker Air Charter Service has a novel solution, an intimate ceremony to tie the knot… at 30,000 feet.
"Sadly, many couples have had to abandon their original wedding plans due to COVID-19. At Air Charter Service, we wanted to offer a solution to enable our clients to still have their dream wedding celebrations," said Andy Christie, group private jets director at Air Charter Service.
Their Weddings in the Sky experiences include all food and
Read More on GuysGab.com: https://www.guysgab.com/whos-ready-to-get-married-at-30000-feet-aboard-a-private-jet/