#MenWhoBlog is a network of male bloggers with experience working with top brands to create amazing content. These range from micro-influencers with <20,000 UMV and small but highly engaged social following to larger male influencers reaching millions of people per month.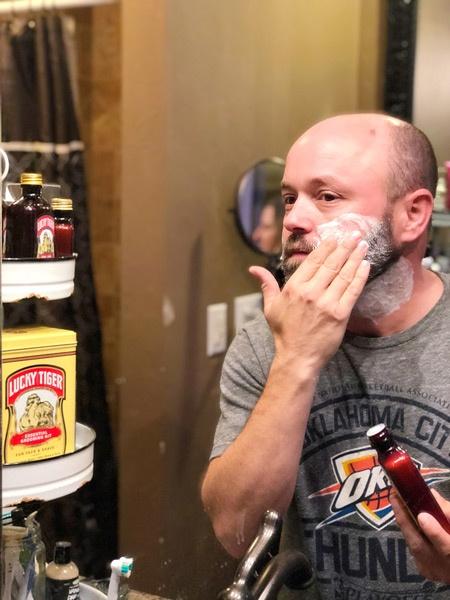 Contact Us Today to work with Influencers like Daniel Garcia aka The Consumer King!
We represent a diverse group of influencers and website covering topics of interest to men. These topics include: Dad, Men's Lifestyle, Food, Fashion, Travel, Product Reviews, and Sports blogs.
By coming together to share our expertise and networks, we are uniquely positioned to develop and led campaigns with other influencers and create engaging content for traditionally male categories including:The unifying factor is that each of our more than 250 male blogger has come together to share awesome experiences with each other and our communities. Our network is special. Unlike other influencer networks, these guys are all part of a team. The men's blogger community here is ready to collaborate, co-create, share, and engage not just with their direct audience but also with each other to further amplify your campaign content.
Male Blogger Categories Include:
Men's Lifestyle Bloggers
Dad Bloggers
Sports Bloggers
Alcohol and Spirits Bloggers
Tool Bloggers
Men's Health and Fitness Bloggers
Men's Style and Fashion Bloggers
We Also Engage Women and Female Bloggers for Mixed-Gender Blogger Campaigns:
While we specialize in developing campaigns to reach male audiences and promoting masculine topics, we understand the importance of including women in campaigns. This allows us to engage in additional communities where we can tell your story from different perspectives, including:
Travel Bloggers
Mom Bloggers
Food Bloggers
Video Games and Entertainment Bloggers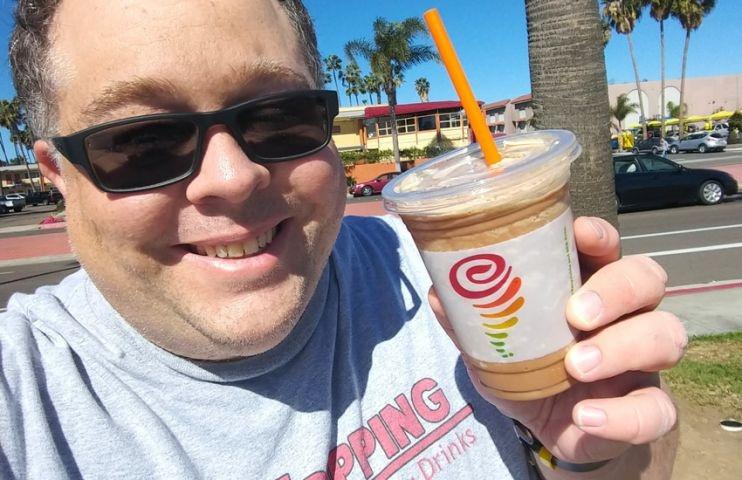 Contact Us To Work With Influencers like James Hills from ManTripping!
Influencer Relations and Content Marketing Services:
Our team is led by James Hills who has more than 15 years of experience managing influencer campaigns for organizations including: Sears, Kmart, Staples, Evite.com, BuySeasons, ProFlowers and other leading national and international corporations.
The following represents our core influencer and content marketing capabilities ...
Twitter Parties
Twitter Parties are a great way to reach a large audience and help drive traffic as well as signups on your website. By creating an event around a topic of discussion we can bring together hundreds or even thousands of people to learn about your product, talk with the brand, and get excited to buy your products, support your cause, or visit your destination.
Sponsored Post & Blogger Ambassador Campaigns
Sponsored posts and ambassador teams can help you reach a wide audience quickly and efficiently by leveraging bloggers to write high quality posts and promote them to their audiences on your behalf. For maximum effectiveness we believe in blending high-quality content creators with paid media to amplify your message and target potential customers at scale.
Product Reviews and Reputation Management
Reviews are critical for the success of any brand! We can organize campaigns to put your products in the hands of influencers so they can content that makes potential customers want to buy your products or visit your destination. While this can be done pro-actively to support a product or new service launch, our influencers can also help support positive sentiment if you are going through a rebranding effort.
Event Planning / Blogger FAM Trip Coordination
Collectively, our group attends hundreds of press events each year, so we know what we like and don't like. Additionally, by leveraging our internal expertise having led large scale as well as smaller events for some of the greatest brands in the world, we know how to create and extraordinary guest experience, while also delivering on critical KPIs that you need to define the event as a success.
Blog Consulting
We can help you turn your corporate blog from something that looks like it was designed for SEO purposes and turn it into a high-quality editorial publication that will draw and engage potential customers.
Influencer Relations Consulting
We can work with your existing PR team or agency to help them better understand how to reach and engage bloggers and build communities through trust, transparency, and rewarding experiences.
Guest Posts, SEO Support and Link Building Campaigns
While we are dedicated to following all applicable laws and guidelines put forward by Google as well as the FTC, there are creative campaigns that our network of male bloggers can execute on your behalf to help build natural links as well as promote high quality content that we may have created for the blog on your site so that it draws sustained organic traffic for you day after day.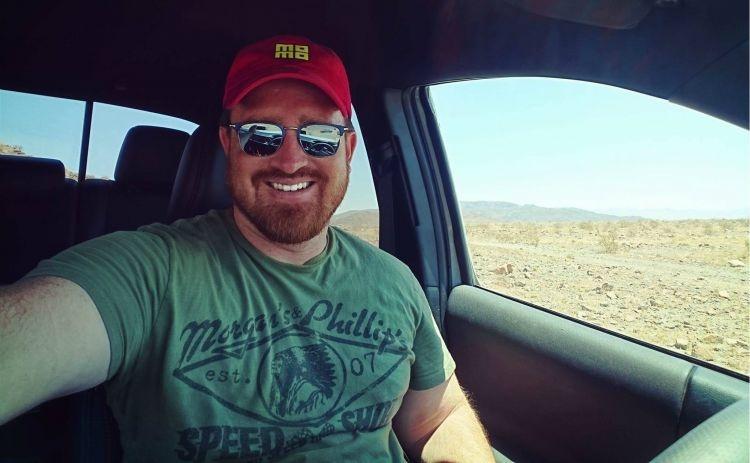 Contact Us Today to Work with Influencers like Michael Satterfield from The Gentleman Racer.