Taco Bell's $5 Customizable Cravings Box Is An Incredible Value Bundle
Write a comment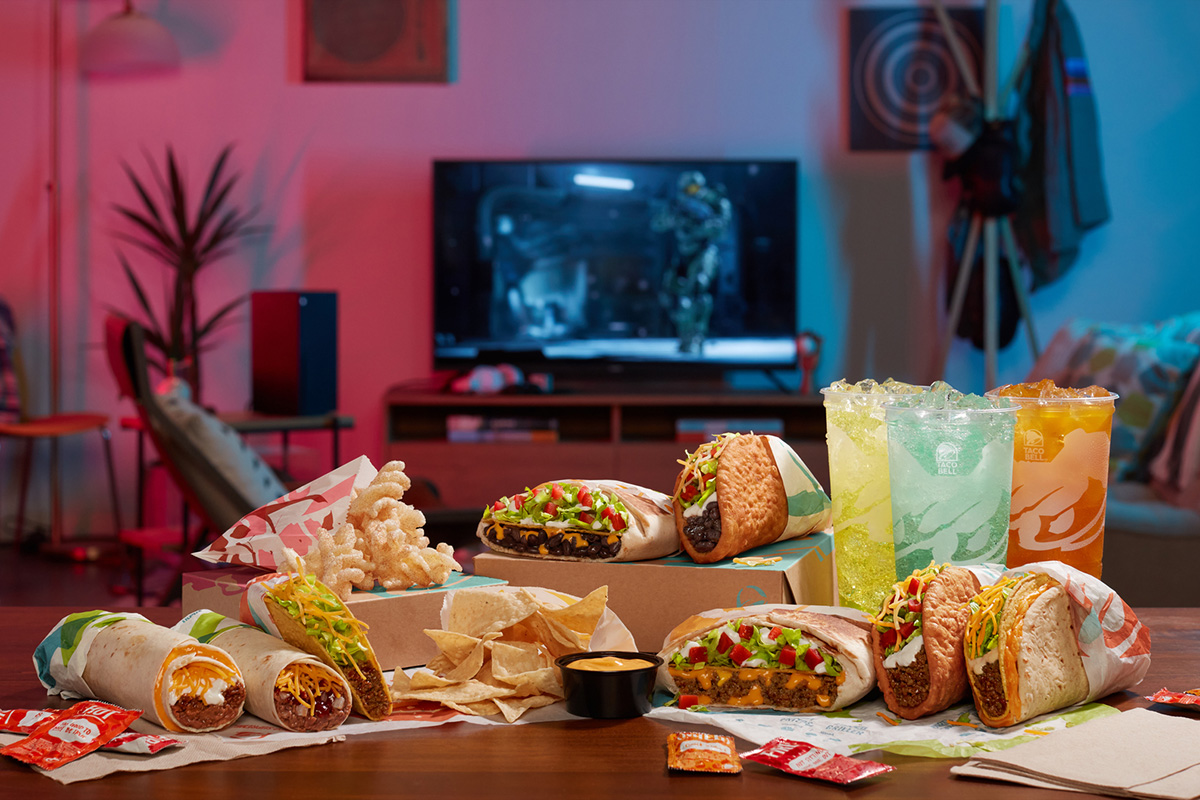 Courtesy of Taco Bell Take a boring burger bundle, add a celebrity in the mix, put it online and you've got the perfect recipe for, well, eating someone else's favorites. While this strategy seemed to work really well for Mc'D's for some unexplainable reason, I didn't find their special combos to be particularly exciting, so I stuck with my trusty
McRib
order and kept it moving. Now Taco Bell is taking a different approach, letting you decided what you want to eat in your customizable combo with their new $5
Build Your Own Cravings Box
, which they're calling the "ultimate Taco Bell eating experience." Fans can create their meal exactly as they please from a selection of well-loved favorites. With the click of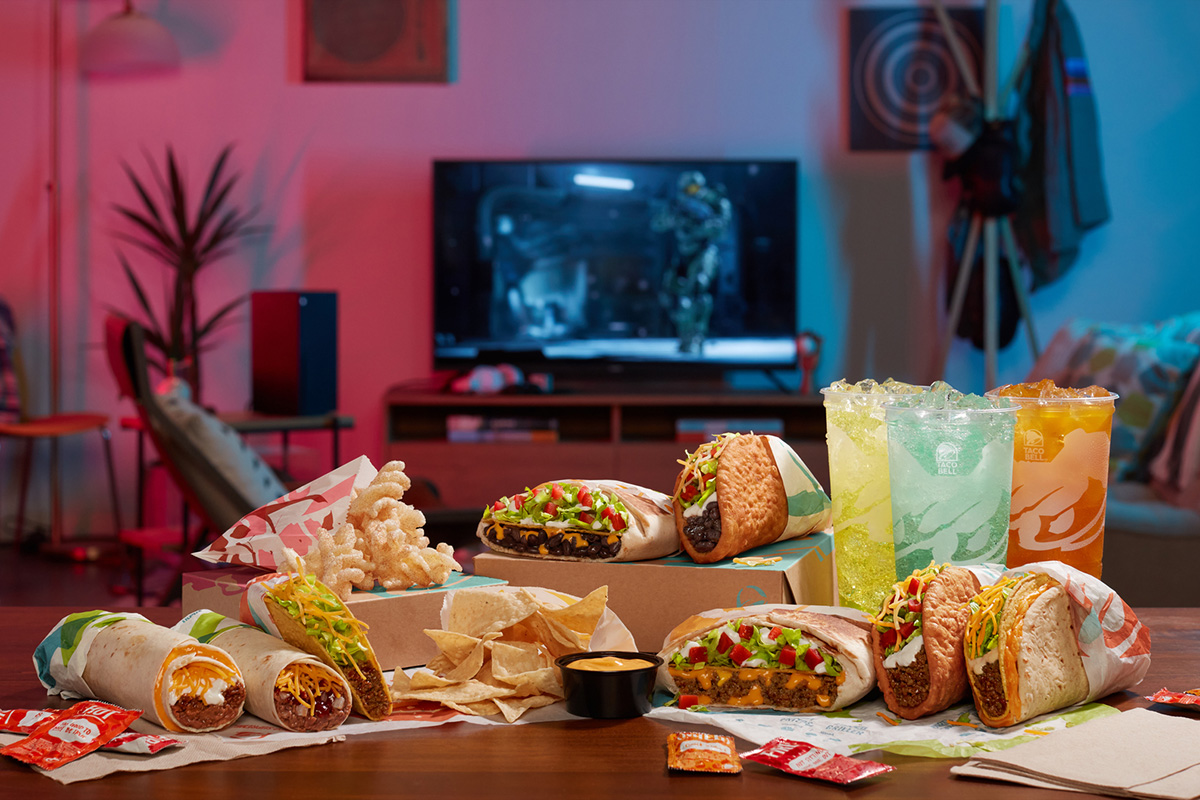 Courtesy of Taco Bell
Take a boring burger bundle, add a celebrity in the mix, put it online and you've got the perfect recipe for, well, eating someone else's favorites. While this strategy seemed to work really well for Mc'D's for some unexplainable reason, I didn't find their special combos to be particularly exciting, so I stuck with my trusty McRib order and kept it moving.
Now Taco Bell is taking a different approach, letting you decided what you want to eat in your customizable combo with their new $5 Build Your Own Cravings Box, which they're calling the "ultimate Taco Bell eating experience."
Fans can create their meal exactly as they please from a selection of well-loved favorites. With the click of
Read More on GuysGab.com: https://www.guysgab.com/taco-bells-5-build-your-own-cravings-box-is-an-incredible-value-bundle/
Loading comment...
The comment will be refreshed after

00:00

.