4 Tips For Dating In Lockdown
Write a comment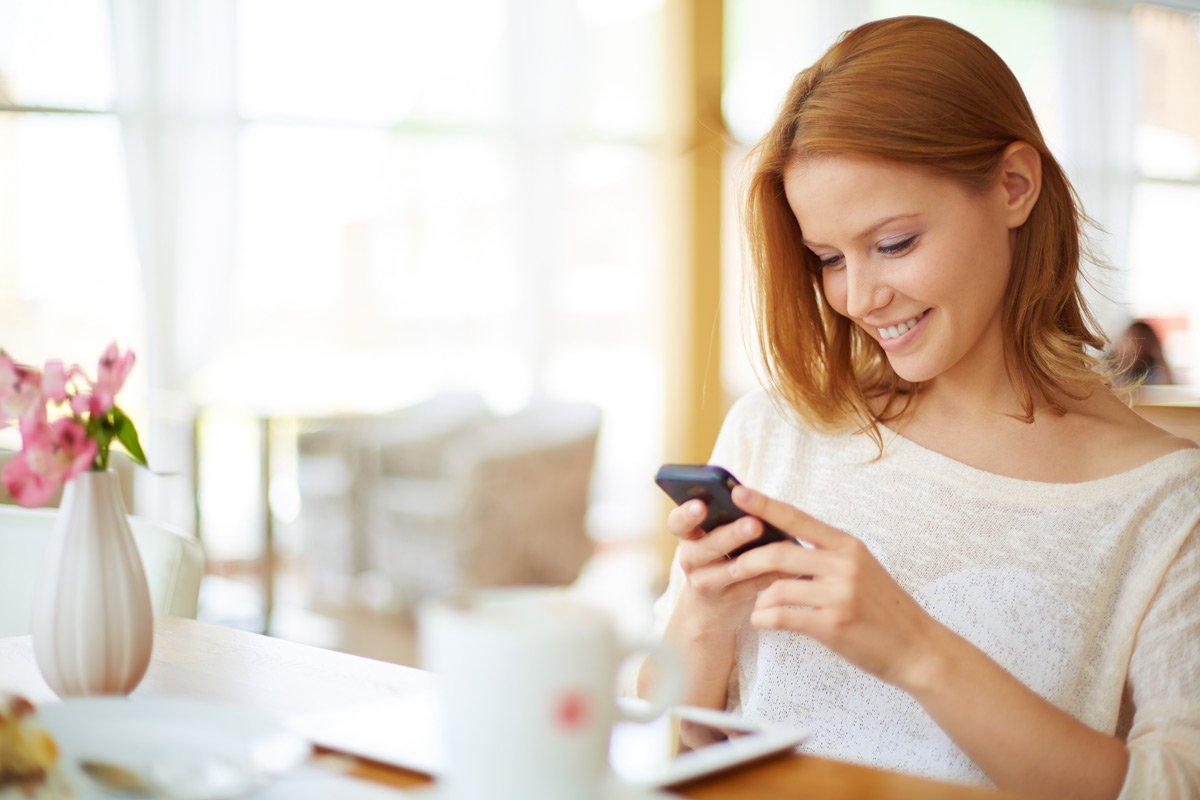 The dating game is difficult at the best of times. First, you have to search for a suitable person who you're mutually compatible with, and then you have the awkward first date where you're never quite sure what to do or say. You have to fend off unwanted advances from unsavory characters and deal with rejection when someone you like turns you down.
It's a rollercoaster of emotion, made all the more difficult when there's a worldwide pandemic going on. The world of dating looks a lot different in 2020. There are restrictions on meeting up with people outside of your household, bars and restaurants are closed, and don't even think about leaning in for that first kiss!
But true love can overcome any barriers, and a few
Read More on GuysGab.com: https://www.guysgab.com/4-tips-for-dating-in-lockdown/
Written by

GuysGab.com

Parent Category: Blog Posts From Other Sites
Category: GuysGab
Loading comment...
The comment will be refreshed after

00:00

.