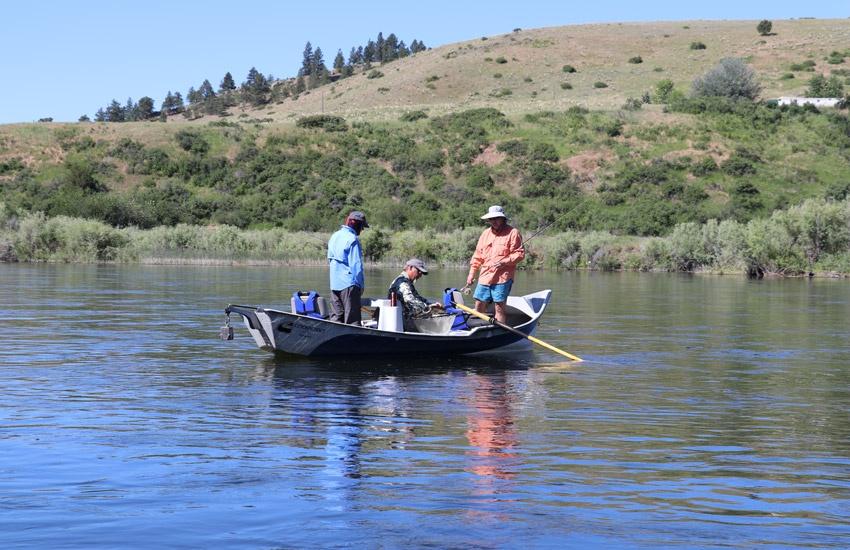 Often we are so focused on "getting there" that we forget about the importance of protecting our environment. Unfortunately, just like our own yards – neglect can lead to disaster. That's why we partnered with Montana Fish, Wildlife, and Parks, Gunaxin.com and ManTripping.com to talk about the importance of preventing the spread of Aquatic Invasive Species.
Join us as we talk Tim from Gunaxin and Russ Hartzell from Montana Fish, Wildlife & Parks about Fishing in Montana and the importance of helping to prevent the introduction of invasive species into the waterways.

Posted by ManTripping on Tuesday, May 29, 2018
Luckily, it's pretty easy to help prevent the spread of aquatic invaders … you just have to pay attention.
For those of you who didn't watch the video above, it's as simple as Clean, Drain, Dry.
Before leaving the water access area, make sure that your boat and gear is clean of all plants, mud, and slime that might have attached to it while boating. Then be diligent to ensure that you drain everything – including bait wells, and any pockets where water might have collected in the bilge, engine, trailer, or gear. Finally, make sure that everything is dry before heading home.
If you follow these simple guidelines you'll be able to help prevent the spread of Aquatic Invasive Species and protect Montana's waterways for future generations.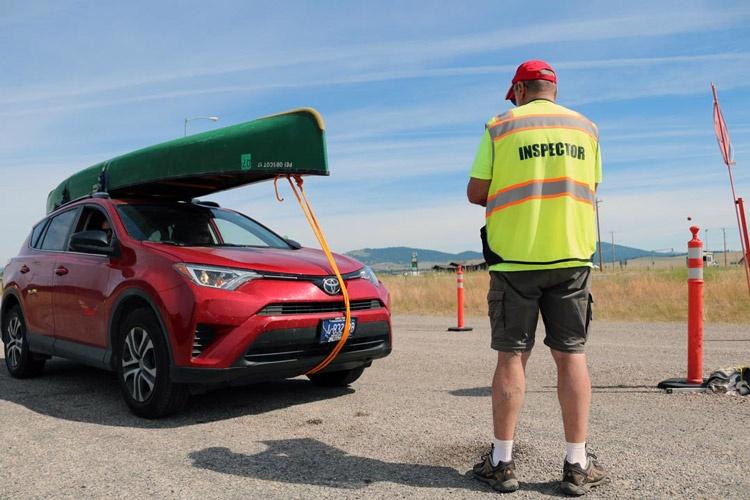 Finally … make sure to stop at any applicable watercraft inspection station and heed the advice of the inspectors. They are here to help make sure that everyone has a good time and that we protect this amazing natural resource.
To learn more about this important topic by visiting CleanDrainDryMT.com or asking any questions on their Facebook Page.
You can also read Gunaxin's and ManTripping's thoughts on the subject.