Written by:
James Hills
Created: 06 February 2018 Last Updated: 06 February 2018
Top Blog
Hits: 6565
Reading time: 02:44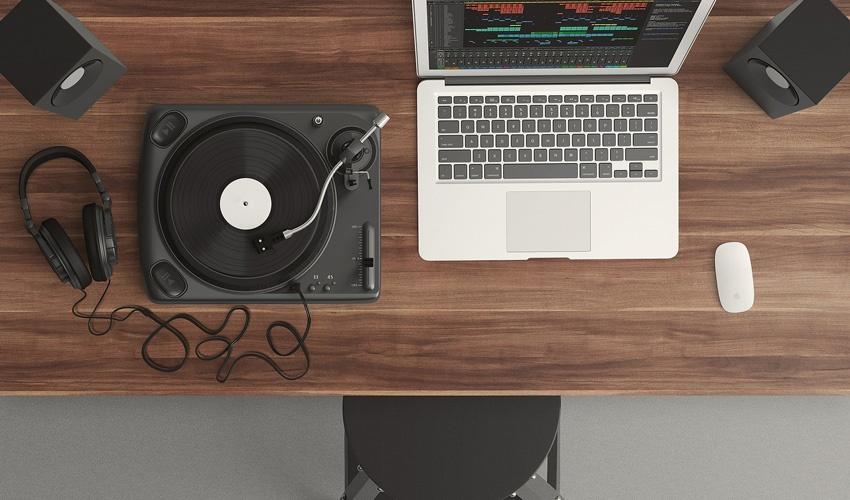 If you listen to a lot of podcasts and vlogs, you'll start to notice that many of them actually use the same music - so where do they get it? For many of the videos I've produced personally, I've simply used what came with my editing app and that's great ... except that it's limited and often times triggers copyright warnings on Facebook and YouTube. So I decided to reach out and ask a few of my friends where they get their tracks for use in podcasts and videos. Here's some of the top sites for free music downloads that they recommended.
Read the License for Your "Free Music" Before Using It
Before I begin though, these sites are "free" but that doesn't mean they are "free use". Most royalty free music available on the internet is available under what's referred to as the "Creative Commons" license (and various versions of it). In general the restrictions are pretty simple and the author simply wants to make sure you either link to their page or provide credit somewhere in the video description. Unfortunately, I see MANY videos and podcasts that don't do this - or hide it with just a 1 second card at the end of the video. That's not cool. We all make mistakes but "Free Music" doesn't exist without compensation of some sort, so if you are a vlogger or podcaster - make sure to give proper credit to the author if you appreciate their contribution to your craft.
Where To Find Free Royalty Free Music for Podcasts and Videos
These sites are all generally very vlog and podcast friendly with licenses clearly marked and files easy to download under Creative Commons or similar royalty free license for stock music.
SoundCloud - this is a MASSIVE repository for music of all types. While much of it is royalty free, many tracks are not. So please make sure to check the licenses before using them. However, to help identify usable music here, there are some groups to follow like Free Music for Vlogs,
Free Music Archive FMA - Similar to above, the Free Music Archive is a great site with hundreds (thousands?) of tracks available. All of the music here is free and most is under Creative Commons, so it's easy to use.
Archive.org - this site is a treasure trove of information, but is an absolute mess to search through if you are looking for a specific license type. However, here's some links to make it easier to search by license:
YouTube Audio Library - This is primarily intended for use on YouTube and contains not only free music, but also free sound effects for use in your videos. (tip provided by Gunaxin.com)
Cheap and Inexpensive Stock Music For Podcasts and Videos
Jamendo - While Jamendo has commercial licenses, there are non-commercial licenses for personal use (vlogs and podcasts not produced by a company), starting at only $9.99 per use. This might be a good choice if there is something of particular interest that you can't find on one of the other sites.
---