Where to Find Free Stock Images and Photos For Blog Posts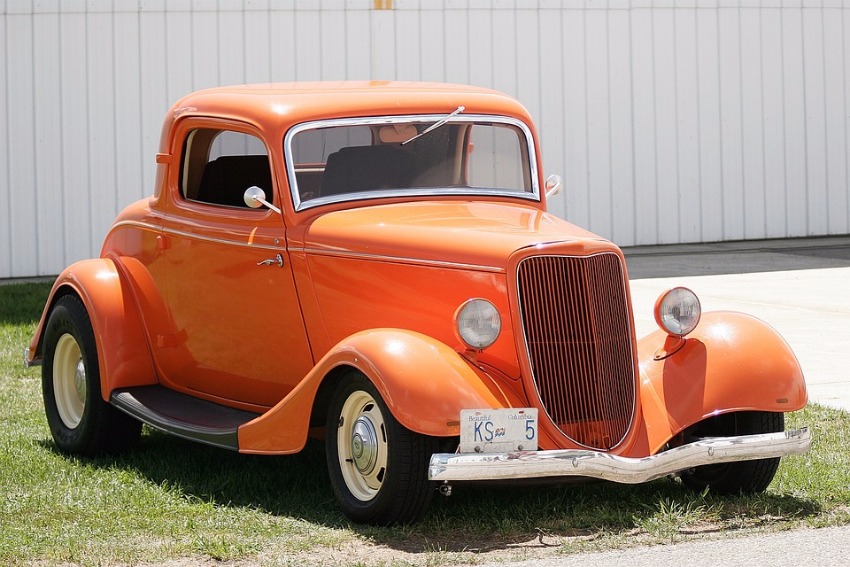 One of the biggest challenges that most bloggers face is where to find free photos and other images that are suitable for use in blog posts. It wasn't too long ago that most bloggers simply just pulled whatever images they needed from other sites, without paying attention to the rights. However, as our sites grow, a couple things have probably happened that will make you re-evaluate that theory. The first is that someone may "borrow" one of your images and the second is that you read about someone getting sued for thousands of dollars because they used an image without licensing it properly.
Both of those events will leave you a little sick in your stomach but luckily it's easy to avoid. While there are plenty of sites for stock photos such as ImageStock etc. There are a variety of free places to get stock images too!
Free Sites Bloggers Can Use for Stock Photos
Foodies Feed - Just as the name sounds, FoodiesFeed.com specializes in food photography. While they have a fairly limited collection, this is a perfect option for people who regularly need images of food related topics. They also have a "Premium" option with prices ranging from $39-$129 for lifetime acces to more professional food photos.
Flickr - Many photos on Flickr are licensed for non-commercial use but it's important to review those licenses and comply with them. Flickr also hosts most official US Government photos including military images. They also are the most common site used to host images by tourism destinations as well.
Wikimedia Commons - Just like above, most photos on Wiki Media are free for bloggers to use as long as you pay attention to the license. they currently host a database of nearly 40 million images ranging from scientific to historic images, sounds, and video.
National Park Service Media Gallery - The National Park Service has an incredible database of thousands of images ranging from scenic vistas to wildlife and recreation. Many of these images are public domain, while others require specific attribution.
Library of Congress - Like the NPS above, the US Library of Congress also has a great archive of images that are generally public domain. These primarily include historic images.
Free Photo Sites with Creative Commons Zero License ...
Barn Images - These photos typically fall under the health, wellness, and fitness categories. However there are also a large number of travel-related images found here as well.
Stokpic - Photos here cross a wide variety of genres where you will find everything from beautiful pictures of cupcakes to surfers.
Stock Snap - These photos include a wide variety of subjects ranging from food to fitness as well as travel and automotive.
Pexels - This is one of the larger free stock photo sites and has a fantastic variety of pretty much every subject imaginable.
Pixabay - With over 750,000 images as well as vector graphics and illustrations, this is the "big daddy". You can pretty much find everything imaginable here.