We all know that young eyes and skin deserve protection from the harsh rays of the sun. There's no shortage of cheap plastic glasses out there that frankly I'll categorize as "fashion sunglasses" since they are designed more to look good than provide comprehensive protection. With Sunnies though, you can be sure to have some great looking shades for your kids that also provide full sun protection - just as you'd want for your own adult eyes.
As any dad knows, it is often better to just buy cheap stuff since kids are great at destroying things but sunglasses are one area where spending a bit more money now is a far better choice compared to life-long vision issues that can result from sun damage earlier in life.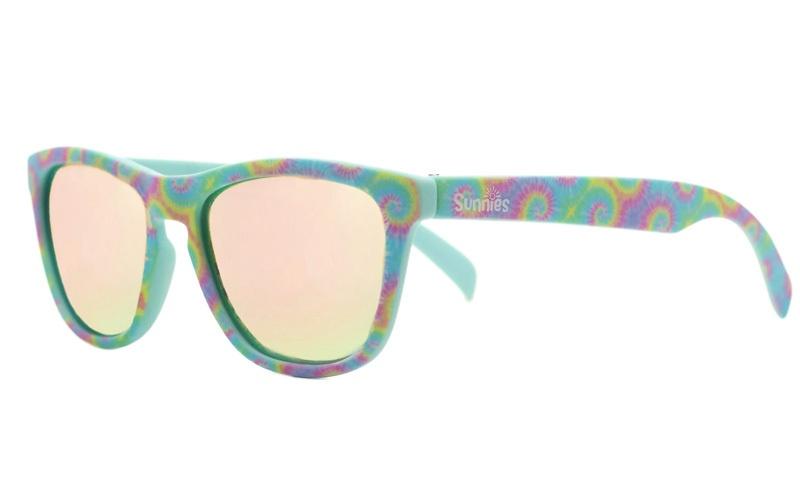 Unfortunately, most sunglasses for kids are either very cheap or very expensive ... and can still break easily, despite having high quality features like polarized lenses and UVA/UVB protection.
Sunnies aims to fill the gap in the middle of the spectrum by providing a range of fun and attractive sunglass frames that kids will love wearing as well as having high-quality lenses that feature polarized lenses, 100% UVA and UVB protection, and have the fun looking reflective coatings just like adult sun glasses.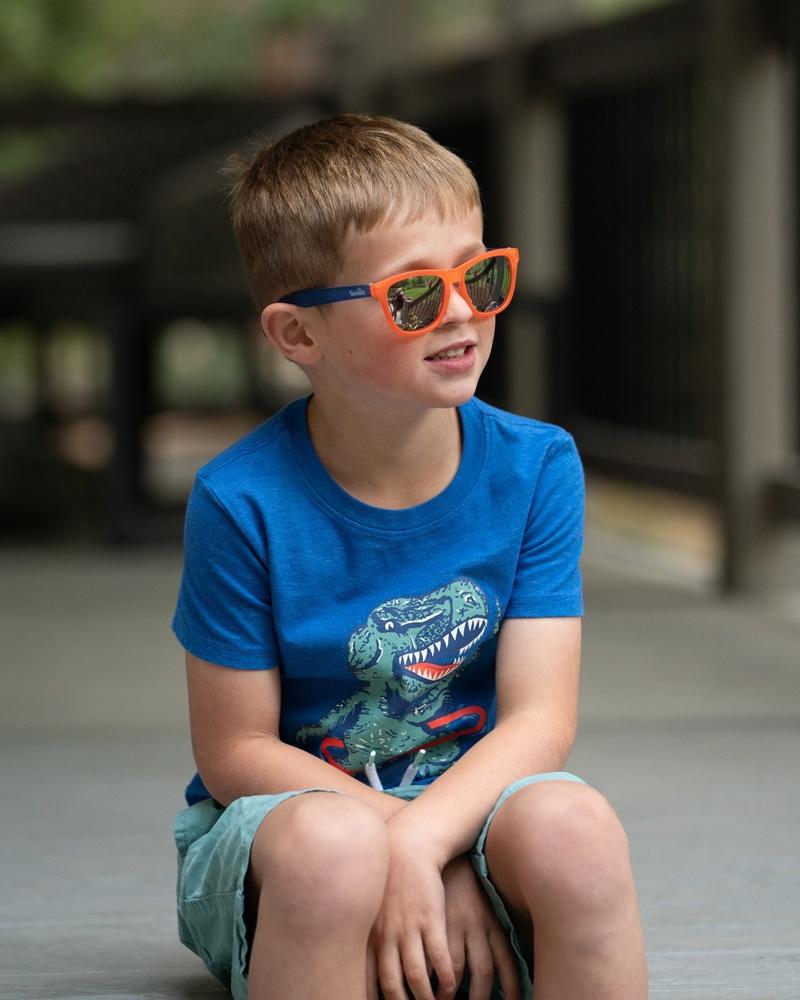 Sunnies kids sunglasses prices range from $25-$30 so while these may be more expensive than the free pair you got as free swag, they are designed to fit kids faces properly and provide full protection - something most of the cheap "kids" sunglasses you see at beach shops simply aren't able to do properly.
Some styles are also available in kids as well adults sizes so these make for a great father and sun look this summer for a fishing trip or other outdoor activities.