The bra as we know it today could be considered evolution of form and function dating back as far as 2500 BC and leading right up into modern times with one young lady playing a pivotal role at her debutante ball in 1913.
Women have been using some sort of support throughout history. Women in sporting events in ancient Greece bound their breasts to their chests to keep them in place. This ancient breast binding was used primarily for function, but eventually fashion came into play and the corset was invented.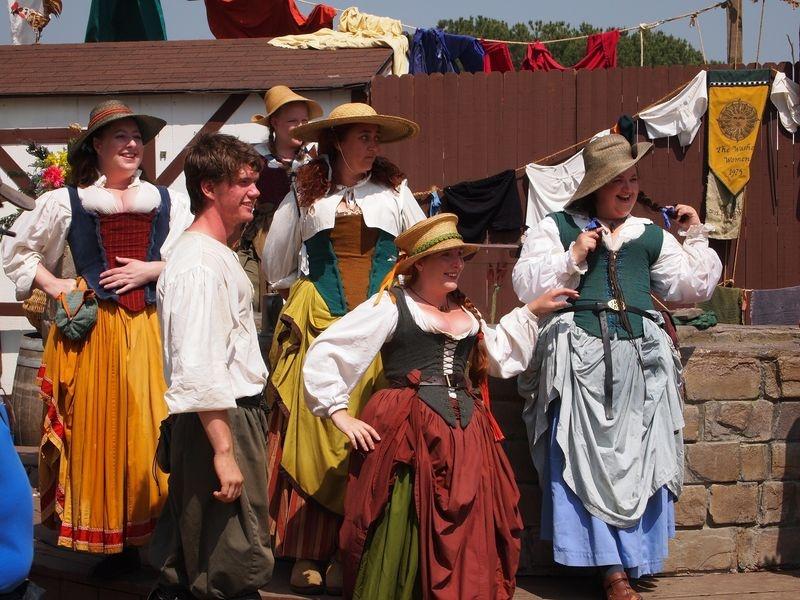 The corset was made popular during the Renaissance by Queen Catherine de Medici and lasted in some form through the 20th century. They changed shape and became more comfortable over the years. In 1889 the corset was divided into two separate pieces by the French. That uncoupling allowed women to participate in more physical activities like biking.
The real breakthrough came in 1913 when a 19-year-old debutant, Mary Phelps Jacobs, created a new form of shapewear. She could not figure out how to wear her corset without is showing under her gown. In a pinch, she used ribbon and handkerchiefs to invent a less restrictive undergarment. She dubbed her invention the brassiere, based on a French term for some ladies undergarments, and got her invention patented.
The brassiere really took off in the 1920s as a result of World War I. Patriotic women gave up their corsets in an effort to ration metal and textiles. The smaller brassiere was a much less wasteful undergarment, and it became more comfortable too. It was during this time that brassieres were made to accommodate the various sizes of women's breasts. A manufacturer by the name of S.H. Camp and Company began offering different sized bras, inventing the letter-based sizing system that women are familiar with today. By the 1930s bras were commonplace, as was the shortened name.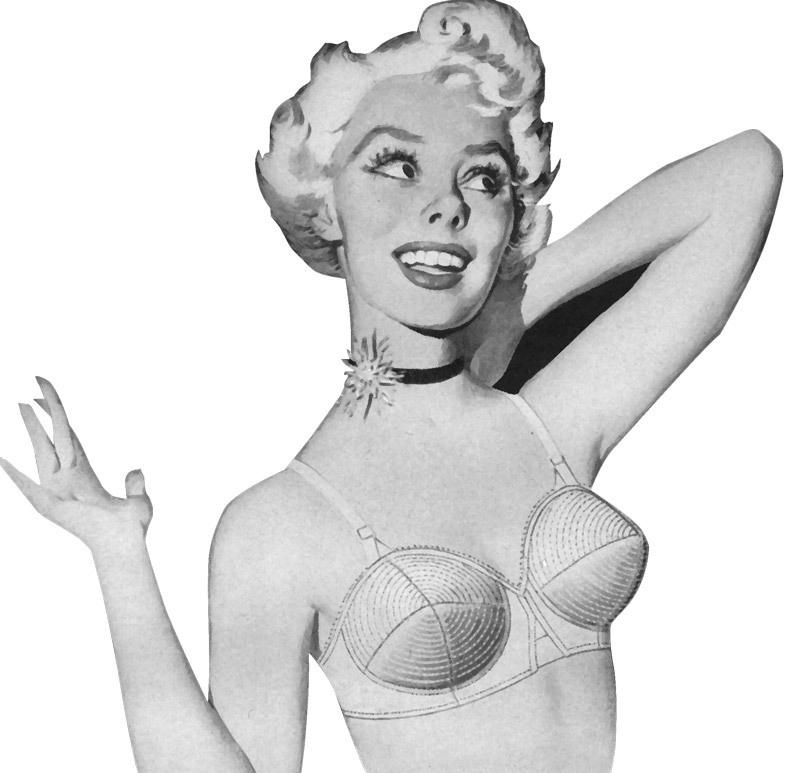 The bra has seen several innovations since its creation, driven by the fashions and needs of the day. The 1940s brought the bullet or torpedo bra into fashion. Hollywood actresses showed of their pointed shape under form-fitting sweaters. Maternity and nursing bras, invented in 1943, came to be as a result of the baby boom. They couldn't be unlatched with one hand, however, until 1991 when a woman named Mary Sanchez invented a new latching method. The 1960s saw the invention of the Wonderbra, a creation designed to dramatically lift and shape the female bust. Sports bras, in some ways a throwback to those women in ancient Greece, were developed in 1977 by three women working in the University of Vermont's theater department as costume designers. It was originally called the "Jogbra."
Today's bras are a far cry from the bands worn in ancient Greece or the fitted corsets modeled by Queen Catherine de Medici. Bras today come in a variety of shapes and sizes. They are lightweight and comfortable compared to the bras worn by women in World War I. Bras now come in more sizes with more innovative textiles designed for comfort and support, but we can all thank Mary Phelps Jacobs and her quick-thinking for setting history on the path to the modern bra.