Written by:
James Hills
Created: 03 July 2022 Last Updated: 03 July 2022
Trending
Hits: 1203
Reading time: 01:00
I'm not sure aviators ever went out of style but with the success of Maverick this summer they are certainly back in style. While there are a ton of companies that are creating new designs to match this style. In fact, Serengeti's summer lineup includes a variety of aviator style models such as the Carroll, Odell and Atkin.
Driving has been at the heart of Serengeti for over 140 years and that heritage is the inspiration behind the Driving Heritage Capsule that is inspired by retro and vintage designs.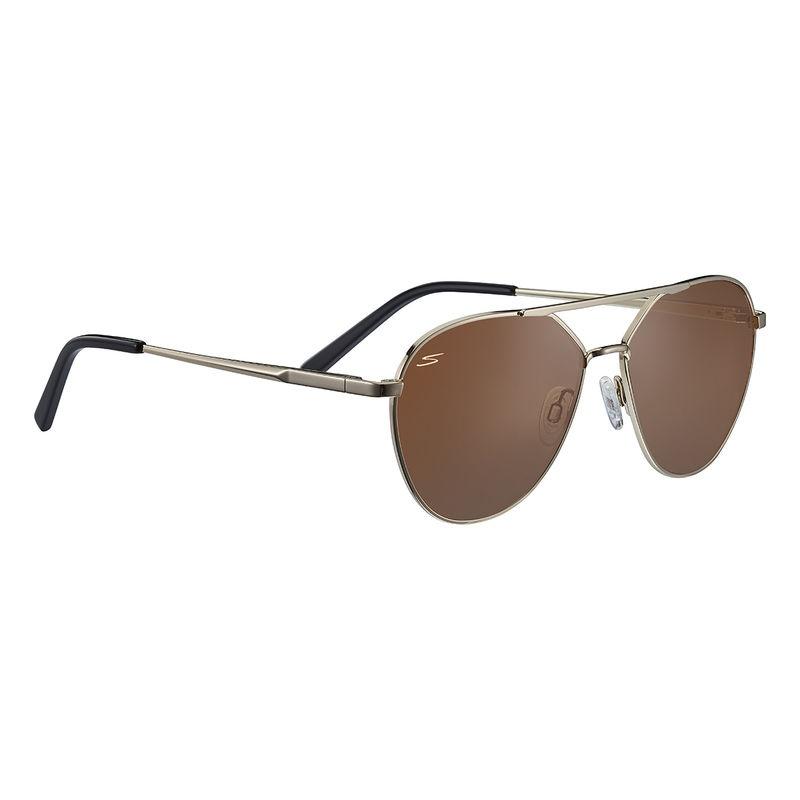 Serengeti offers a wide range of casual, lifestyle sunglasses great for driving or a day out on the town. All Serengeti glasses are made in Italy and the brand boasts a unique 3-in1 mineral lenses that are made from sustainably sourced materials.
Made with borosilicate optical glass, created from 100% natural components, like sand, Serengeti lenses are 100 percent recyclable. A full 20 percent thinner and lighter, the brand's borosilicate mineral glass lenses are finer than any other mineral lens. While the lenses are made from natural materials and sustainable, they also offer superior visual acuity.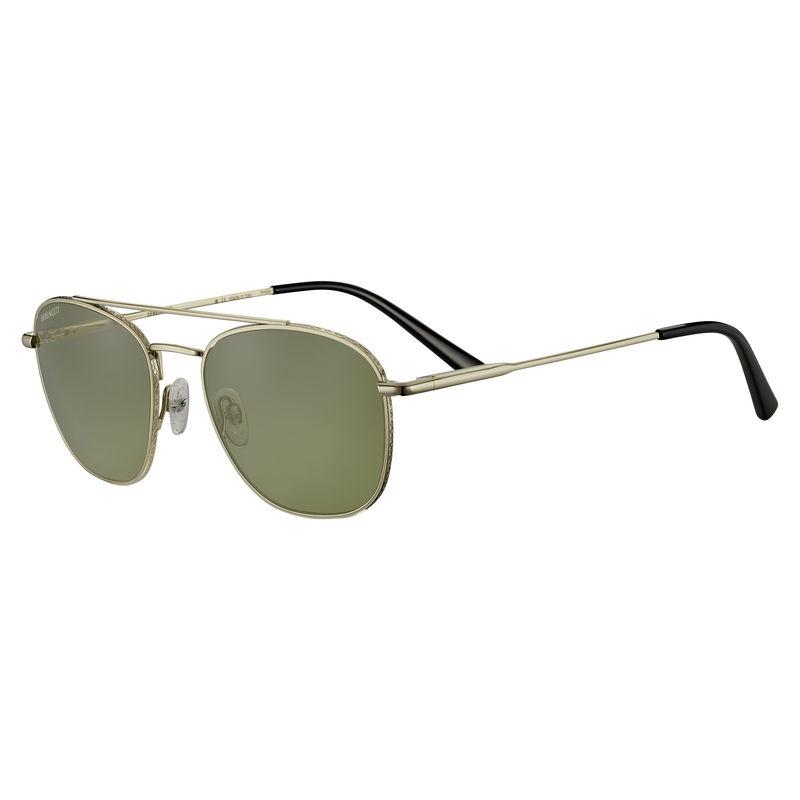 Every pair of Serengeti mineral lenses is unique, combining Photochromic technology, Spectral Control, and optional polarization.
---