I first learned about Man Crates years ago - they were a spunky startup that had the cool idea of packing a box full of goodies together. Stuff that men would love but the twist was that everything would come together in a crate and you'd have to open it with a crowbar. It was a great concept and We're thrilled to see they are doing even better than ever! Now we're working together to offer one of you a chance to win your very own Man Crate.
Over the years, Man Crates has expanded dramatically and today offers TONS of different crates across a variety of categories including grilling and cooking, jerky and snacks, drinks, maker and DIY, sports and gear, as well as a personalized line where you can send your favorite guy (or yourself even) items that are completely unique to him.
If you've ever thought that buying a gift for the man in your life was a challenge then this is your place to go since all you need to know is what he's into. If for some reason you don't know that, here are a couple of our favorite boxes to start with: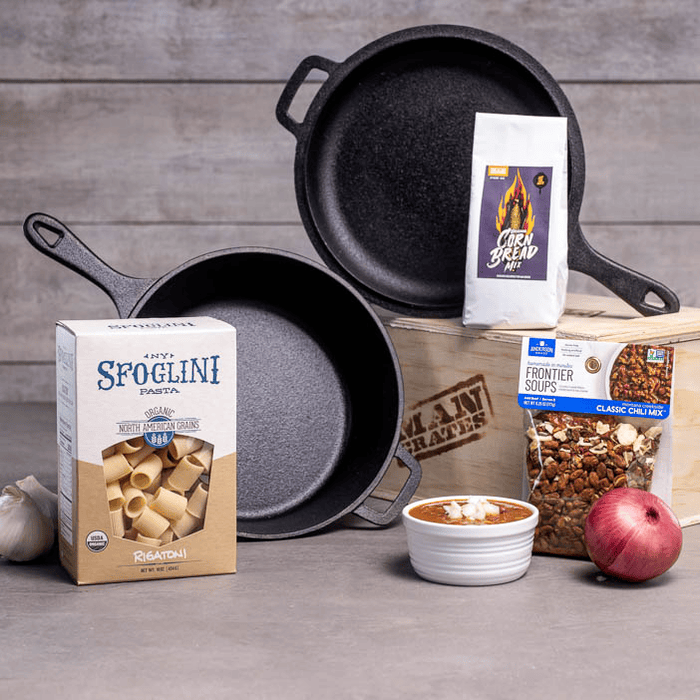 Cast Iron Cooking Crate - complete with two different cast iron pans and mix to create cornbread, pasta, and classic chili.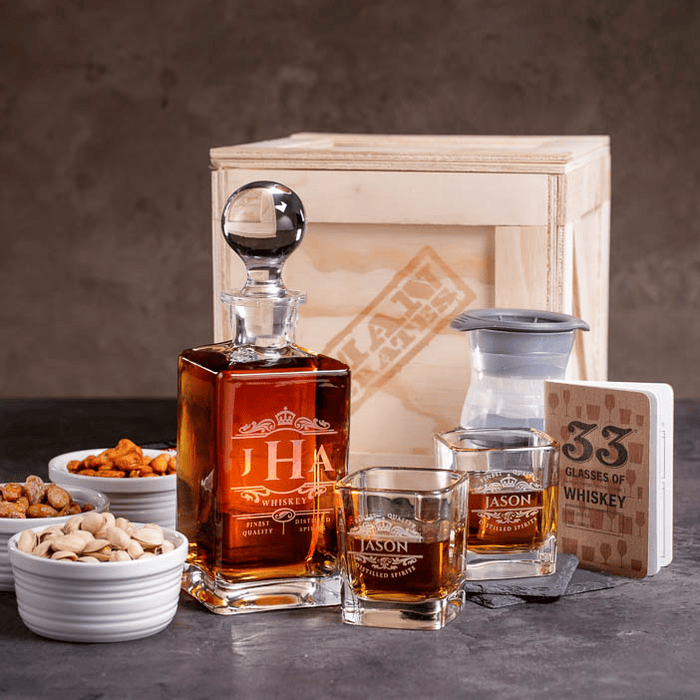 Personalized Whiskey Appreciation Crate - complete with personalized tumblers, slate coasters, ice sphere molds, and snacks.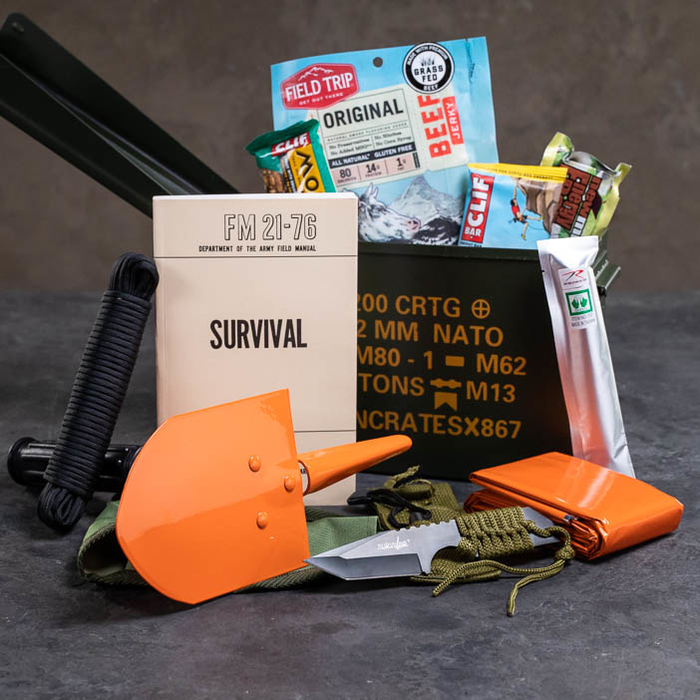 Outdoor Survival Ammo Can - This was actually the first Man Crate that I received years ago and it includes a survival knife, Army Survival Field Manual, and other gear to keep you safe in the field. This one comes packed into an ammo can so it works great as something to enjoy now but also to keep safe in the truck in case something happens.
Whatever the guy you are shopping for is into, there's something here he will love. Now you can win your very own. All you need to do is enter our giveaway below for a chance to win a Man Crate of up to $100 value.