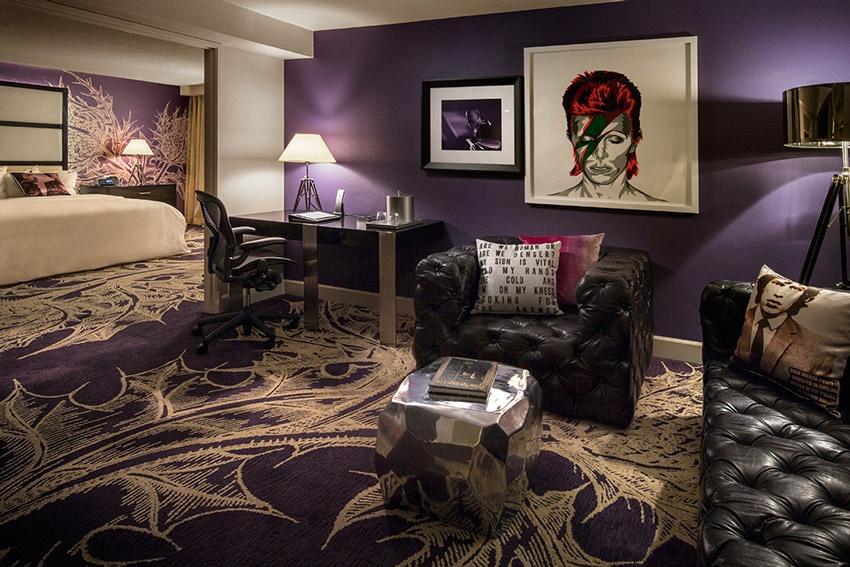 Palm Springs is quite litterally an oasis in the desert, perfectly spaced nearly identically distant from both San Diego and Los Angeles. It's the realm of legendary Hollywood stars like Bob Hope and the Rat Pack as well as legendary natural beauty from the mountains to the desert and Joshua Tree National Park just north of downtown. We brought three male bloggers and a select group of brands together to put on an awesome experience. Make sure to follow along on our adventure using hashtag #MenWhoBlog on your favorite social media channels.
Thank you to the following businesses who helped make this trip happen:
Hotel Accommodations: Hard Rock Hotel Palm Springs
Vehicle: 2017 Jeep Cherokee Overland
Offroad Tour: Big Wheel Tours
Entertainment: Roku
Food, Beverages and Snacks: Sizzler, The Kitchen at Hard Rock Hotel, The New Primal, Mike's Hard Lemonade Mike's Hard Lemonade, Guinness, and Four Peaks
Also, a special thanks to Visit Greater Palm Springs for all their assistance in coordinating the trip with us!
Bloggers on This Mancation Adventure Include:
As posts go live, we will update this section with links to their content so you can experience a complete 360 perspective on why Hard Rock Hotel Palm Springs is a great destination for a guys weekend!
ManTripping.com
Music and Off Road Mayhem at Hard Rock Hotel Palm Springs
Rocking Out on a Fault Line Tour with Big Wheel Tours
Sizzler Is Still Awesome and It's Even Better Than I Remember
SuburbanMen.com
Rockin' The Desert at Hard Rock Hotel Palm Springs
TheGentlemanRacer.com
Jeep Cherokee Overland Exploring Joshua Tree and Palm Springs
Palm Springs 4x4 Weekend (video)
This was one of our men's lifestyle blogger programs.