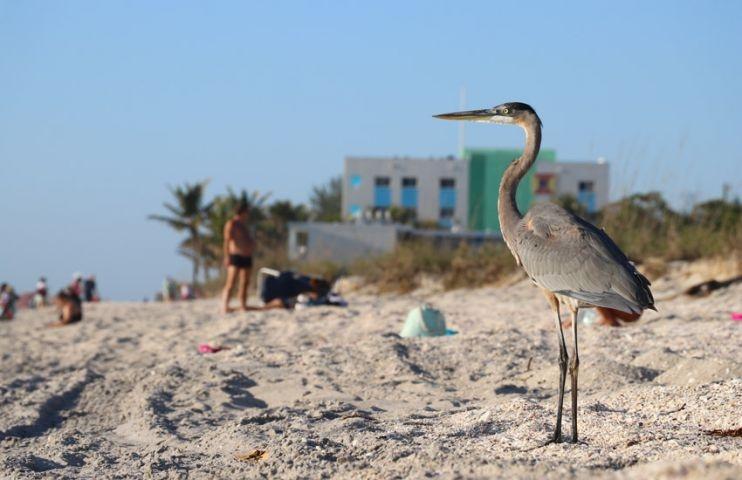 A couple years ago I visited Punta Gorda for a solo-trip with ManTripping and I fell in love with the destination. It has beaches, fishing, seafood, golf, great people and great food. Unlike other parts of Florida it has still maintained a solid sense of natural beauty without being over commercialized. Now we're headed back there with a group of amazing gentlemen to experience even more of what adventures await us there.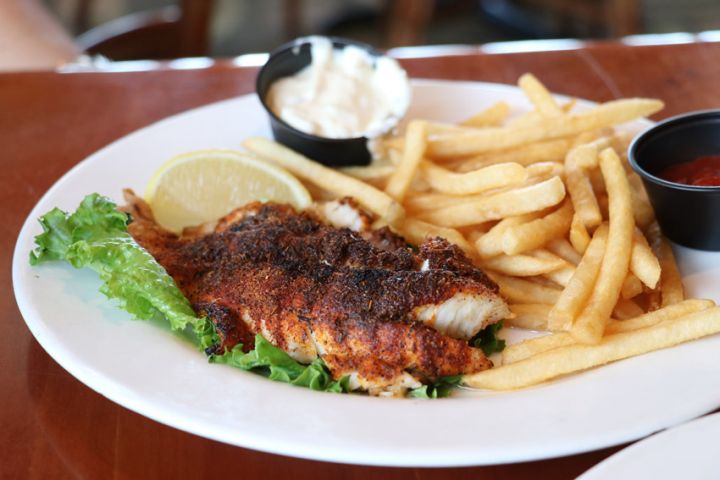 You can read more about my experiences from before, Eating Crabs at Peace River Seafood, Golf in Punta Gorda, Riverwood Golf Club, Fishing In Punta Gorda / Charlotte Harbor, and of course an Ultimate Mancation Guide to Punta Gorda.
It's going to be an amazing opportunity to show this destination off to some of our favorite male bloggers. I'm looking forward to seeing what's new in Punta Gorda and Englewood Beach since last time we were there and stuff I missed out on the first time.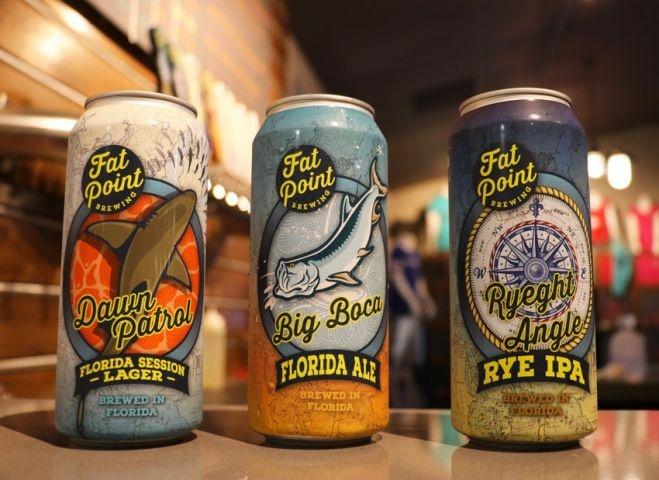 Bloggers Joining Us In Punta Groda:
Make sure to follow us on May 9-12 for more stories from: