Written by:
James Hills
Created: 26 March 2018 Last Updated: 31 January 2019
Top Blog
Hits: 6675
Reading time: 01:27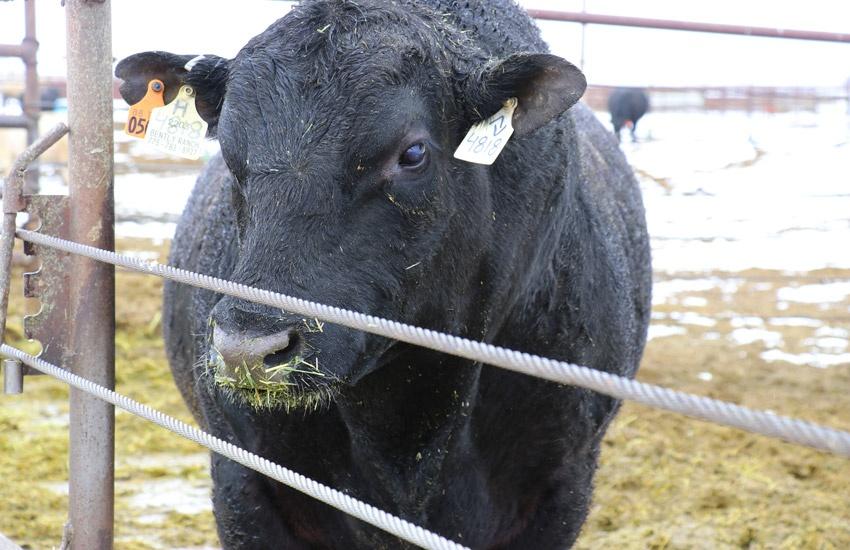 Unlike some trips where we stay put in a single destination, this was a bit of a road trip through Northern Nevada. From Reno, we headed south to Carson Valley and then on to the mining boom town of Virginia City before heading back to Reno. From ranches to silver mines and the opportunity to judge the famous Virginia City "Rocky Mountain Oyster Fry" aka the Testicle Festival and then a visit to the famous National Automobile Museum, this was an action-packed adventure that we highly recommend guys explore on their own as well.
Bloggers on Our Wild West in Northern Nevada Trip Include:
We'll be adding links to articles and videos produced by each of the guys, so stay tuned for more!
ManTripping:
Atlantis Casino Resort in Reno Nevada
Carson Valley Inn & Casino - Perfect Guys Weekend Basecamp
Craft Beer & Whiskey Plus Artisanal Cheese & Meats at the Pink House
Guys Will Love to Eat, Drink and Do These Things in Carson Valley
The Traveling Fool:
The National Automobile Museum in Reno Nevada
Why Visit Carson Valley Nevada
So, What Do Rocky Mountain Oysters Taste Like?
Rick On The Rocks:
I'm Nuts About The Rocky Mountain Oyster Fry
Days Of a Domestic Dad:
Rocky Mountain Oyster Festival in Virginia City, NV
Bourbon Blog:
Car fans ...National Automobile Museum in Reno @NatlAutoMuseum @travelnevada #menwhoblog https://t.co/ljx6Kkqx6c

— BourbonBlog.com (@bourbonblog) March 18, 2018
First tweet in #VirginiaCity was by Pony Express #MenWhoBlog @VirginiaCity https://t.co/DIieUL1cjp

— BourbonBlog.com (@bourbonblog) March 18, 2018
Mountainous morning view from historic Gold Hill Hotel in #VirginaCity Nevada #MenWhoBlog @virginiacity https://t.co/SmMONjgEnm

— BourbonBlog.com (@bourbonblog) March 18, 2018
---