Written by:
James Hills
Created: 19 May 2020 Last Updated: 19 May 2020
Evergreen Blog
Hits: 10910
Reading time: 01:11
What's better than a bag of delicious beef jerky? ... A box of jerky! That's what we're giving away right now from the Craft Jerky Co ... more details below on how you can enter for a chance to win ...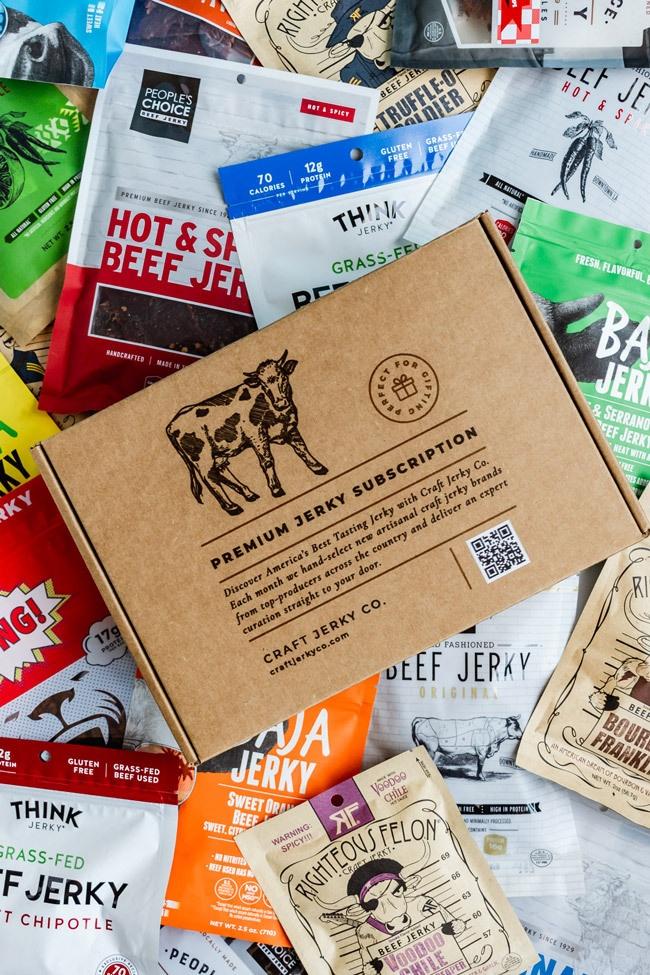 Craft Jerky Co offers three subscription plans that include 8 bags / month for $45, 6 bags / month for $35, or 4 bags / month for $25, or 2 bags / month for $15 and that includes free US shipping!
When you think about it, this is the PERFECT gift for dad or really any man in your life and while beef jerky tends to be more masculine, I've found that tons of people including our #MenWhoBlog Virtual Happy Hour guest, Ashley absolute loves beef jerky too.
So, no matter what you are buying it for, there's little chance that anyone will be disappointed.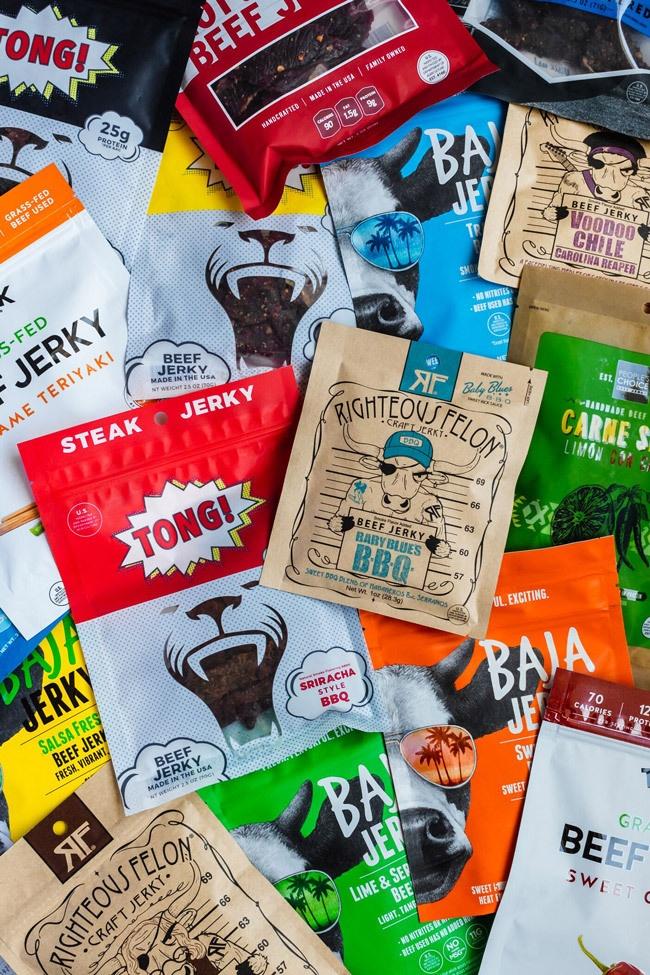 Frankly, even myself that has been blessed to get more than my fair share of jerky samples was pleasantly surprised. For instance, this is more than just standard teriyaki (though you may get that too!) you're going to find some new and unique flavors. Personally, I love this since when I go shopping it's a risk to buy something you might not like ... but then how will you ever discover a new favorite?
So! Enough of me talking about how much I love beef jerky, here's how you can win your very own box from Craft Jerky Co!
---