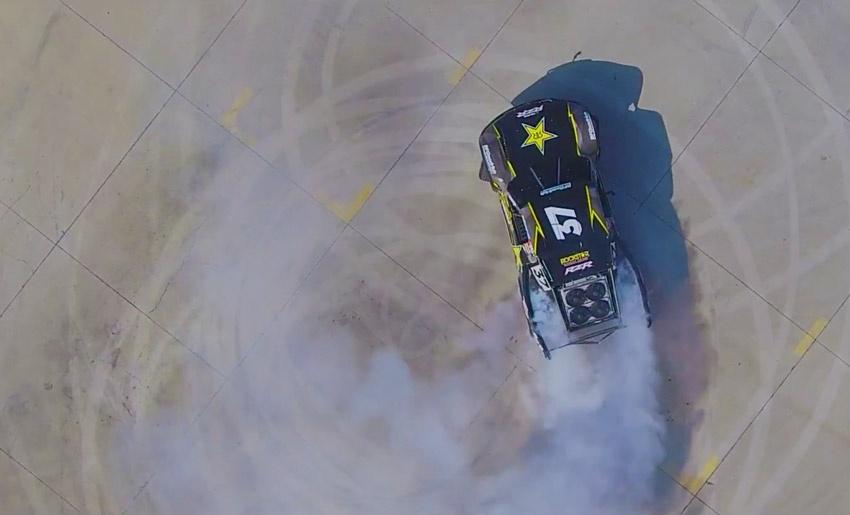 It's National Donut day and as responsible men who understand the value of cutting calories, we're celebrating the Victory Donut instead as part of our most recent campaign sponsored by BFGoodrich® Tires.
BFGoodrich® Tires has 87 wins in Baja, including the famous Baja 1000 and with all those wins they know a little something about how to perform the perfect Victory Donut.
We've also asked some of our favorite men's lifestyle bloggers to share their thoughts about the subject too.
(links will be updated as posts are published)
With all this experience winning races, it's no surprise that BFGoodrich is able to take this technology and experience and translate it into excellent tires to help you maximize your fun behind the wheel and enjoy all your car has to offer. This includes BFGoodrich® All-Terrain T/A® KR2, which you will see on race day, but it's technology has been adapted to the BFGoodrich® All-Terrain T/A® KO2 that helps keep you in control while exploring dirt and sand covered roads.