Written by:
James Hills
Created: 01 July 2022 Last Updated: 01 July 2022
Hot!
Hits: 709
Reading time: 02:53
Boys will be boys, and as a parent of young boys, you know that they can be a handful. They need constant stimulation, or they'll get bored very quickly. That's why it's crucial to have a list of fun activities to do with them at the ready. This blog post will provide you with a list of exciting activities that will keep your boys entertained for hours on end!
Now, before anyone jumps on us for being genderists here, truthfully I know some bad ass daughters that would love these activities too and my own wife was more of a "truck guy" than I was because of the fond memories of spending time with her dad in his truck. So, with that out of the way, let's take a look at some fun ideas for a father and son guys weekend with the boys!
Paintball Or Air Soft
The first activity on our list is paintball. This is an excellent activity for boys of all ages and can be done indoors or outdoors. Paintball is a great way to teach your boys about teamwork and strategy while also getting them some exercise. Plus, it's just plain fun!
If you don't have a paintball gun at home, you can always rent one from a local paintball company along with a Tactical mask for protection. Just make sure to dress your boys in protective clothing as well, so they don't get hurt. But other than that, paintball is definitely an activity that the whole family can enjoy!

Go-Karting
Another great activity for boys is go-karting. This is a fun way to get your boys out of the house and into some friendly competition. Go-karting is also a great way to teach your boys about safety, as they will need to wear protective gear while they're racing.
There are many different go-kart tracks around the country, so you should be able to find one near you. Just do a quick search online, and you'll be sure to find a track that's perfect for your family.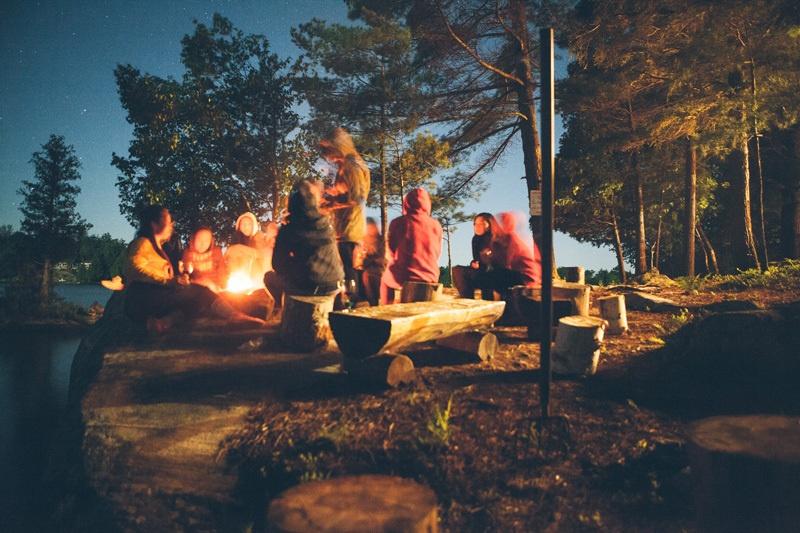 Camping
Camping is a great activity for boys because it allows them to explore the great outdoors. It's also a great way to teach your boys about nature and how to take care of the environment. Camping is an activity that the whole family can enjoy, so be sure to pack up the tent and head out into the wilderness with your boys!
In addition, camping is a great opportunity to teach your boys some essential life skills, such as building a fire, pitching a tent, and cooking over an open flame. These are all skills that they will need if they ever find themselves in a survival situation.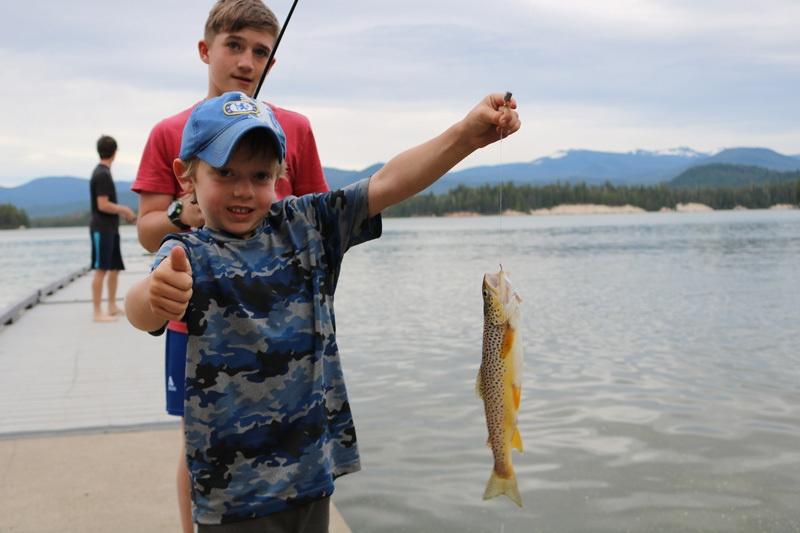 Fishing
The boys will love going fishing, whether it's in a pond, lake, or even the sea. You can teach them how to bait their hooks and cast their lines and then see who can catch the most fish.
Fishing is a great activity for bonding with your sons and teaching them patience. If you don't have any luck catching fish, you can always have a picnic lunch by the water's edge instead. Just be sure to pack some sandwiches, drinks, and snacks so that the boys don't get hungry.
In conclusion, these are just a few of the many fun activities that you can do with your boys. So get out there and start exploring with them today! They'll be sure to have a blast.
---