Whether you are a hardcore gamer or just want to feel like one, this is a great keyboard that I've personally been using for the past several months. While my best days of esports challenges are behind me, I am simply in love with how good this keyboard feels for everyday use and how well it stands up to furious pounding when I wade in a firefight. Now, we're going to let three of you experience it as well with our latest giveaway!
That's right, we're giving away three IOGEAR HVER Pro X RGB Optical-Mechanical Keyboards with brown switches!
The keys on this keyboard are backed up by optical-mechanical switches that use IR technology for a 25% faster key response actuation and are more robust than other options as well. Additionally, the brown-type switches still deliver that satisfying tactile response that lets you know the key has been pressed, but is quieter than some other switch types that frankly can produce a pretty annoying clicking noise.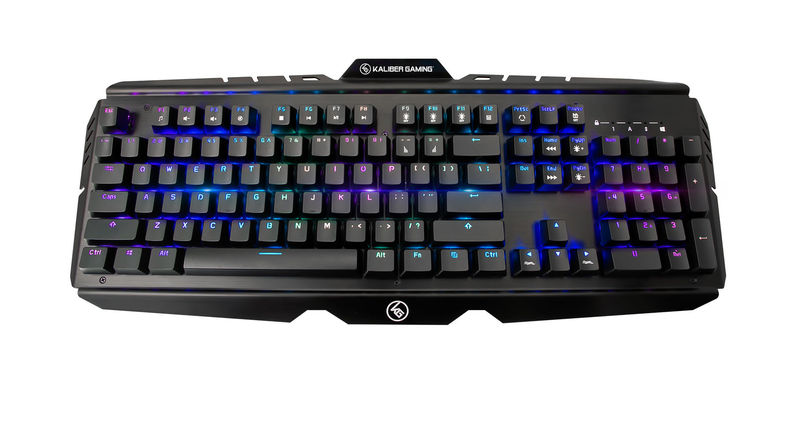 I also love that you can create different color patterns on the keys and swap key function around to create the perfect pattern for whatever game you are playing.
Check out the review I did on the IOGEAR HVER Pro X RGB Gaming Keyboard over on ManTripping.com for more details, or visit the IOGEAR website for a full rundown of all the specs.