Written by:
James Hills
Created: 29 April 2020 Last Updated: 29 April 2020
Top Blog
Hits: 2062
Reading time: 02:14
Back in the day, it was easy enough to browse bulletin boards in your local coffee shop or student bookstore to find a tutor. Unfortunately, things have changed and frankly as disruptive as this crisis is currently, the reality is that we're seeing a complete transformation of our society where nascent technologies such as telework, telehealth, and virtually anything that we once relied on connecting to experts is now being done online. This includes tutors and homework help too.
OneClass offers a wide variety of homework help resources including access to 3.4 million step-by-step solutions and even personal help to get you through the pile of equations and other questions being asked. This is the perfect companion for college students as well as those looking to go back to school and complete their degree while being stuck at home right now.
They offer a TON of different categories including Biology, Business, Calculus, Chemistry, so there's pretty much something for everyone. Plus, you can even get a couple answers free without signing up for a subscription.
While I feel like this service is probably better aimed at college and university students, they also offer help for high school classes too. This includes live streaming tutors for university math and chemistry as well as personalized attention from "Janine the Tutor". These OneClass live streams are held every day of the week and there's a schedule available on the website. Other live streams are also available for paying customers that include "Popular Economics", SAT Prep, and others coming soon. What I like about this is that while OneClass is a global platform for helping students, they have US and Canada-based tutors so this is different than some of those other sites out there where you can't understand what the person is talking about and for liberal arts subjects that the data might not be designed for American students.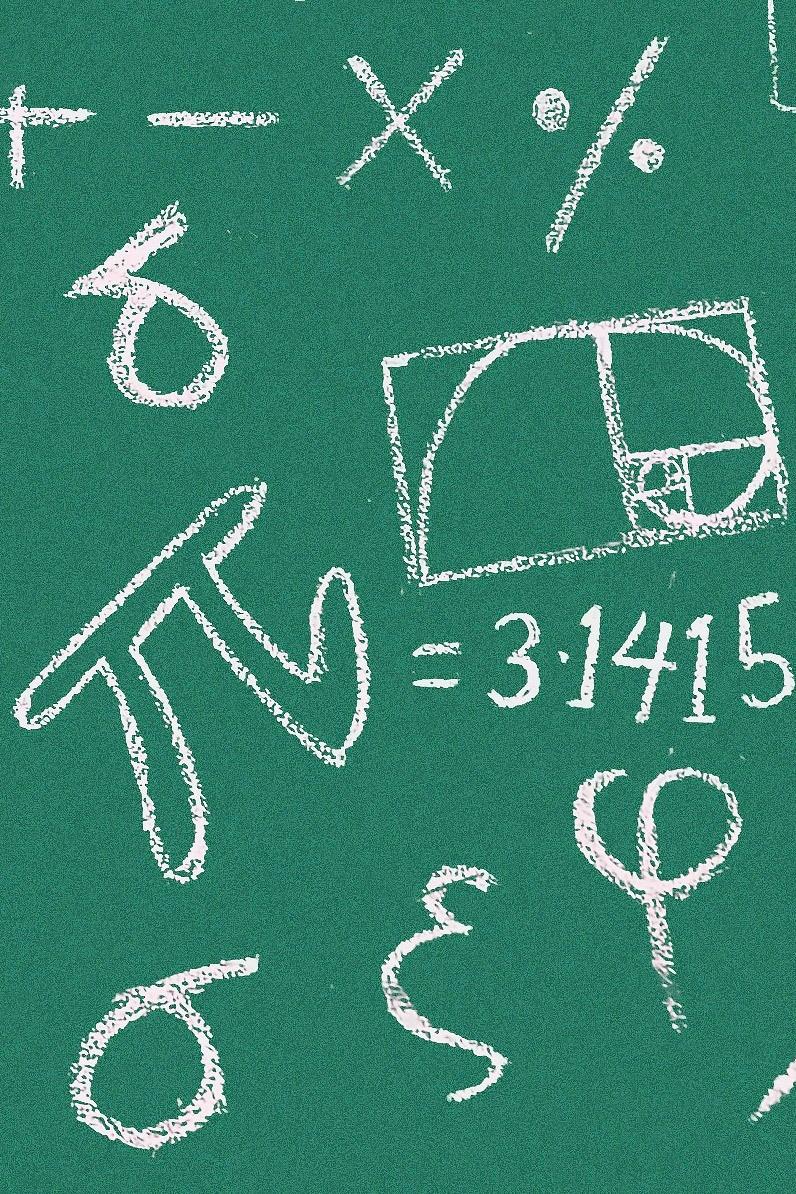 One of the most important things here though is that this is not one of those "essay writing" services or something to help students cheat on exams. In fact, they are very proud to share that OneClass is the first education company to receive an ICAI review. This ensures that the tutors that you will be working with have received the proper training in academic integrity. The International Center for Academic Integrity's objective is to review the academic integrity policies of higher-education institutions and One Class is the first to have received their review.
If you are a student, OneClass is also looking for a wide variety of folks to help with note-taking from various classes to help those who might need some help. You can upload those notes and get rewards.
---