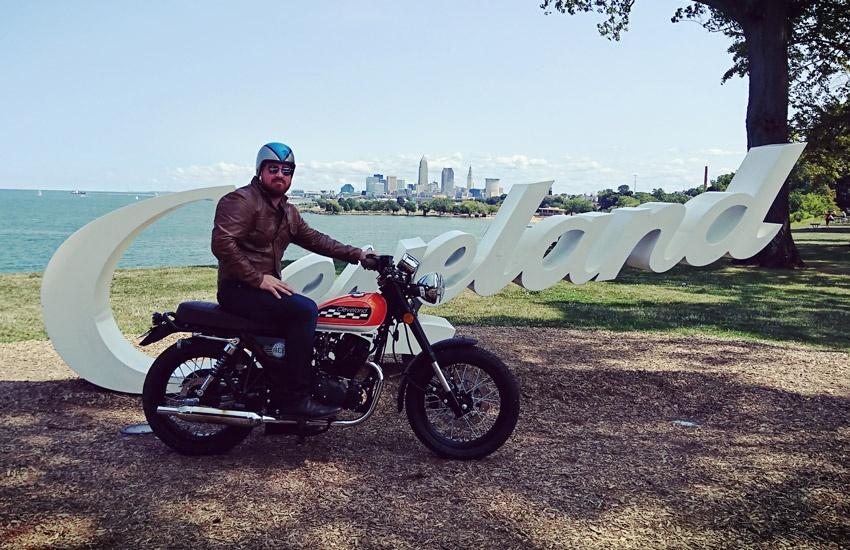 Mike Satterfield is one of my favorite male bloggers and we've done a lot of traveling together recently. Not only does he have a great personal style but has deep insight into how to make great content while still focusing on the business aspects of running a blog. At first glance, his site - TheGentlemanRacer.com sounds like "just a car blog" but in fact, he's been able to wrap everything together to talk about other aspects of a modern man's lifestyle including fashion and travel too.
When did you start blogging?
I started posting pictures from car shows online back in the Angelfire.net days around 1999 on a really simple site. But I started really writing and creating my site TheGentlemanRacer.com in 2007. The most recent update was just a few years ago expanding the focus on more lifestyle, travel, etc.
What are your favorite topics to share?
Obviously with a site called TheGentlemanRacer.com it's a lot of automotive and motorcycle content, but I love sharing stories about history, art, fashion, travel. Pretty much I write and post about the things that interest me.
What's your best tip for making money as a blogger?
Treat it like a real business, even if it is just a passion project, you need to present yourself as media professional in all aspects. From how you contact brands and how you follow up with them after a campaign. If you act like a pro, agencies and brands will treat like one.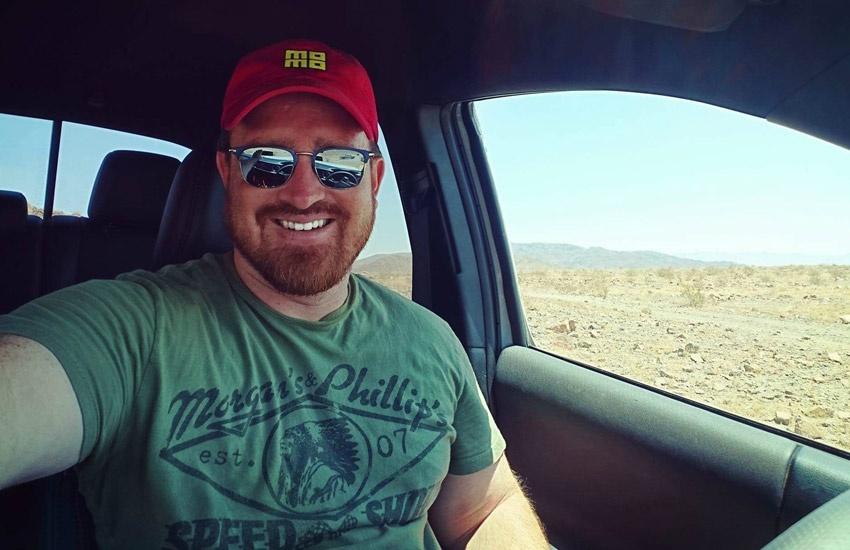 What is it about cars that you love so much?
Cars for me have always represented individuality and freedom, the car you drive says a lot about you, who you are, what you value, what your personality is. We build some of our strongest memories around cars, the car you went on your first date in, the car you took college, the first new car you bought, the car you brought your child home from the hospital in, the car you got your first speeding ticket in (mine was a Red Mustang Convertible), these kind of memories make cars special.
What do you love most about being a blogger?
I love telling stories and I have written for traditional media over the years, magazines, books, for other websites. But being a blogger allows me to directly connect with my audience, to control the message, and tell stories that are important to me. I always figured if I was interested in something, someone else must be interested in it too.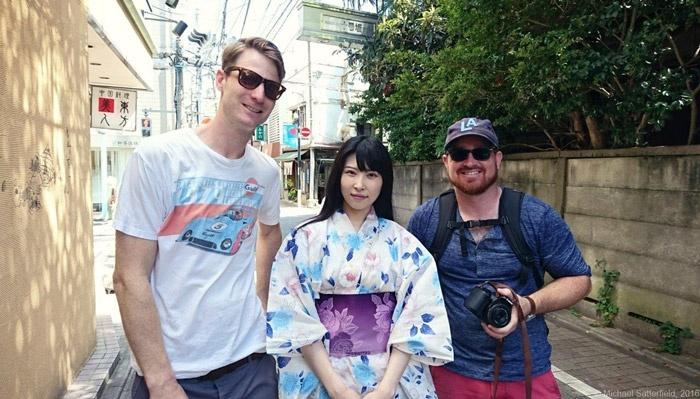 What are your goals over the next year as far as growing and improving your community?
I am adding a lot more video and injecting myself more into the stories. I feel people really want a more personal connection these days and I hope to see more readers, followers, and fans coming onboard as I focus more on lifestyle content.
As a brand, what do you want to see more of from male bloggers?
I would like to see the community grow and a little more crossover and perhaps collaboration. Male bloggers for the most part are far to focused one subject be it Fashion, Travel, Parenting, and I think that we should be working together more on content.
Who are your favorite male bloggers that you think everyone else should know about?
I love the guys over at Hooniverse for cars, Nick Wooster is one of the most innovative menswear influencers, and Mantripping of course for just about anything guys are into.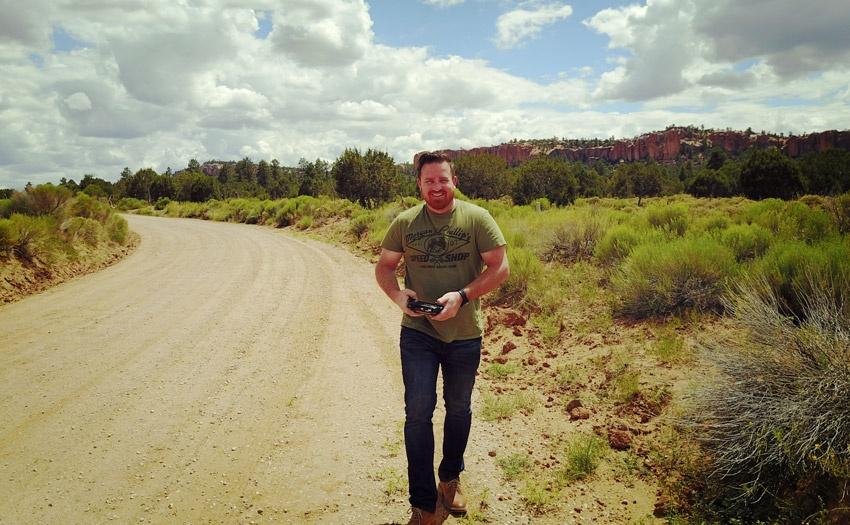 What do you think most brands don't "get" about working with male bloggers?
I think brands don't understand that men are less and less watching Monday Night Football on a set schedule and are on their phones and tablets more than ever. Most of my friends don't have a TV or if they do they don't have cable, and it's not just guys in their 20' & 30's, from my 8-year-old nephew to my 60 year old father guys are spending more time on the web, YouTube, news and entertainment sites, and blogs are a part of that ecosystem. Guys can hyper-focus on the content they like and they become loyal raving fans.
What is your favorite social media platform and why?
Instagram by far is my favorite, mainly because of my background in photography. But YouTube is where I spend a lot of my free time, from watching some of my favorite YouTubers to watching live streams from events, and mainstream news like CNN and Fox.
Follow Mike on Social Media: