Whether you're planning to purchase a new or used SUV, this is often one of the most significant financial steps you may take. That is why you need to get it right from the first step. Aside from the fact that there are now more SUV options to choose from, sellers are also on the lookout for uninformed buyers to take advantage of. Are you thinking about owning a new car or SUV? We're dreaming of the new 2021 Jeep Grand Cherokee, let's take a look at it and what you need to consider before buying an SUV like this for your family.
New cars are exciting and we can't wait to get our hands on the all-new 2021 Jeep Grand Cherokee. They've added a third row and tons of extra cargo space that comes along with that extra length, but it is still a Jeep. That means that the Overland trim might just be the perfect vehicle for anyone with a family who wants to be able to hit the trails and find the perfect camping spot far from everyone else out there.
We expect to see the Grand Cherokee L - three-row SUV - in dealerships by Q2 with a two-row and electrified version debuting later this year as well.

Research! Research! Research!
As mentioned earlier, car dealers will look to take advantage of you if they realize you are not sure of what you want. And the last thing you want to do is visit a showroom with too many question marks in your mind. Your research should come in two stages. The first stage is to do your homework online before you visit a car dealership. Thankfully, you can find almost every information you need about the kind of cars you want or need, specs, how much you can expect to pay, etc. You can also check out various car blogs and read reviews of user experiences to get a general idea of what advantages and disadvantages you can expect.
You can write down all the vital information and take it with you to the dealership. Also, visit online platforms that offer different car brands. For example, you can visit Hancock County CDJR that deals in brands like Jeep, Ram, Dodge, and Chrysler. And that brings us to the second stage - researching the dealership. No matter how comprehensive your online research is, it is terrible to skip researching the dealership. Like you did for the car models you want, check out the reviews others have left about their dealership experiences. Doing this will help you avoid high-pressure dealers. The last thing you want is to end up being ripped off by a dealer.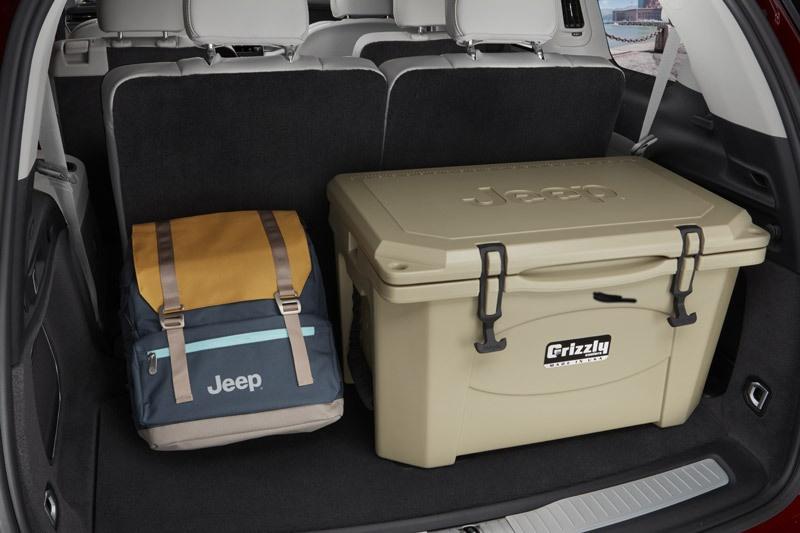 What Vehicle Do You need?
You may dream of cruising in a sports car, but you need to be realistic about what your needs are. For most families, an SUV is a perfect option since it provides a good balance of capability, performance, and raw space to haul people and "stuff".
The right vehicle for you will depend on what you need it for. For example, are you looking for a family car? Do you need something to commute to and from work? Are you looking for a vehicle for a personal business? Such questions will help you decide which type of car is best for you and which model is high-recommended.
When considering the type of car you want, also think about the features. For example, are you more comfortable with an automatic or manual transmission? Automatic cars are more comfortable to drive and offer more convenience but usually offer lesser mileage and cost more. Also, think about which fuel option is best for you. For example, do you prefer diesel, petrol, or an electric model? Generally, petrol versions are less expensive, while diesel cars need more maintenance. Electric vehicles are more eco-friendly, but they usually cost more and require unique charging outlets. And you need to figure out if there are enough electric charging stations where you live.
If cargo room is important, the new Grand Cherokee L sports a massive 49.9 cu ft behind the second row and a maximum cargo space of 84.6 cu ft with the rear seats down. Compare this to 68.3 in the current Jeep Grand Cherokee.
What Can You Afford?
So, you've done your research, and you know which car type you need. Now, it is time to figure out what you can afford and work out your budget or finances in advance. If you have a fat bank account, then cost may not be much of a problem for you. But if you have a very tight budget, then you need to get out your calculator. Many people have tried different forms of traditional financing options to own the car they want. One of the most popular financing options is going to a local credit union for assistance. One of the main things that makes this option popular for low-budget people is that most credit unions offer open financial policies with very low-interest rates. But before you settle with one, take the time to compare the interest rates of other options and the conditions attached to them.
You may also consider opting for a dealer financing solution, which means you'll have to agree with the dealership's terms and conditions. But no matter your financing option, you need to start getting it in place as early as possible. Check out your credit report, which will play a huge role in getting a reasonable interest rate. If your credit report is low, you will have little chance of negotiating for lower interest rates from a financier.
Decide on Leasing or Buying
One of the first things a car dealer will ask you is if you want to buy or lease your new car. So, take enough time during your research stage to find out which option is best for you. Again, if you have the financial muscle to buy, go ahead. But if you decide to lease, you will pay for the vehicle's cost over a duration. That is usually calculated by subtracting the vehicle's value at the end of the lease period from its value at the time you received it.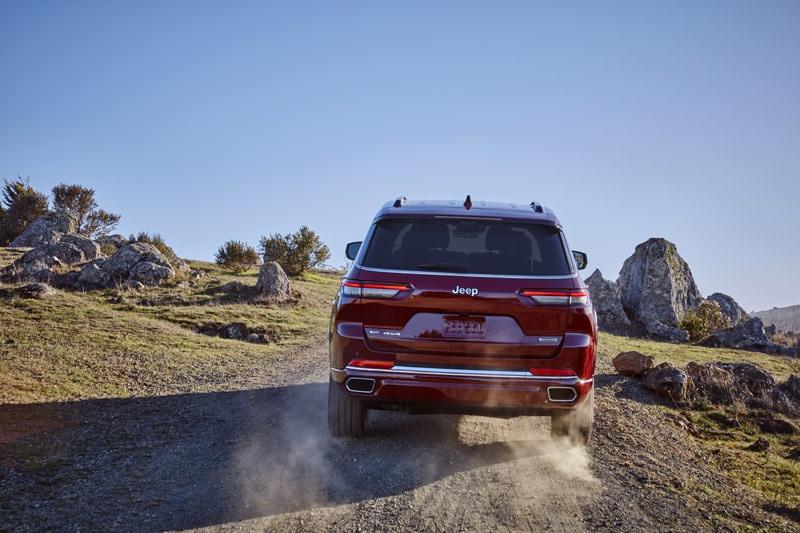 Should You Buy The Latest Model Or A Used SUV
Another critical decision you need to make is whether you want a new car or a used one. While the 2021 Jeep Grand Cherokee L offers a tremendous number of features and upgrades, that all comes at a cost. Not only financial but every first model year of a new vehicle has kinks to work out. For some customers who might have avoided buying a Grand Cherokee because they needed space for seven passengers, this is a MUST BUY and they are willing to spend the extra money. For others, a 2020 or 2019 might be a better option if they don't need the extra space. Another factor if this specific model has caught your eye is that the Grand Cherokee L is coming in a few months and the electrified version isn't scheduled for release till even later in the year.
It would be best if you took your time to weigh out your options, as each comes with its own advantages and disadvantages. First, while a used car may be more reliable, used ones are more affordable. Secondly, the value of a new car depreciates the moment you drive it off. However, new vehicles mostly attract lower interest rates. Thirdly, new vehicles will likely give you fewer repair issues. Plus, they come with better warranties than used ones. Your budget may also determine which option you can afford. But if you decide to settle for a used car, you need to do a little research about the vehicle's history before purchasing it. The last thing you want is to end up with a stolen car.