When it comes to buying a new or used truck, the trim level you select can have a massive impact on the performance and what you can ultimately do with the truck as well as how it makes you feel driving it. Whether you are looking for luxury, rugged ability, or even sport performance - trucks today have some of the most diverse trim levels available. Let's take a look at how to pick the right one for your needs.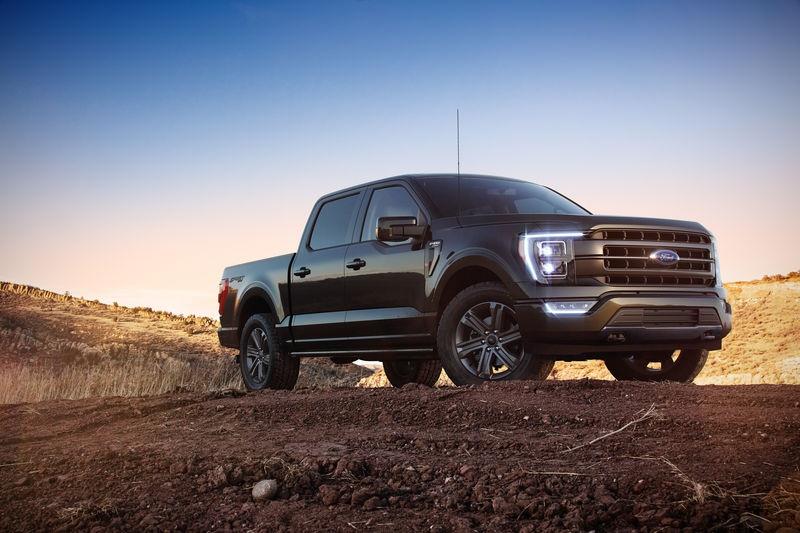 Luckily, while truck trim levels have different names from different manufacturers, they fall into four main categories:
Work Truck - a base model without any fancy features that is designed for corporate fleets and tradesmen who just need a utility vehicle to carry their gear from one job to the next.
Sport Performance - a mostly cosmetic package that makes the truck "look cool" and may feature an upgraded engine, suspension, and exhaust system.
Luxury - a trim level package that adds all the bells and whistles, including leather and technology features.
Rugged Off Road - this trim level is designed for folks who will be spending as much time on dirt as driving on pavement ... or want people to think they do. In recent years trim options within this area have gotten much more complex and you now have options ranging from "crazy" (Ford F-150 Raptor) to "capable" (Ford F-150 Tremor)
With all this complexity and diversity of options, it is no wonder why trucks are so expensive today.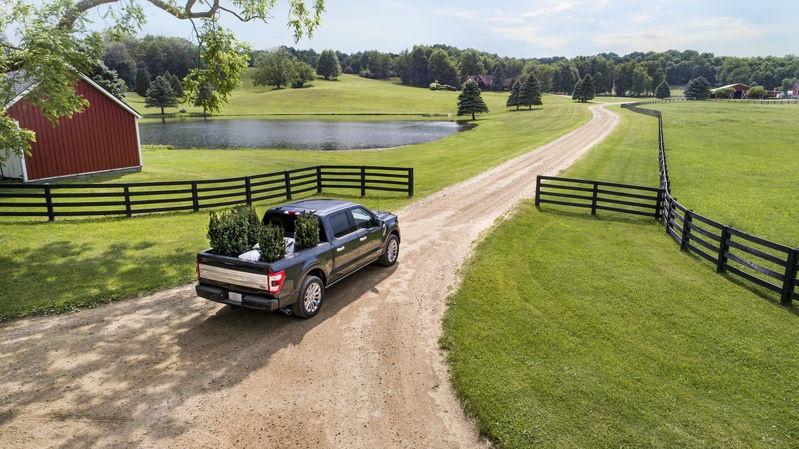 How Do You Pick The Right Trim Level?
Even Ford dealers themselves have to create pages so customers can learn more about the complex options available for trucks like the F-150. Picking the right trim level can be overwhelming as we established above. However, here are three things to consider that will make it easier to pick the right options so that you'll have the perfect truck that you can be proud of.
Here are three questions that you can ask yourself to help make that decision easier.
What Is My Budget?
This is ultimately the number one factor to consider when buying a truck. Even used trucks can be very expensive and new ones can go up in price FAST. For instance, the base F-150 XL starts at only $29,290 but the 2021 F-150 Limited starts at $73,105 and can quickly rise above $80,000!
Knowing your exact budget - both the total amount you want to spend as well as the money you can afford to put down - will help whittle down the options to choose from.
How Will I Use The Truck?
Will you be using a truck to tow heavy loads and carry bulky objects in the bed or is your truck mostly something that matches your personality. Likewise, do you need 4X4 capability and advanced suspension options to allow your truck to perform well off-road?
Additionally, will you be needing space for the whole family to ride together or is it just you?
There is no right or wrong answer here but splurging for a SuperCrew vs Regular cab on a F-150 XLT can be a $5,000 option that you might not need.
What Are The Most Important Features To Me?
For most men, a Ford F-150 XLT with a 6.5' bed and a SuperCab is good enough. However, if an important feature is to have a super long bed or plenty of space for the entire family to ride in the truck then other features become important.
This becomes important when selecting both the options packages as well as the trim levels because the trim level can be looked at as the platform designed for a use case.
If your most important features include the ability to have a rugged vehicle that is comfortable driving over very rough terrain such as unimproved roads - a Ford F-150 Tremor is where you should start. However, if most of your driving is on pavement but you want 4x4 since you'll be cruising on snowy roads for half the year, save yourself some money by just getting the XLT or Lariat with 4X4 and you'll be just fine.
Of course, if your most important feature is simply being able to haul your tools and materials to the job site then a simple XL might be the right place to start and then add in the FX4 Off-Road Package instead of going all the way up to a Tremor.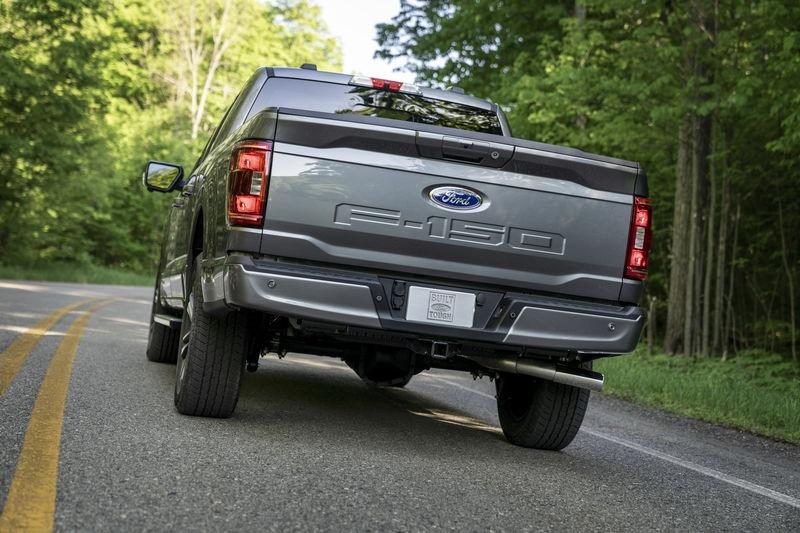 The decision is ultimately yours and we absolutely love the new Ford F-150 so I'm sure you'll be happy as well.