Join Us for #MenWhoBlog Car Guys Twitter Party & Blog Hop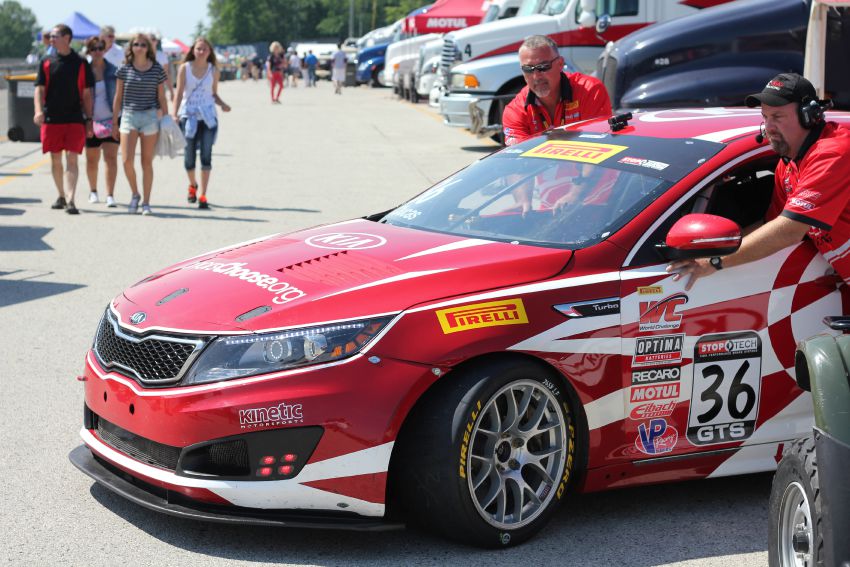 Men and Cars ... you simply can't separate us from these beasts! It's a heady combination of raw horsepower, complex technology, and the thrill of winning races (even if only in our heads!) Like most men, cars are in my blood and so let's take an hour on Tuesday to talk about our love affair with the automobile. Topics will include our favorite cars, dream cars, maintenance / repair, and driving safety tips. All guys who love cars are welcome to join us, share your tips, celebrate your favorite brands, and have fun with a group of guys who share your passion ...
You can join in the fun by sharing via the linky below, the favorite blog post about cars that you have written and then join us for the Twitter Party, at 9 pm ET on Tuesday, July 28.