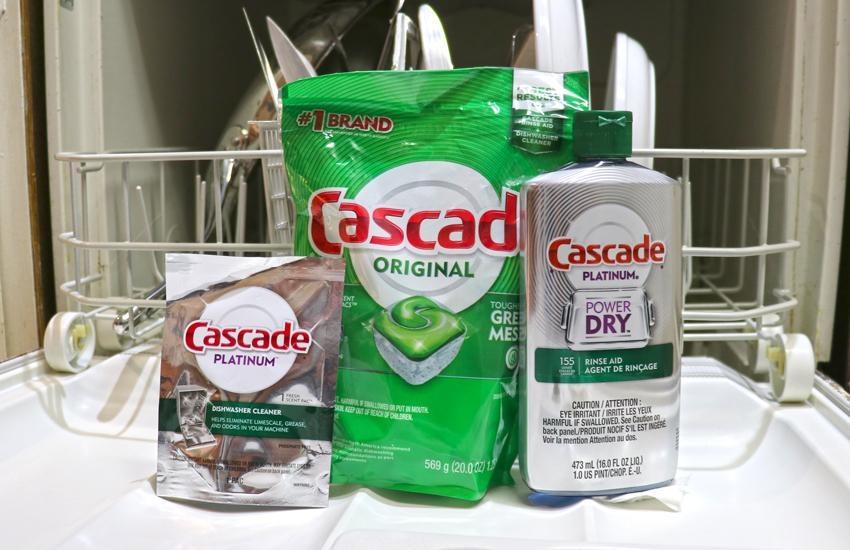 Washing the dishes might not seem the most manly of activities but when you ask around, it's clear that this duty is pretty common among men I know. I don't know if that's because it's dirty and gross to handle dishes but it's an important job that requires the right skills and tools to do it right. That's why I'm partnering with Cascade at Walmart to talk about three of their products and how they can help keep your dishes looking like new and dishwasher performing to its optimum potential!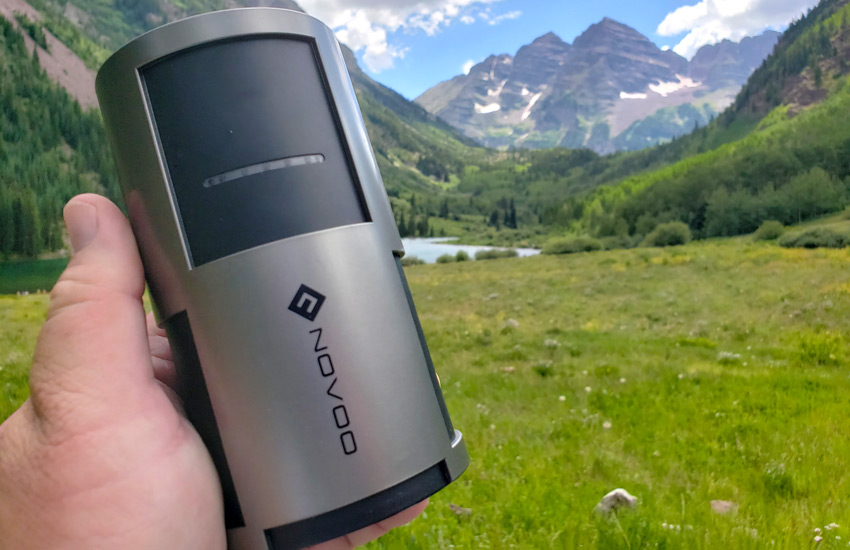 One of the things about blogging is that we consume a lot of power. Most of us travel with multiple phones and/or tablets, a laptop, and a camera. Sometimes we even have a drone or other device that needs an AC port to charge up. That's why I absolutely LOVE the Novoo AC Power Bank from Omars Electronics. Featuring a whopping 20,100 mAh battery capacity, it not only has a USB-A charger with QuickCharge 3.0 but a USB-C port and a 60 watt AC port too! We pulled together some of our favorite male bloggers and gave them a chance to check it out too and now we're giving you a chance to win one as well.
Read more: We Love The Novoo AC Power Bank (now you can win one)!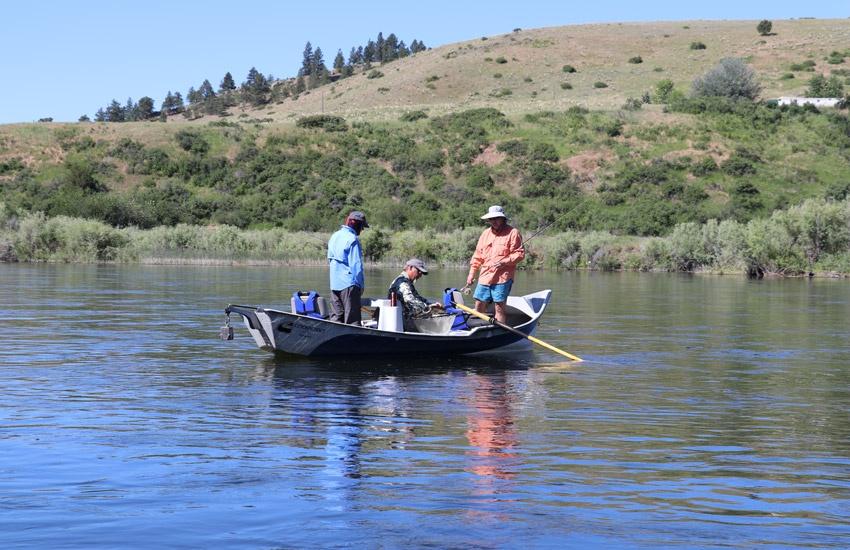 Often we are so focused on "getting there" that we forget about the importance of protecting our environment. Unfortunately, just like our own yards – neglect can lead to disaster. That's why we partnered with Montana Fish, Wildlife, and Parks, Gunaxin.com and ManTripping.com to talk about the importance of preventing the spread of Aquatic Invasive Species.
Join us as we talk Tim from Gunaxin and Russ Hartzell from Montana Fish, Wildlife & Parks about Fishing in Montana and the importance of helping to prevent the introduction of invasive species into the waterways.

Posted by ManTripping on Tuesday, May 29, 2018
Luckily, it's pretty easy to help prevent the spread of aquatic invaders … you just have to pay attention.
For those of you who didn't watch the video above, it's as simple as Clean, Drain, Dry.
Before leaving the water access area, make sure that your boat and gear is clean of all plants, mud, and slime that might have attached to it while boating. Then be diligent to ensure that you drain everything – including bait wells, and any pockets where water might have collected in the bilge, engine, trailer, or gear. Finally, make sure that everything is dry before heading home.
If you follow these simple guidelines you'll be able to help prevent the spread of Aquatic Invasive Species and protect Montana's waterways for future generations.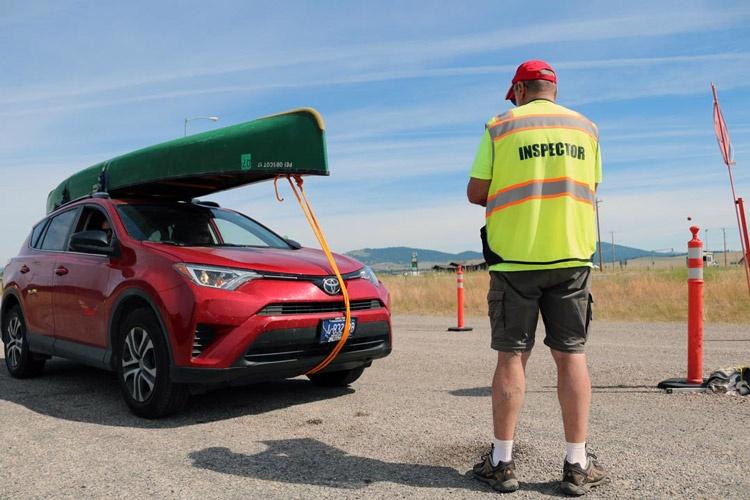 Finally … make sure to stop at any applicable watercraft inspection station and heed the advice of the inspectors. They are here to help make sure that everyone has a good time and that we protect this amazing natural resource.
To learn more about this important topic by visiting CleanDrainDryMT.com or asking any questions on their Facebook Page.
You can also read Gunaxin's and ManTripping's thoughts on the subject.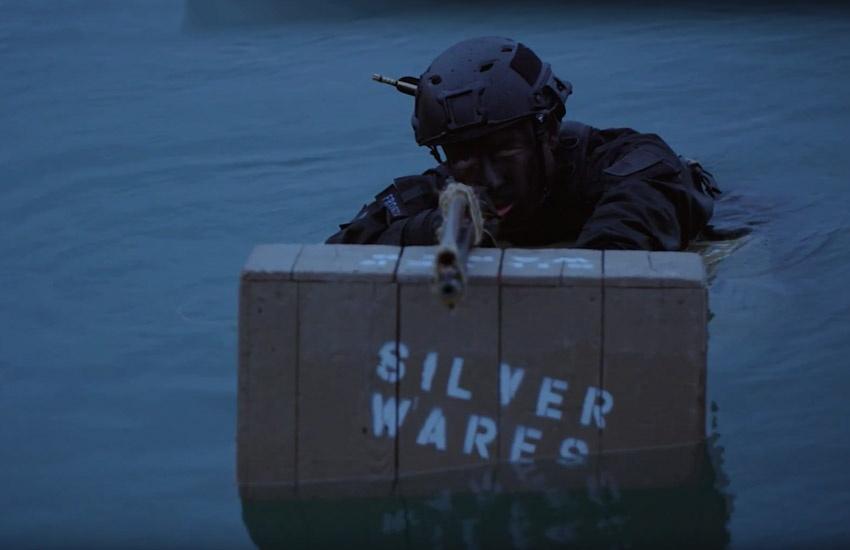 What happens when you bring Silicon Valley Veterans, Hollywood Executives, and Navy Seals together? Simple! You get some bad ass programming targeting guys like almost nothing out there today. NuBlu TV is a new OTT (Over The Top) streaming channel and we're sponsored to help promote their newest show, "Time Warriors".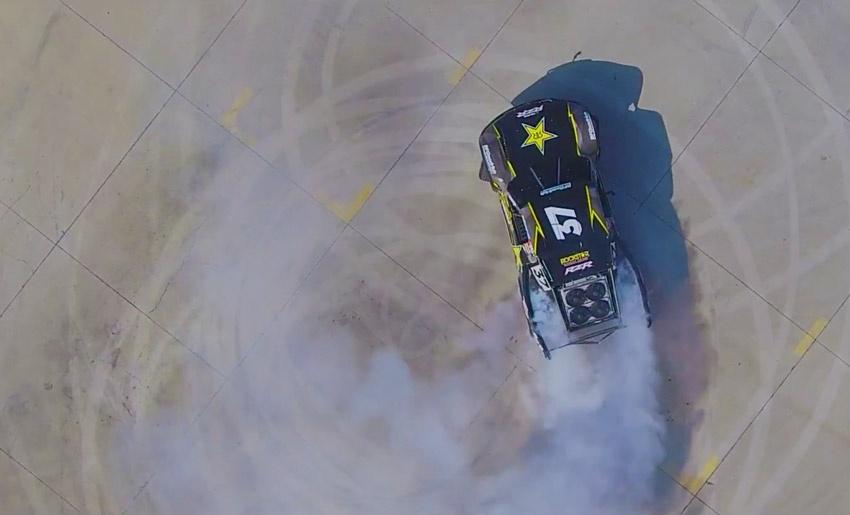 It's National Donut day and as responsible men who understand the value of cutting calories, we're celebrating the Victory Donut instead as part of our most recent campaign sponsored by BFGoodrich® Tires.
Read more: Happy National Donut Day – We're Celebrating with Victory Donuts from BFGoodrich Tires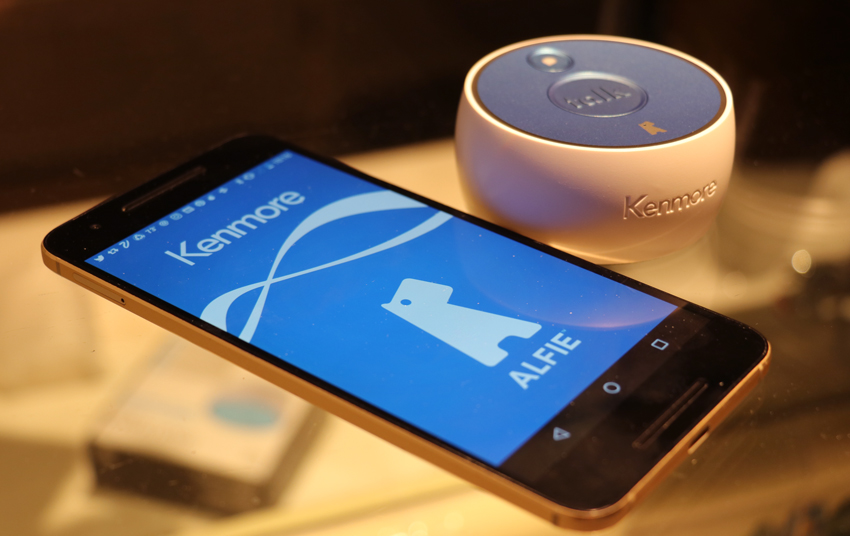 We're all busy guys and so when there's an opportunitty to get some help that is never a bad thing. Sears - parent of Kenmore has been working to build a personal shopper network for the past several years with the goal of ultimately becomign the leader in making shopping easy and maybe even fun. As technology and connected devices becomes an even more important part of the overall mixture, it's not surprising to see Kenmore come out with a technical bridge to enable communication with your personal shopper that much easier. Meet Alfie ...
Read more: Meet Alfie by Kenmore - Your New Virtual Shopping Assistant