One of the biggest challenges that most bloggers face is where to find free photos and other images that are suitable for use in blog posts. It wasn't too long ago that most bloggers simply just pulled whatever images they needed from other sites, without paying attention to the rights. However, as our sites grow, a couple things have probably happened that will make you re-evaluate that theory. The first is that someone may "borrow" one of your images and the second is that you read about someone getting sued for thousands of dollars because they used an image without licensing it properly.
Read more: Where to Find Free Stock Images and Photos For Blog Posts - Here Are 29 Sources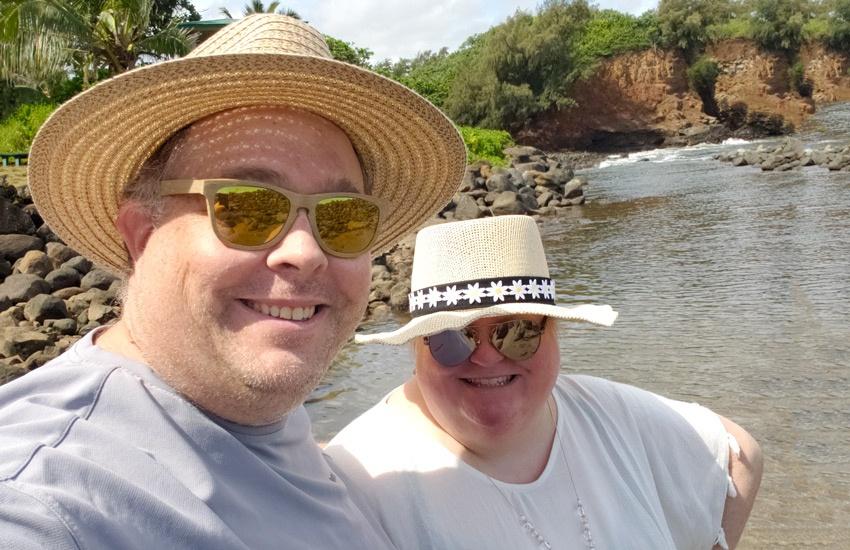 I've been a "blogger" for more than 20 years. My first blogs began as video game sites back in the mid 1990's. Back then, anyone who published content online and wasn't part of a corporate media organization was simply referred to as a blogger. Today though, the landscape is MUCH MORE COMPLEX. Despite this, terms like "blogger" and "influencer" are used interchangeably. I'm guilty of not using these terms distinctly as well and in part that's because some bloggers are influencers too. This is either through sheer scale of their reach or that they focus on their expertise and personality more than sharing news and other content provided to them. Over the past year I've started to see not just the clear lines of differentiation, but also the impact that these two types of content creators can produce ... as well as the marketing impact. Let's take a look at the difference between engaging with influencers and bloggers.
Read more: Understanding Differences Between Influencers & Bloggers
Your blog is the foundation of your online presence. It's where you share thoughts, ideas, and information with your readers. The goal is to build a loyal following that appreciates what you have to say. But how do you get started? One way to take your blog up a notch is by vlogging. This article will discuss five steps to make sure that your videos are professional and engaging so that people want to come back for more!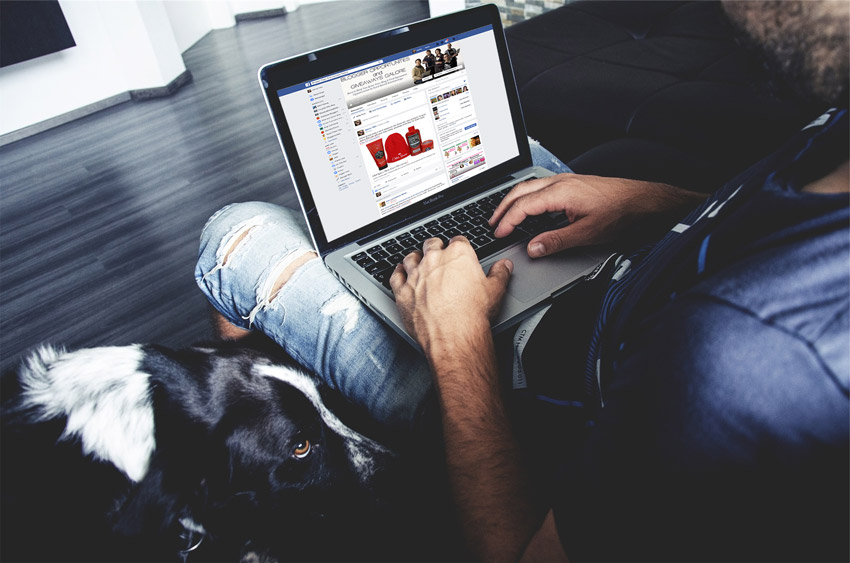 Contests and giveaways are some of the easiest and most powerful ways that bloggers can drive traffic and engagement around a topic. However, it's not always the easiest thing to do successfully. While there are many key components needed for a successful giveaway - such as great prizing, easy entries, clear directions etc. Perhaps the most important way to ensure that you get entries is to promote the sweepstakes properly.
Read more: How To Promote Blog Giveaways and Sweepstakes For Free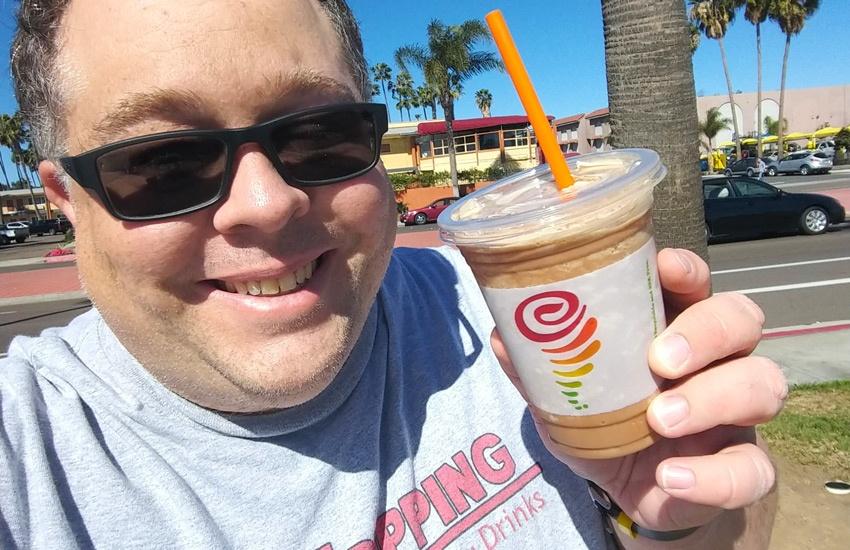 While we do our own campaigns, this organization likes to play friendly with other blogger networks. One of the most frequent questions that I get asked is "how do you get all those cool opportunities?" I've been fortunate that my background was in doing influencer relations for a variety of big brands prior to becoming a full-time blogger and so I built up a good network of people who have helped me out. The following is a list of my favorite blogger networks that work with male influencers.
Read more: Blogger Networks Looking for Male Influencers and Bloggers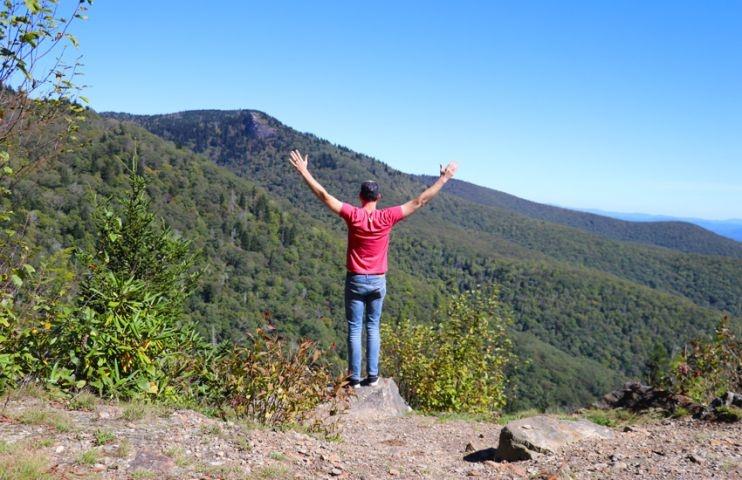 Allison PR is an agency that I have a lot of respect for and they represent a bunch of awesome accounts that I know many of you would love to work with. This includes: Toyota, Jansport, Moe's Southwest Grill and more. As a PR Agency they are sort of stuck in the middle (along with most of us honestly). How should brands work with Inflencers, what opportunities for providing value to we represent to their clients. This is a murky space but I - James from ManTripping.com - was honored to be part of the survey that they just released. Let's take a look at some of their results ...
Read more: Allison PR Releases 2019 Influencer Marketing Survey Results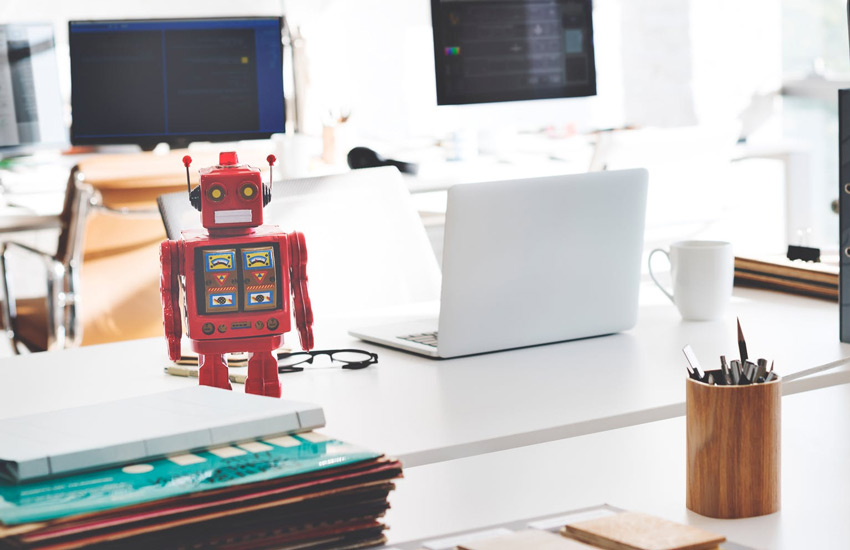 I'm not going to get into the debate about whether or not you should use marketing automation tools, a virtual assistant, or grind the old fashioned way. The reality is that marketing automation technologies are key to any business today from selling staplers to promoting blog posts and building more connections within your industry. The challenge that I find though is that all too often people don't know how to use the tools and simply assume that they are a way to "cheat" and jump ahead of the line on their way to fame and fortune. Let's take a look at how to use marketing automation tools so the result looks as natural as possible!
Read more: Here's How You Can Make Automated Social Media Campaigns Look Natural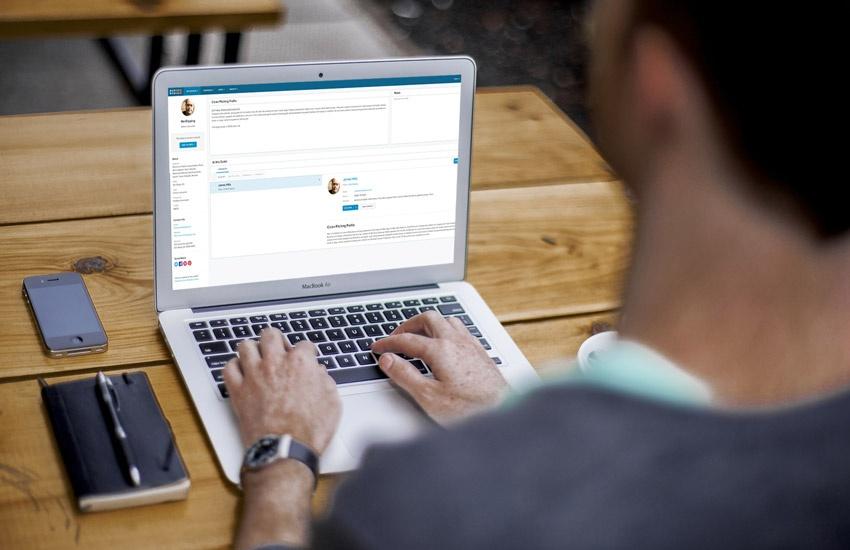 Search Engine Optimization or SEO is something every blogger need to be able to attract visitors to their site through search. For most of us today, that's synonymous with optimizing for Google but there are many other search engines that are critical for attracting opportunities and brands. No, I'm not talking about BING or Yahoo - I'm talking about CISION, IZEA, TapInfluence, Intellifluence and the dozens of other networks that marketers use to find us.
The reality is that each of these blogger networks has hundreds if not THOUSANDS of bloggers in their directories. While it is always important to have personal relationships with brands, often times you will have a recruiter go to the database and search for "men's interest" or "cars". That makes it critical that we think about how our profiles are written and what information is contained in them so that we pop to the top and have the opportunity to be considered. Here's some tips that I use to improve my odds at being found by optimizing my blog profiles.
Read more: How To Optimize Your Blog Profile On Influencer Networks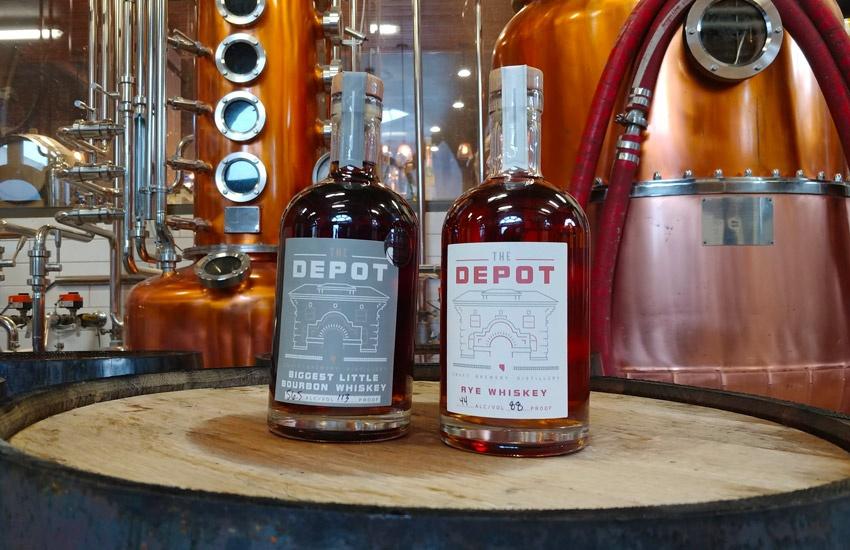 Everyone knows the importance of properly hashtaging your posts on Instagram and Twitter, but most posts out there cater to women and cutesy posts about dresses and other pretty things. Today, we're going to share some important Instagram hashtags to help men better categorize their posts. This is designed to be a living document, so please comment below if you have other hashtags that you think we should be including. Now, on to our list of essential Instagram hashtags relating to Whisky, Beer, Wine, and other Adult Beverages!
Read more: Essential Instagram Hashtags for Whisky, Beer, and Wine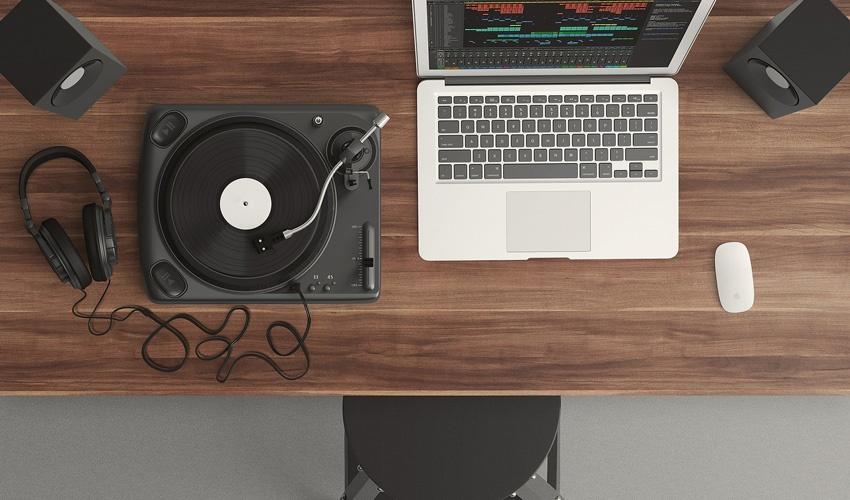 If you listen to a lot of podcasts and vlogs, you'll start to notice that many of them actually use the same music - so where do they get it? For many of the videos I've produced personally, I've simply used what came with my editing app and that's great ... except that it's limited and often times triggers copyright warnings on Facebook and YouTube. So I decided to reach out and ask a few of my friends where they get their tracks for use in podcasts and videos. Here's some of the top sites for free music downloads that they recommended.
Read more: Where to Find Free and Cheap Royalty Free Music for Podcasts and Video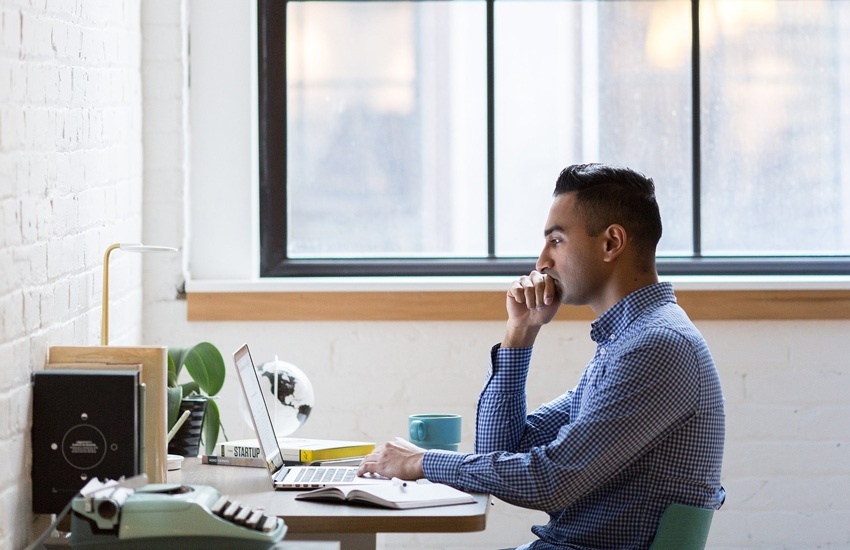 I had a great conversation with a new blogger yesterday. The question was basic but the answer is much more complex than I think she (or I) initially expected. The question was simply, "What advice do you have for a smaller blogger who wants to get big?" Superficially, this could have just been one or two bullets but in reality everything is connected and things get complex very quickly. Superficially, blogging and attracting audience to your content might look easy but the moment you scratch beneath the shiny veneer of red carpets, luxury hotels, and amazing destinations it quickly becomes confusing and that some are simply just "lucky". The true answer is that it's a lot of hard work that goes unappreciated and most bloggers don't share that publicly since nobody cares that you I just spent three hours editing photos, or responding back to 20 different PR people who all have the "next big thing". The life of a blogger would be an entire different article, but here are seven things you need to do if you want to grow your blog and attract attention to your content.