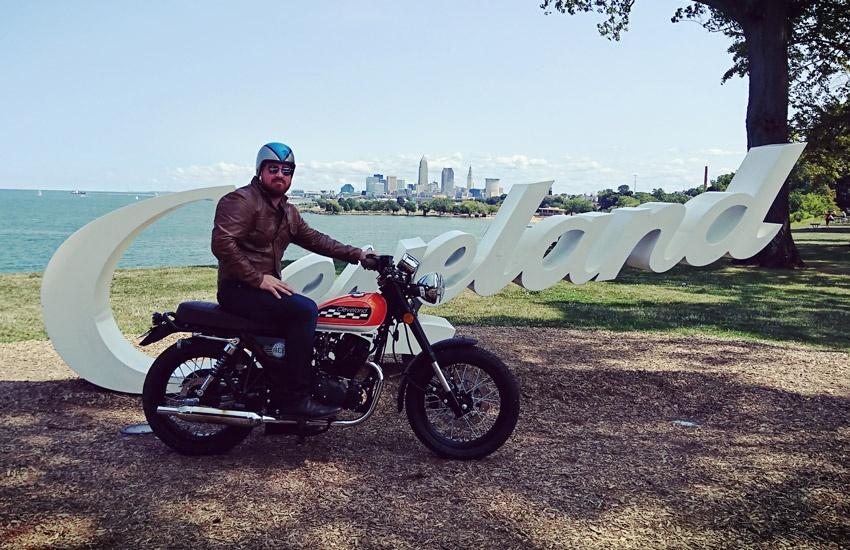 Mike Satterfield is one of my favorite male bloggers and we've done a lot of traveling together recently. Not only does he have a great personal style but has deep insight into how to make great content while still focusing on the business aspects of running a blog. At first glance, his site - TheGentlemanRacer.com sounds like "just a car blog" but in fact, he's been able to wrap everything together to talk about other aspects of a modern man's lifestyle including fashion and travel too.
Read more: Interview with Mike Satterfield of TheGentlemanRacer.com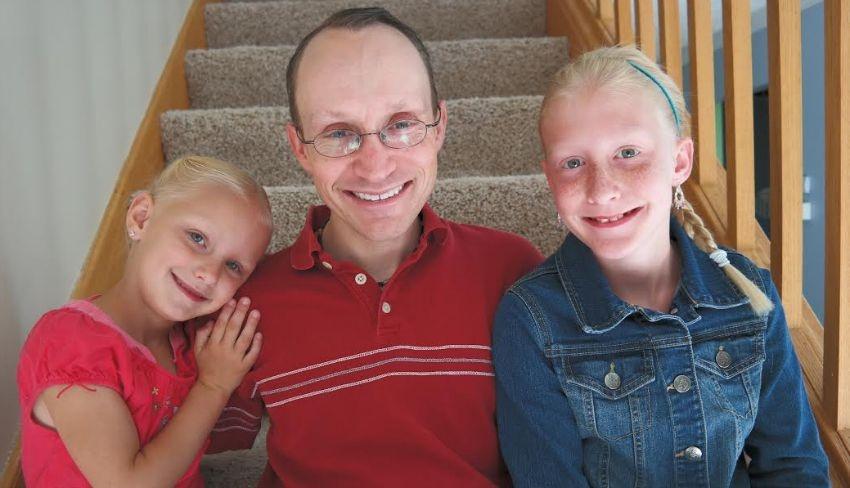 I've known Chris for a while now - he was one of the first "Dad Bloggers" that stood out for me while I was working for Sears / Kmart. Since that time, his blog has grown and now he's part of our #MenWhoBlog community to help other male bloggers improve their craft, share ideas, and have some fun. As someone who's seen the evolution of the dad as well as male blogging space I wanted to get his perspective on a few things ...
Read more: #MenWhoBlog Interview: Christopher Lewis from dadofdivas.com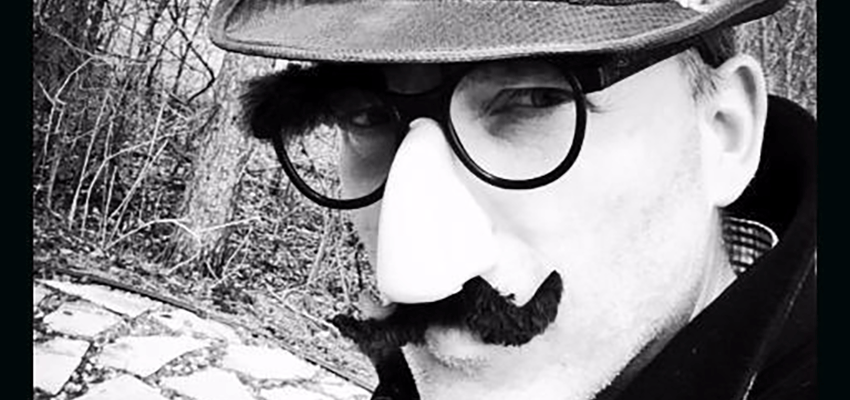 Last fall I met an interesting guy on a press trip and we hit it off. While I've very rarely met a guy who was "boring", most bloggers are out to promote themselves in one manner or another with selfies and such. Instead, this guy is simply known as "The Product Poet" and he hides behind "Groucho mask" and a hat. Like Batman and Superman, no one knows his real name and he likes to keep it that way. However, what struck me as impressive is his incredible talent for building a brand and creating something awesome through poetry - on Twitter.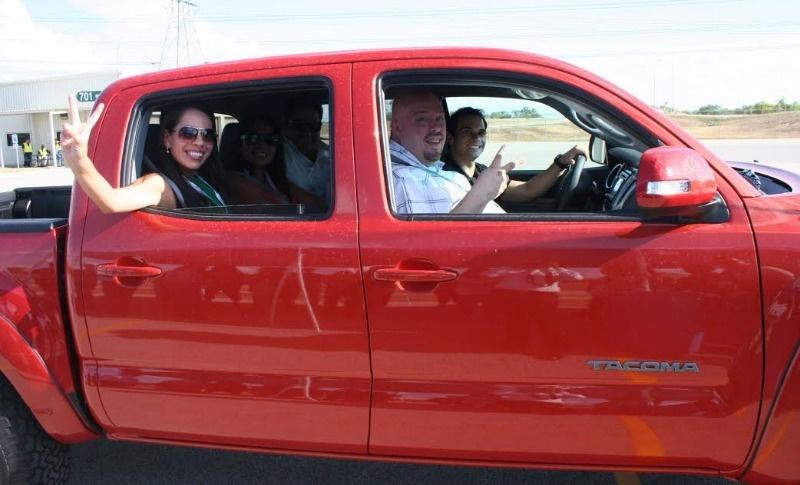 Today, we're talking with George Torres from Sofrito For Your Soul. I met George on a trip with Fiat a couple months ago and he and are working on some cool stuff coming up to help bring the male blogging space together. It's always good to meet other guys who share the same goal of building a community of bloggers who can come together to share ideas and help each other grow our sites while working to enhance the experience for our audiences.
Read more: #MenWhoBlog Interview: George Torres of SofritoForYourSoul.com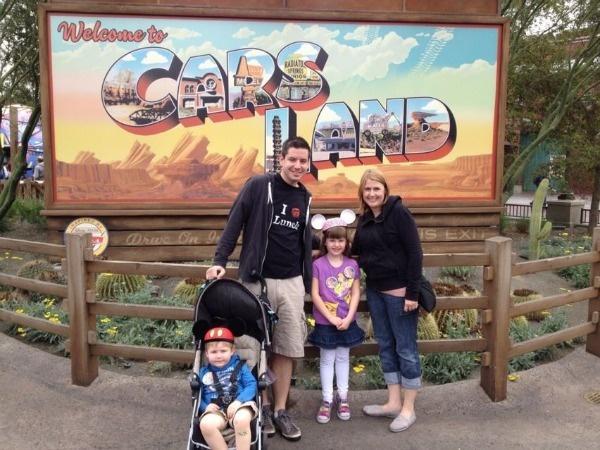 Today we are happy to kick off our series of interviews with some of the top male bloggers by chatting with Beau Coffron - better known by some as Lunchbox Dad!
Beau runs an awesome site from his home in the San Francisco Bay Area that is all about lunch boxes, parenting advice, product reviews, and some of the most awesome bento box lunches I've ever seen!
Read more: #MenWhoBlog Interview: Beau Coffron of LunchBoxDad.com