Written by:
James Hills
Created: 13 April 2021 Last Updated: 24 May 2023
Top Blog
Hits: 7967
Reading time: 02:44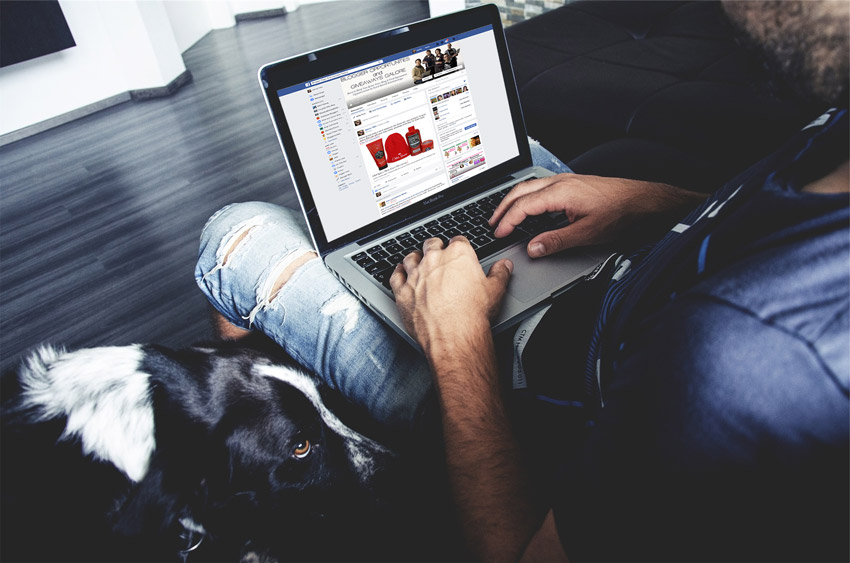 Contests and giveaways are some of the easiest and most powerful ways that bloggers can drive traffic and engagement around a topic. However, it's not always the easiest thing to do successfully. While there are many key components needed for a successful giveaway - such as great prizing, easy entries, clear directions etc. Perhaps the most important way to ensure that you get entries is to promote the sweepstakes properly.
Hosting A Giveaway
There are many ways to host a giveaway, sweepstakes or social media competition but we like using tools such as Gleam since it handles everything and makes it easy for us to manage the promotion and draw winners.
Social Media Promotion
The first step for promoting your giveaway or sweepstakes should clearly be to share it with your community. Even if you are starting out and only have a few followers, they are likely the most interested in what you have to say and can be a great advocate in sharing the news. As you grow your following, this tactic will become even more and more powerfull assuming that you have a regular stream of giveaways for them to be engaged with.
Build a Newsletter Of People Looking To Enter Sweeps
Similar to promoting your giveaway through Facebook and Twitter etc. Building a newsletter community looking for updates from your blog is a key tactic for promoting giveaways. Unlike social media posts where content can be lost seconds after posting, email newsletters go to the person's email inbox and can be digested later. Like social media promotion though, this is a long term tactic that can take months - and years - to get right.
Facebook Groups To Promote Giveaways
The next layer of promotion for your giveaways is to promote it in various Facebook groups that exist exactly for this purpose. Most of these are invite only but are easy to gain entrace to if you are professional and not a spammer. Make sure to read each groups individual rules before applying or submitting your promotion.
Blogger Opportunities and Giveaways Galore
Mom Bloggers Giveaway Group (yes, they allow guys to post here too!)
Reddit Groups To Promote Giveaways
Reddit is another social media community that is a great place to promote sweepstakes but can be a bit more complex than publishing in a Facebook Group. Unlike Facebook groups for sweepstakes promotion, these groups rely on community moderation to "up votes" so that the best content rises to the top, rather than it being purely chronological.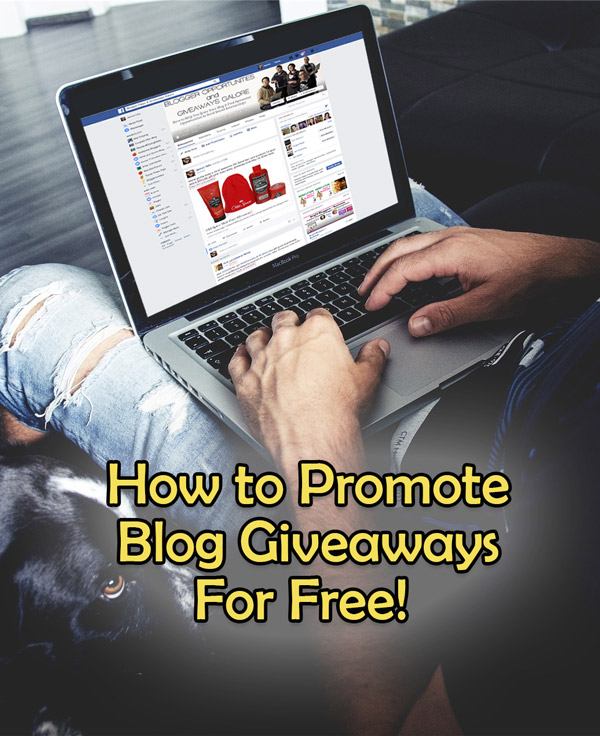 Free Sites to Submit Sweepstakes and Promote Giveaways
Not surprisingly, contests, giveaways and sweepstakes are extremely popular and so there are consumer-facing websites designed specifically to cater to people looking for giveaways and sweepstakes to enter. While many of these have paid options for sweepstakes submission, the following websites also have free sweepstakes submission opportunities as well. Honestly though it's probably a good idea to have a small budget available so that you can promote your contest effectively on these sites - but it's not required.
Infinite Sweeps (strongly encourages submissions to host their badge)
Sweepstakes Crazy (submit by email)
---