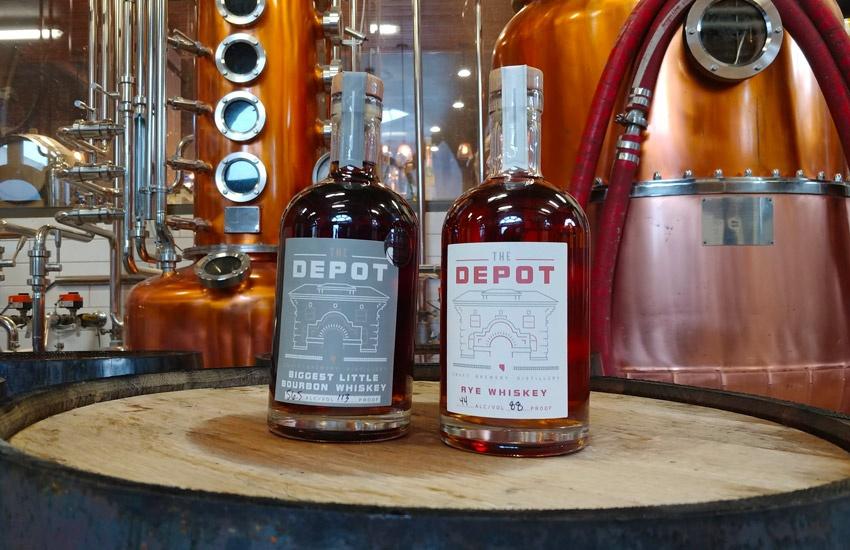 Everyone knows the importance of properly hashtaging your posts on Instagram and Twitter, but most posts out there cater to women and cutesy posts about dresses and other pretty things. Today, we're going to share some important Instagram hashtags to help men better categorize their posts. This is designed to be a living document, so please comment below if you have other hashtags that you think we should be including. Now, on to our list of essential Instagram hashtags relating to Whisky, Beer, Wine, and other Adult Beverages!
Remember though, whatever you decide to post, don't just spam the post with hashtags. These should be used sparingly and ideally try to keep no more than three of them in the primary description and no more than 30 in the Instagram post. This way, you can make sure that your whisky or beer photo is easy to find in search - but doesn't look spammy!
One of the tricky things about beer and other alcohol hashtags is that it's close association to "party" makes some of these more genaric than simply photos of a craft beer. As such, please be careful to use the hashtags appropriately to properly describe your photo.
Whiskey and Whisky Hashtags
This category can be tricky since Whiskey and Whisky are often used interchangably on Instagram and it can look spammy in the hashtags if you use both. As such, proceed with whatever style you feel most comfortable with.
#whiskey
#whiskeys
#whiskeynight
#instadram
#instawhisky
#instawhiskey
#whiskyporn
#whiskygram / #whiskeygram
#whiskeylover / #whiskylover
#caskstrength
#dram
#lovescotch
#singlemalt
#scotch
#scotchwhisky
#singlemaltwhisky
#bourbon
#bourbonporn
#moonshine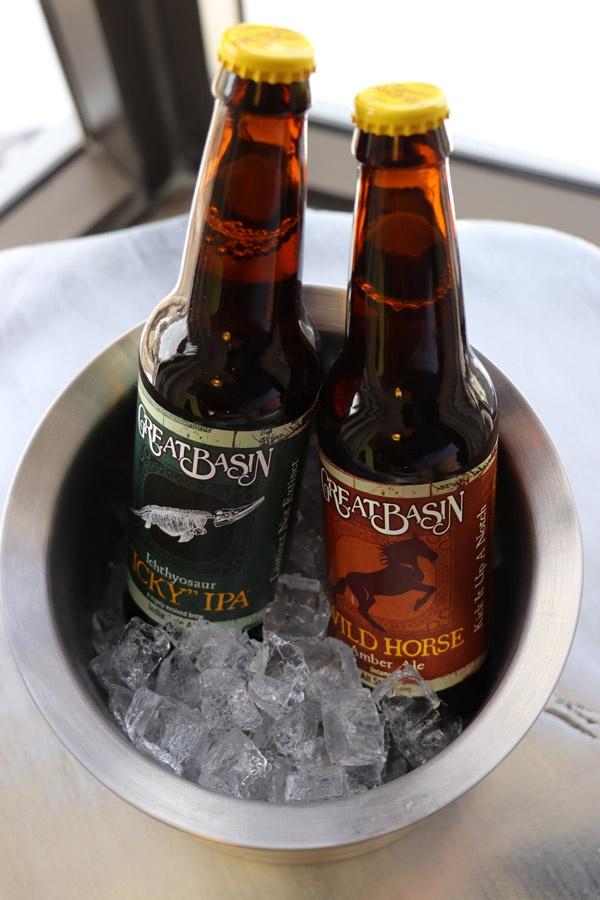 Beer and Craft Beer Hashtags
#beer
#beers
#beerporn
#beerstagram
#igbeer
#beerme
#beergeek
#beersnob
#beertography
#beernerd
#beertime
#beergarden
#beerfest
#beergasm
#beerlover
#beerlife
#beeroclock
#beertasting
#beeroftheday
#beersofinstagram
#beergram
#beerisgood
#beer30
#beerfestival
#beerpics
#beerart
#beertrade
#beerday
#beerglass
#beerpic
#beerflight
#beerphoto
#beerbeerbeer
#instacerveja
#beertography
Craft Beer Hashtags
#craftbeer
#craftbeerlover
#drinklocal
#craftbeerporn
#craftbeernotcrapbeer
#craftbeerlife
#craftbeers
#craftbeerjunkie
#craftbeergeek
#beerchat
#craftbeerporn
# (your state) + beer = #CAbeer #ORbeer
# (your city) + beer = #SanDiegoBeer or #SDbeer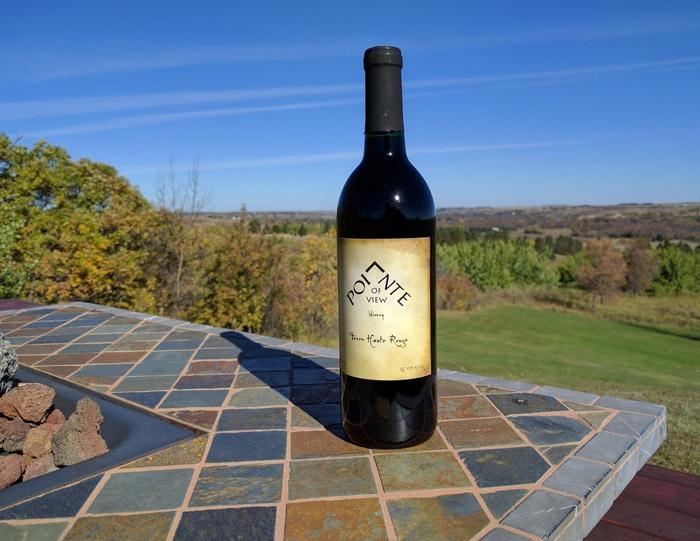 Wine Hashtags
#wine
#winewendsday
#vino
#winelovers / #winelover
#redwine
#whitewine
#winetasting
#winery
#winetime
#instawine
#winecountry
# (region( + wine = #CaliforniaWine
#winetourism
#vineyard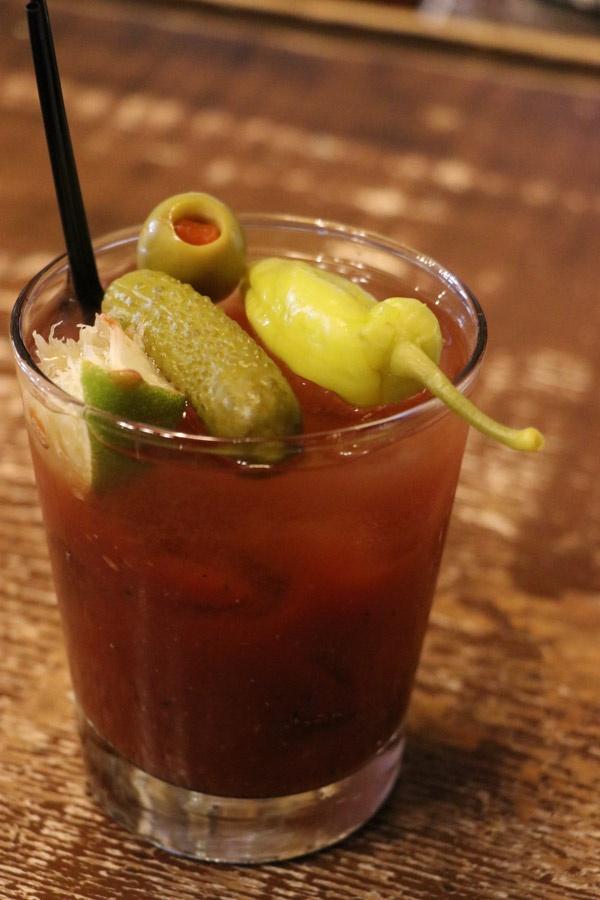 Cocktails and Mixed Drink Hashtags
#cocktail
#craftcocktail
#craftcocktails
#cocktaillover
#cocktailtime
# (your city) + drinks / cocktail = #SanDiegoCocktail or #SDdrinks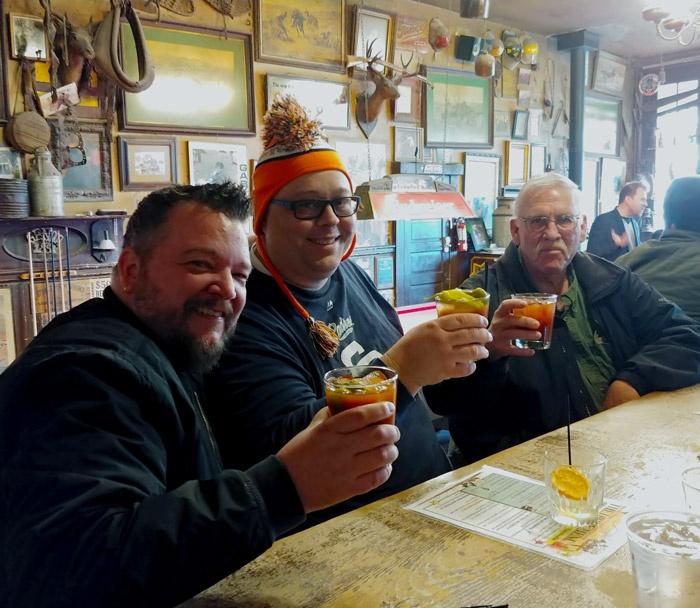 General Hashtags for Drinks and Drinking
#nowdrinking
#drinkoftheday
#drinkstagram
#igdrinks
#alcohol
#drinks
#drink
#drinking