Written by:
James Hills
Created: 15 August 2021 Last Updated: 15 August 2021
Top Blog
Hits: 4661
Reading time: 03:20
Beer pong is a ubiquitous sight at college parties, sporting event tailgates, and bars. We've enjoyed it in dank frat house basements, at see on cruise ships, and even visited a "Beer Pong Arena" at a Casino in Reno, Nevada! This is a beloved drinking game where ping pong balls are tossed across a table into cups of beer has become a standard rite of passage for many a university student. However, to think that an obession with beer pong begins and ends in college would be to ignore the fascinating history of this sport.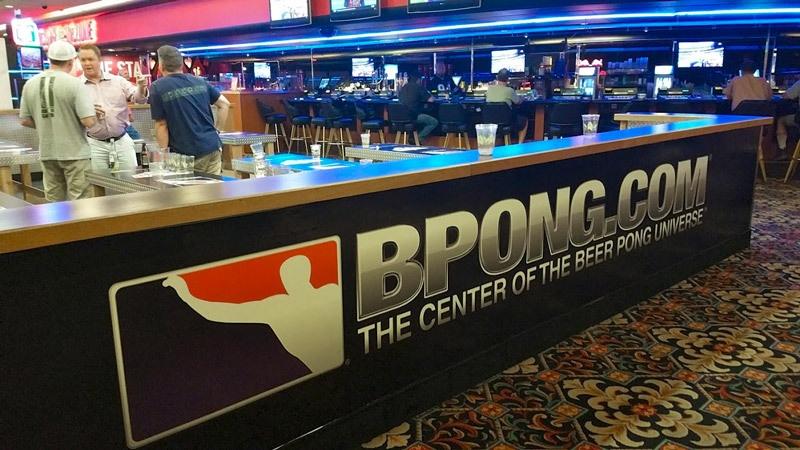 Beer Pong As A Professional Sport
Rising through the ranks of global acceptance, the first World Series of Beer Pong (WSOBP) was held in Nevada in 2006. There has been a WSOBP tournament each year since then except for 2020 which was postponed due to the COVID 19 crisis, conclusively proving that the pandemic really has pervaded every aspect of our world's social structure.
The world of beer pong has a cult following of presumably bored adults who hotly contest the origins of their beloved pastime. One agreed upon principle of beer pong is that it originated from college youths in the United States, but that is where the consensus ends.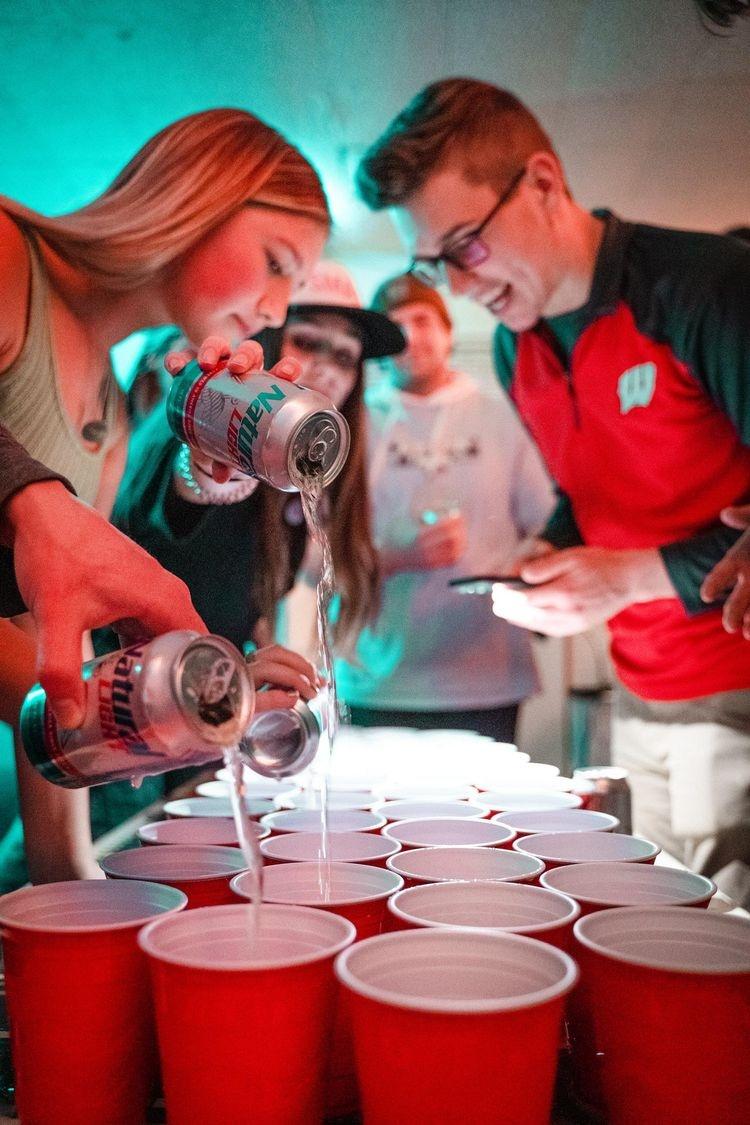 Who Invented Beer Pong?
One theory posits that beer pong was invented in the 1950s at Dartmouth, though in the early game days it was more like ping pong in that it used paddles and a net. This belief is widely regarded as truth and beer pong remains a tenant within Dartmouth culture today. But some beer pong purists dispute the fact that true beer pong uses paddles or nets.
In the other corner of beer pong enthusiasts, we have the 1970s traditionalists who theorize the game as we know it was actually started at Bucknell, then later perfected at Lehigh College. This is when the paddles were relieved of their duty and as such, a more modern version of beer pong was born. This facet of beer pong canon believes this is the true origin of our precious modern game.
There is also a third group of beer pong aficionados that call the game, confusingly, Beirut. This faction of beer pong believers could be presumed to have traced origins of the game to Lebanon based on the name, but no. There is great mystery surrounding why the name Beirut has stuck to the game of beer pong for some, but it arose in the 1980s and perhaps a group of beer swilling intellectuals wanted to shed light onto the Lebanese Civil War taking place at that time. The war did widely utilize mortar fire, so perhaps that was inspiration enough for the name. We simply may never know.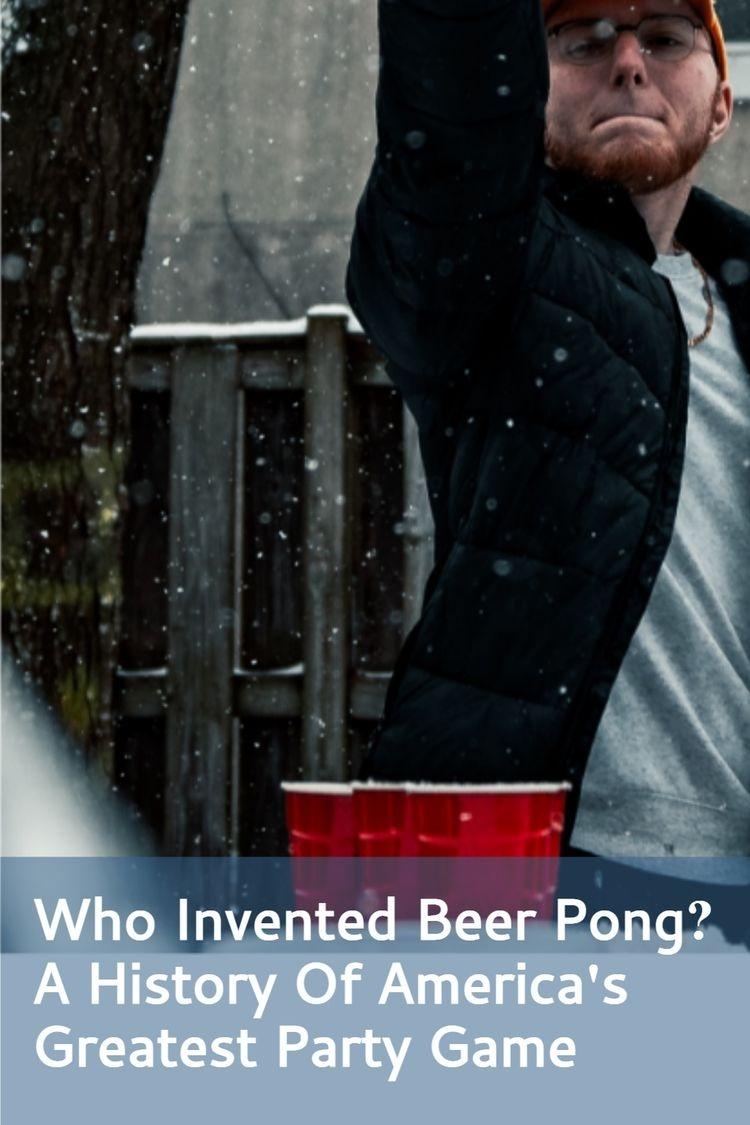 Beer Pong Variations Around The World
As a game, beer pong has worked its way into cultures around the world with variations in rules that often irk beer pong originalists in the United States. In some countries the game doesn't even resemble our version of beer pong but used it as a jumping-off point for their own twist on the sport. For example, our neighbors to the north have adapted the US version of beer pong into a similar concept called "alchohockey" in which an air hockey table is used, and pucks are shot at the cups. Though this game would never make the cut to be called beer pong, the inspiration is clearly there. The omnipresence of aiming for alcoholic beverages to force opponents to consume more than you suggests this pastime, in one form or another, will continue to endure.
Whether you call it beer pong, Beirut, or the adapted alcohockey, and whether you fall into the Dartmouth or Bucknell camps, you can be certain that beer pong arose from college culture. Much like other alcohol-centric games, it will forever be a collective memory for anyone who experienced university life and will continue to be a thorn in the side of Deans and college administrators for generations to come.
---