Every year hundreds of people get injured in a car accident. The best way to stay safe while you are driving is to practice defensive driving.
Helping a teenager to understand the principles of defensive driving is critical to protecting both life and property as they begin to drive. The concept of defensive driving originated from a 1964 National Safety Council program titled, Driver Example Program. One of the components was a Defensive Driving Course and instructors began adding it to standard drivers education guidance immediately after. Teaching new drivers about defensive driving is especially critical since the dangers on the road are completely new to them and while they can control their actions - the unpredictable nature of other drivers needs to be considered too. When your teenager knows how to anticipate when an accident will happen it will make it easy for them to anticipate when an accident is about to happen.
Selecting An Appropriate Car For Your Skill Level
For many new drivers the car they drive is determined entirely by budget or what mom and dad are able to hand down to them. However, it is important to select a vehicle that offers excellent safety standards as well as technology to assist the driver without distracting them. The budget of course is still important but when you consider the value of keeping your son or daughter safe, it might be work investing in a newer vehicle to help protect them.
This doesn't have to be expensive. For instance, the all-new Hyundai Elantra starts at only $19, 650 and gets up to 43 MPG highway (33 city) and comes standard with Hyundai Complimentary Maintenance for 3 years or 36,000 miles to help make sure that your driver and vehicle stay safe without having to worry about unexpected car costs. Plus we love all the value-packed in with standard safety features even on the base model, including: Forward Collision-Avoidance Assist, Forward Colision-Avoidance with Pedestrian Detection, Blindspot Collision Warning, Lane Keeping Assist, Driver Attention Warning, and a ton more. Defensive driving techniques are important to maintain control but safe vehicle allows you to perform better in any situation.
Most important though, compared to a typical SUV, truck, or older sedan, a vehicle like the new Elantra has excellent suspension, control, and driving dynamics that are easier for a new driver to control safely. For instance, while some might say that a big, heavy SUV is safer because it is big ... consider which vehicle is going to perform better if your new driver needs to swerve quickly or mash the brakes to avoid hitting something.
Understand Your Vehicles Capabilities
One of the first things that new drivers need to become familiar with is how their vehicle handles. Initially, this will simply include basic handling in normal situations such as the feeling of acceleration, braking, and turning. However, you should also consider teaching them about what it feels like when you skid on ice or are forced to brake rapidly. Likewise, they should become familiarized with how quickly their car can accelerate or brake in an emergency and what it feels like to swerve to avoid an object in the road.
Many of these can be challenging to do on your own, so seek out professional help with closed testing areas so your teenage driver can learn safely.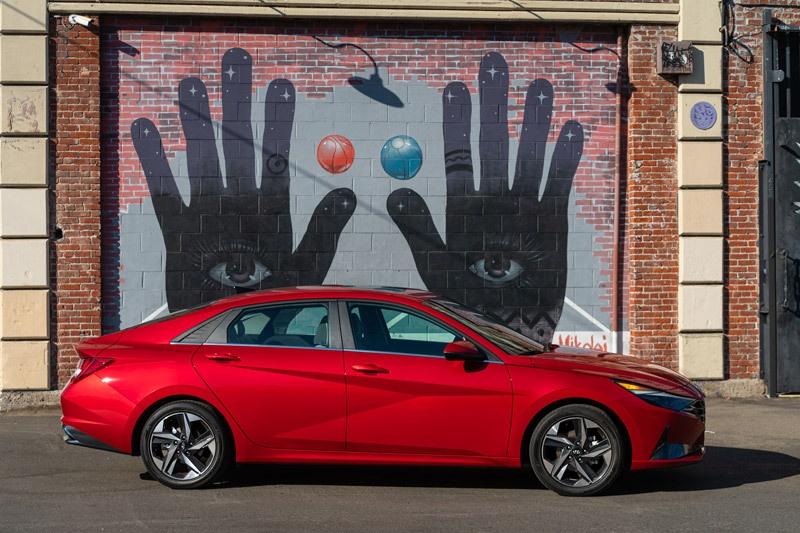 Keep Your Eyes On The Road Ahead
One of the easiest ways to prevent an accident is to not just pay attention to the vehicle in front of you but also practice looking way ahead. Think of it like any strategic endeavor where you want to be able to predict other people's actions before they happen. Initially this will be challenging for new drivers but over time they --- like you --- will be able to learn how to spot unsafe drivers and avoid potential conflicts.
You need to see what is approaching from a distance. Many accidents could have been avoided if drivers had seen and anticipated what a vehicle that was well into the distance might do. Teaching your teenager to do this is one of the keys to defensive driving.
Avoiding accidents is crucial when you're spending time on the road. You can learn more about alertness and driving awareness on sites like Accident.com, giving you the chance to improve your driving theory and apply the lessons you learn to the road. Of course, getting into accidents can be a messy business, and you will need to help of lawyers and other professionals to get out of the situation.
Look out for Blind Spots
Your teenager should be a reminder that they need to pay close attention to what is happening in their rearview mirror, and passenger and driver's side mirror. This will ensure that they see what is on their side and what is behind them.
However, even with all of these systems in place. When they are driving on a highway and a car passes them in the other lane there will be a blind spot at some point.
Your teenager will need to use peripheral vision to see other drivers. It doesn't matter if they are driving a small car or the family SUV, they need to pay attention so that they know when to change lanes.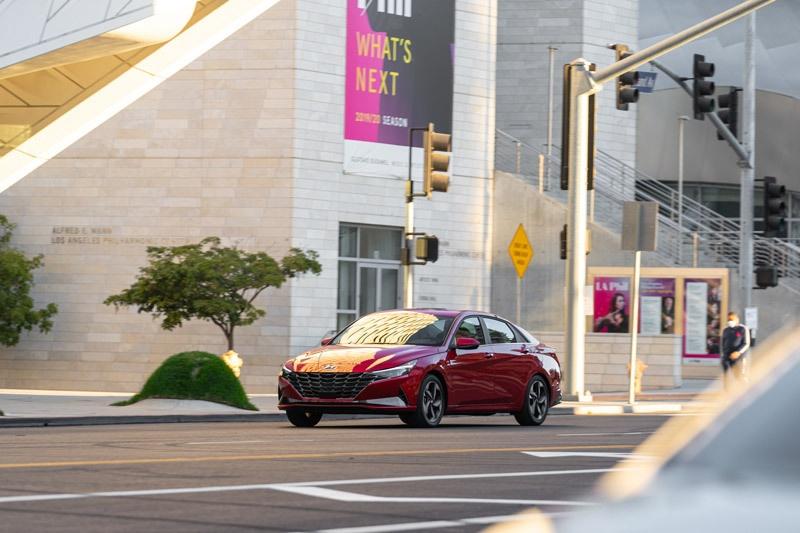 Stay Alert at Intersections and Watch For Danger
Intersections can get dangerous fast. Traffic lights will determine who will stay and who will go. However, your child needs to be aware of red-light runners. These red-light runners may cause an accident which means you will have to employ a car accident lawyer. Likewise, you will find that not all traffic lights have the same patterns and vehicles as well as pedestrians may enter the roadway in unexpected ways.
When your teenager is approaching an intersection they should make sure to be aware of all road signs, pedestrians, bicyclists, and other cars that are approaching or already stopped. Traffic usually follows patterns but when it doesn't, this is where focusing on being a good defensive driver will allow you to avoid accidents.
Know the Rules of the Road
Your teen won't be doing any defensive driving or any driving at all for that matter if they get their license suspended for breaking the rules. Sure, there are hardship license options and appeals, but you don't even want them to get into that kind of situation. Make sure that you educate them on sticking to the limit and taking the rules of the road seriously. That way, they'll keep themselves and those around them on the road safer.
Follow Drivers at Safe Distances
Your teenager may need to stop the car suddenly at any time. If they are not far enough away from the vehicle in front of them there may be an accident.
This safe following distance is especially important on highways and back roads. Your teacher can easily prevent an accident by staying at a safe distance.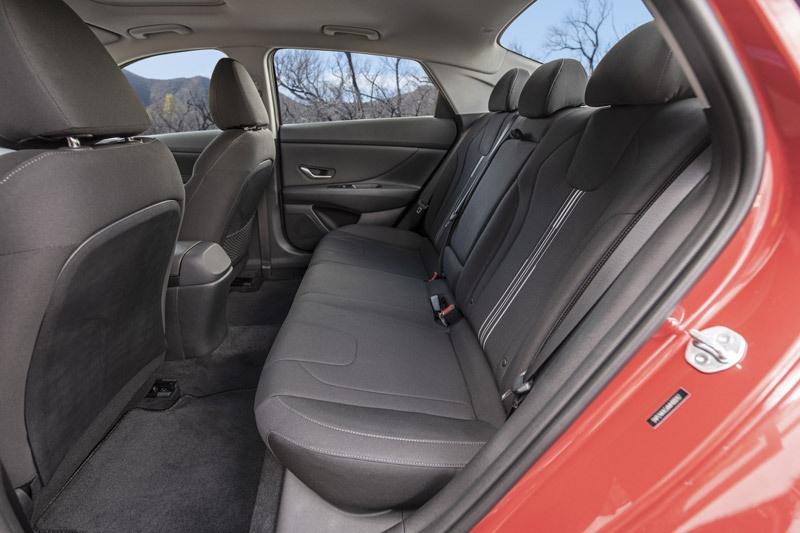 Minimize and Eliminate Distractions
There are a lot of distractions when you are driving. Eating, drinking, and using the phone while driving are all common causes of collisions among new drivers. Additionally, it isn't just what they do or don't do. The concept of practicing Defensive Driving is that you prepare to avoid risks that may not be caused by yourself as the driver. As such, one of the big challenges that new drivers face is that they want to driver their friends ... or are drafted to do so. This presents a challenge since other passengers can be distracting. These distractions can be as limited as asking questions or can be as significant as kicking the seat or grabbing an arm.
This means that when you teach your teenager about how to minimize and eliminate distractions it is imperative to also teach ways to deal with friends in the car too.

Core Safe Driving Principles Are Essential
Teaching your child defensive driving is one of the most important things to do before you allow them behind the wheel of a car. No matter how good a driver your teenager is they must learn how to anticipate how other drivers will respond on the road.
While it is impossible to predict everything that will happen, being on the alert can prevent an accident. This is where basic tenets of defensive driving come into play such as maintaining a safe following distance, adjusting their speed before entering a curve in the road, and being able to adjust driving patterns based on weather.