There are many reasons why dogs are referred to as man's best friend. Apart from being loyal and adorable, dogs are good for your health. It is also one of the best ways to add happiness to your life. While this is a decision that shouldn't be taken lightly, adopting a dog and making it part of your family is a great idea if you are ready for the responsibility.
There are a lot of fears concerning dog adoption. However, the benefits of adopting a dog outweigh the concerns. Here are some of the reasons why you need to adopt a dog right now.
You will be Saving the Dog's Life
When you adopt a dog, you indirectly save its life. In the United States, approximately one million dogs are euthanized each year. The reason behind it is that too many dogs come into shelters, but only a few leave with an owner. Most individuals looking for a dog prefer to buy from a breeder instead of adopting it.
Shelters, at times, turn away dogs that need a home because of overcrowding. By adopting a dog from a shelter, you give it a lovely home and, at the same time, free up space in the shelter to accommodate another dog.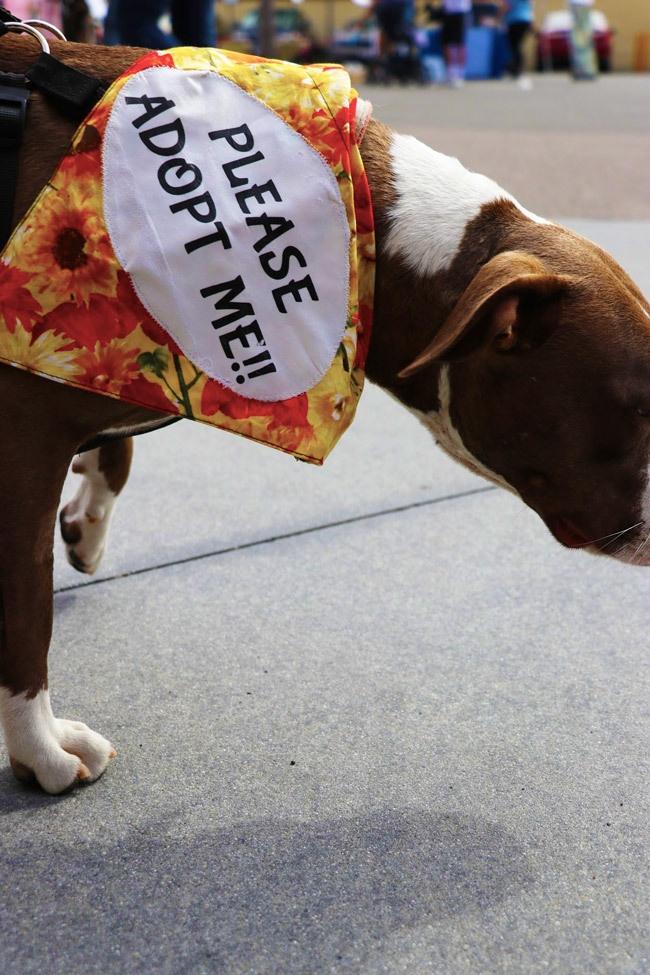 Cheaper Than Buying a Dog From a Pet Store
Adopting a dog is less expensive compared to buying one from a pet store or a renowned breeder. At times adoption centers waive their fees and offer discounts to encourage people to adopt. You will need to pay for vaccinations, neutering, and probably microchipping. When you adopt, the cost of the above procedure is included in the adoption price.
There are dog breeds that will require extra training, which may cost more. When you purchase a dog for a pet store, the money you pay goes into someone's pocket. On the other hand, the money you spend at shelters goes into taking care of other dogs before finding an owner.
It Helps Put an End to Commercial Breeding
When you adopt a dog, you save it from the nightmare of puppy mills. The sole purpose of puppy mills is to interbreed dogs depending on demand. They are later sold to pet store owners or on the internet. Those that aren't lucky enough become breeder dogs.
In puppy mills, commercial breeders keep dogs in cages their entire lives. They do not receive proper medical care, companionship, nutrition, or love.
The reason why puppy mills exist is because of demand. They only focus on profit. By adopting a dog from a shelter, you reduce the demand. It is one step closer to eradicating commercial dog breeders.
You Will Enjoy an Array of Benefits
Apart from the known fact that dogs offer unconditional love, they are also physically, emotionally, and psychologically beneficial to their owner. Different studies show that owning a dog has some health benefits.
When you take your dog on a walk, you get to exercise. Exercising can help lower your blood pressure and reduce the risk of a heart attack. Even though most people hate to admit it, dogs are essential. For instance, dogs can detect explosives, fake currency, detect cancer, and sniff out drugs.
Caring for a dog provides a sense of fulfillment in a person, and in the process, you become less lonely. A therapy dog can help your kid learn how to read. Children born into a family that owns a dog is unlikely to have allergies and asthma.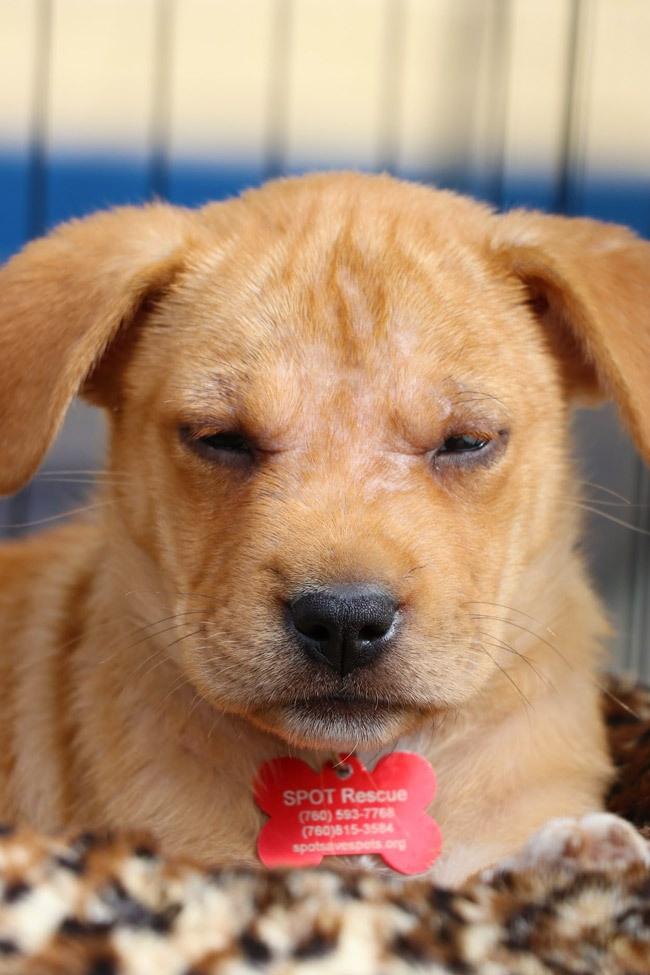 Unconditional Love Is Priceless
Unlike your family members or closest friends, your dog will never be irked by you. Adopting a dog means saving it from the harsh environment. The four-legged friend will remain forever grateful.
Your adopted dog will always love you even when you bring another pet dog home, yell at it, or have a terrible day.
When you adopt a dog, you are likely to feel proud and good about yourself. Now that you are up to speed with some of the reasons, why not adopt a dog right now? Just make sure to bring some CBD dog treats along so you can help your new companion live the best and longest life possible!