Written by:
James Hills
Created: 07 October 2021 Last Updated: 07 October 2021
Top Blog
Hits: 2056
Reading time: 00:58
Jack in the Box Monster Tacos are back! After a long hiatus, the fan favorite can now be purchased while supplies last at locations systemwide through Halloween. Jack in the Box's Monster Tacos are a larger size of its classic crunchy tacos and feature two slices of American cheese, shredded lettuce and taco sauce.
We're excited to share the news that Monster Tacos are back for a limited time and while we wish they were a permanent part of the menu, we're just enjoying the fact that we can get the regular tacos, mini tacos, and now Monster Tacos too. These might not be the most authentic tacos in terms of classic Mexican cuisine but among the fast-food tacos, Jack reigns supreme!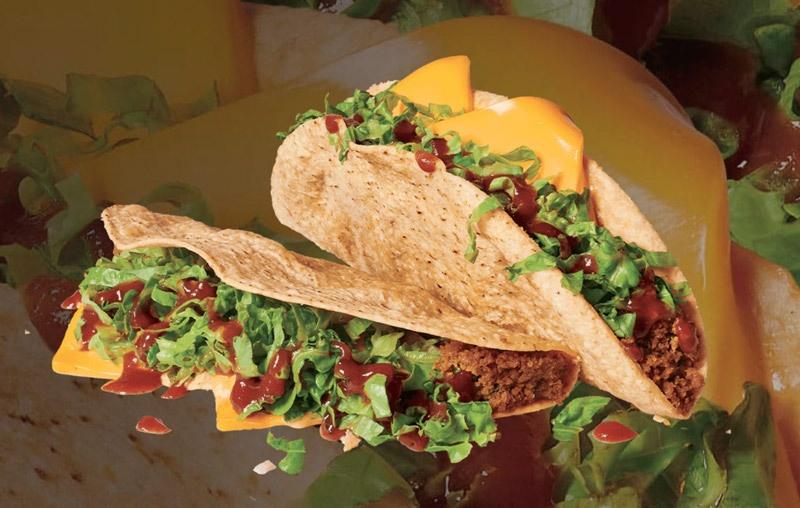 Jack in the Box's Monster Tacos are two for $3.00 with a purchase. They can be bought in-store, via delivery or through the Jack in the Box mobile app. Guests that download the app will automatically enroll in the brand's new loyalty program, The Jack Pack, and will receive 25 percent off their next in-app purchase.
Please visit jackinthebox.com to learn more about new menu items and the brand's loyalty program.
---