Growing up in the 80's was an amazing time. There was Saturday morning TV, LEGO building, the Nintendo Entertainment System was released, and even Classic Coke was still around. There were also some pretty amazing toys like Transformers and G.I. Joe, Thundercats, He-man, and Voltron. Being 30+ years removed from my 10-year-old self I still am fascinated by the 1980s and what's even better, many of the things I loved as a kid are back and better than ever. Some of my favorite properties like Transformers and Voltron have gotten new life with movies and cartoons but also in the form of LEGO sets. LEGO has been marketing to the adult collector for a few years now and creating these incredible sets based on toys for that 10-year-old in many Gen-Xers.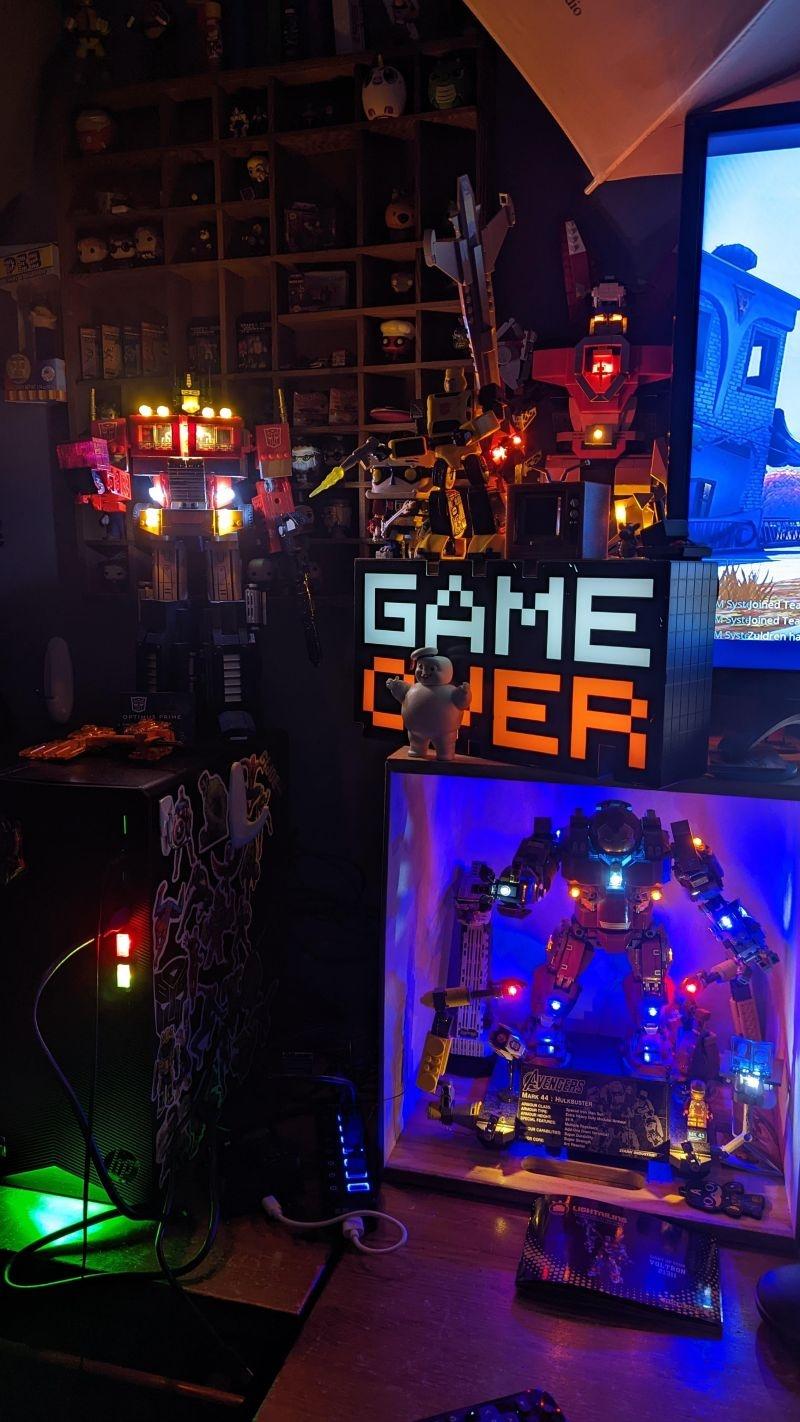 On the desk in my office, I display the LEGO Optimus Prime set 10302, the LEGO Hulkbuster Ultron Edition set 76105 and the LEGO Voltron set 21311. One day I thought, hey, these would look really cool lit up. So I searched online and discovered Lightailing. Lightailing makes LED lighting kits to add to your existing LEGO sets. They are really on top of things, too because when a new set comes out they are very quick about getting a new LED Lighting kit made for that set. Case in Point, a brand new enormous Hulkbuster set was recently released and there is already a Lightailing light kit for it. The catalog of kits is extensive and also inexpensive. For about $25 - $50 you can add lights to many of your LEGO sets.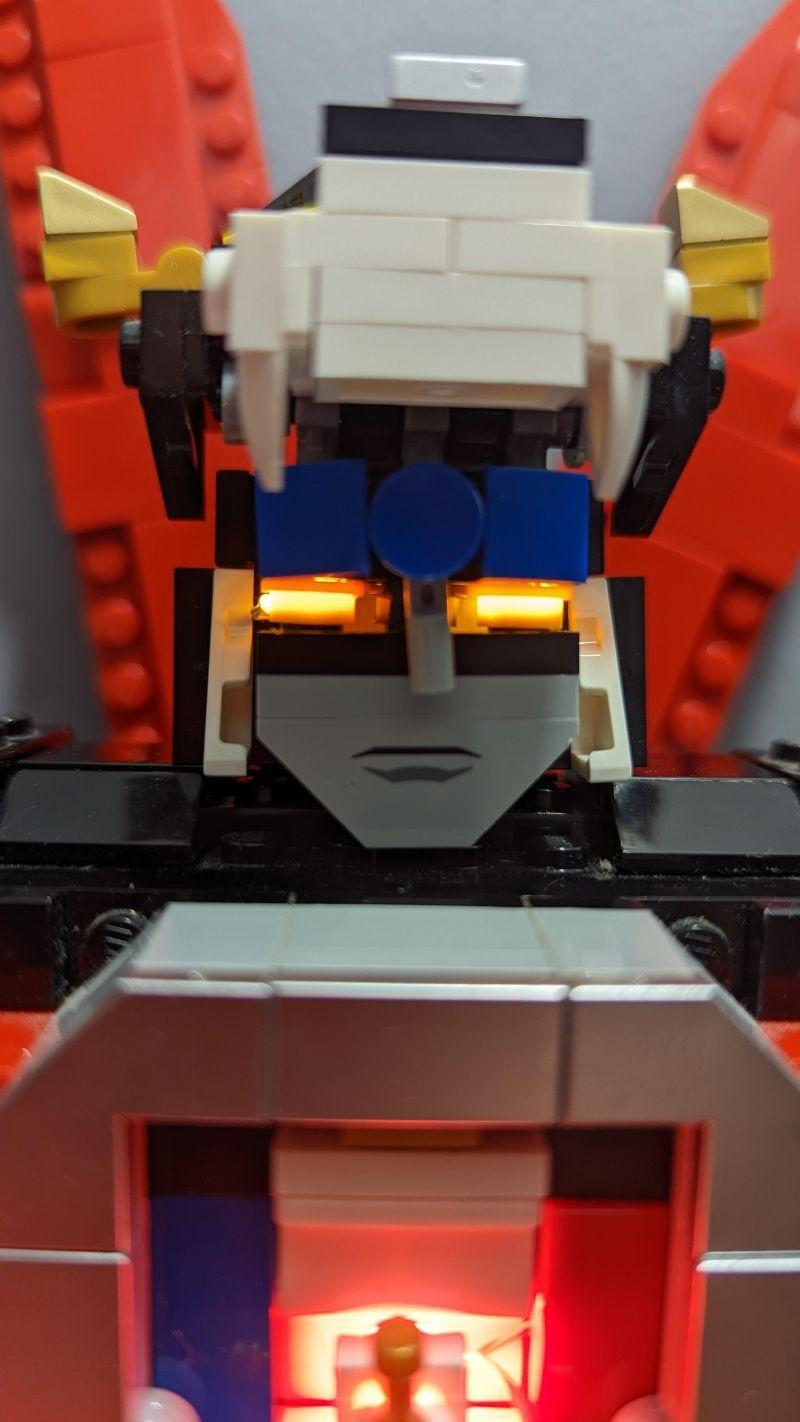 LEGO sets on display look good, but with an LED Lighting Kit they are utterly incredible. I recently received the LED Lighting Kit for the LEGO Voltron set 21311 from Lightailing. This was the last of the large display sets that I had in my office and the only one that did not have lights added to it. It was feeling left out. I contacted Lightailing and asked if they could send me the Voltron kit so that I could review it on my YouTube Channel. It was very easy to take my fully assembled figure and break it down a bit at a time and add in the lights.
The Voltron LEGO set itself was fairly expensive, around $200 and it was great to build and fun to display. However, for an additional $24 I now have a 100% more awesome display piece. It is well worth the price for how the set looks once the lights are installed. Voltron's eyes now light up! I was blown away by that detail!