Written by:
James Hills
Created: 03 July 2022 Last Updated: 03 July 2022
Hot!
Hits: 646
Reading time: 01:07
Robot vacuums have been on the market for a while now but they've either been relatively limited - carpet or hard surfaces but not both, vacuum or mop but not both - or they've just been fairly inefficient at both. Even the most expensive ones were hardly more than a novelty but now we're starting to see a new generation that is perfect for any guy who hates cleaning but loves technology.
The DreameBot D10 Plus is currently available at Amazon for $399 after $100 coupon, this dreamy little robot is sure to be a new favorite for so many reasons, including:
Self-emptying design allows for up to 45 days of operation between dust bags
High-performance LiDAR navigation maps a home in as little as 8 minutes
4,000Pa suction power and automatic power adjustment for carpet and hard floors
It has 3 wet mopping dampness modes
You can control this thing by voice using Alexa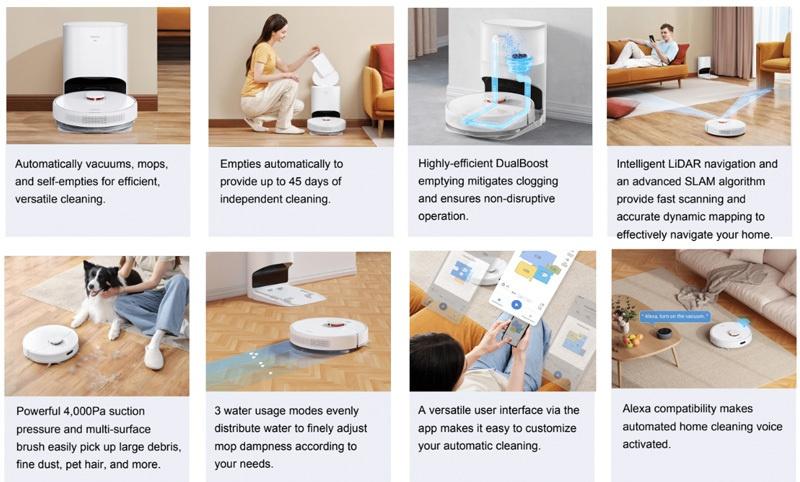 One of the big features we love about this one is not only does it work on both carpet and hard floors but it can auto-empty it's dust and dirt bin for up to 45 days of independent cleaning. Once the hopper is full, all you need to do is dump the full back in the bin and replace it.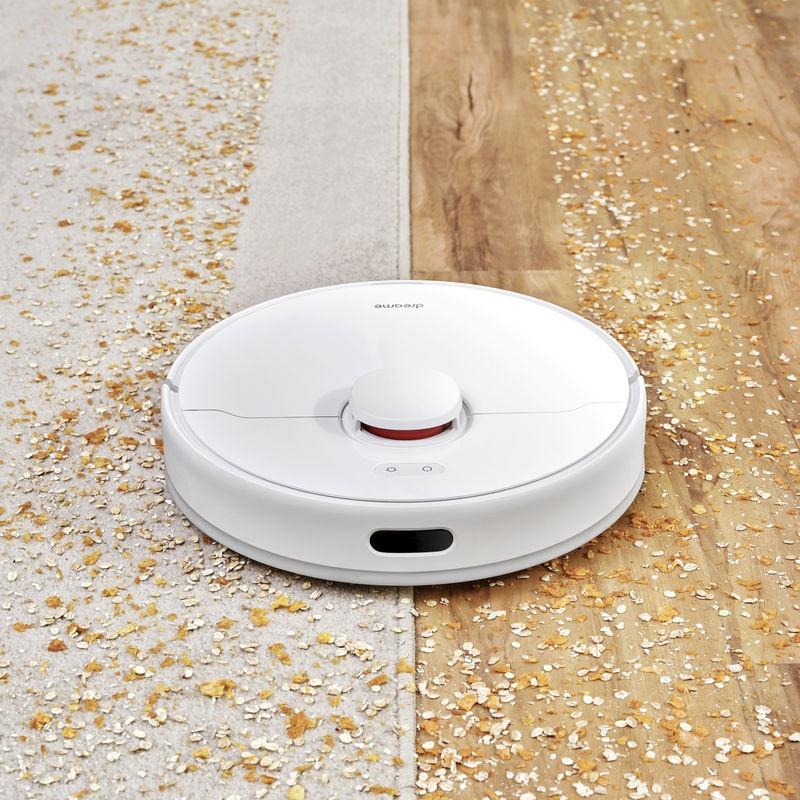 For full features make sure to visit the product page on Amazon.
---