The end of the year is so hectic for most men. We are worried about getting all of the end-of-year projects completed around the house. We want to spend time with our family, but work seems more demanding than ever. Then there are all of the holiday functions with friends, family, and coworkers. Some of this craziness will be taken care of this year due to health restrictions. However, the pandemic has also created an environment where many businesses are rushing to make up profit lost earlier in the year. That means that most of us are working more to try to make that happen, even if it is from home. As we wind down the year, how do we find some form of balance so we can survive? Here are a few things to keep in mind as you work to make the most of the end of the year.
Own Your Own Expectations, Do Not Outsource It
The very first thing any of us have to do is own our expectations. It is too easy to lay blame on those expectations at the feet of our boss, our spouse, even our kids. If you cannot own your expectations, you cannot own the outcome. Be sure you are setting the priority. Otherwise, you will experience tremendous stress.
You Cannot Please Everyone: Choose Wisely
Along with the first time, you must choose whom you are going to please very carefully. This is not a single choice, but sometimes is a moment by moment thing. However, consider that when you choose to please one person, it may come at a cost to another relationship, so find some balance. Be sure you are doing what is needed to succeed in your career. On the other hand, be sure to dedicate some of your most precious time to your spouse and your kids. While this may not be on the daily, make sure it is regular enough to be considered an "event". Your family needs you more than you need an overdemanding job.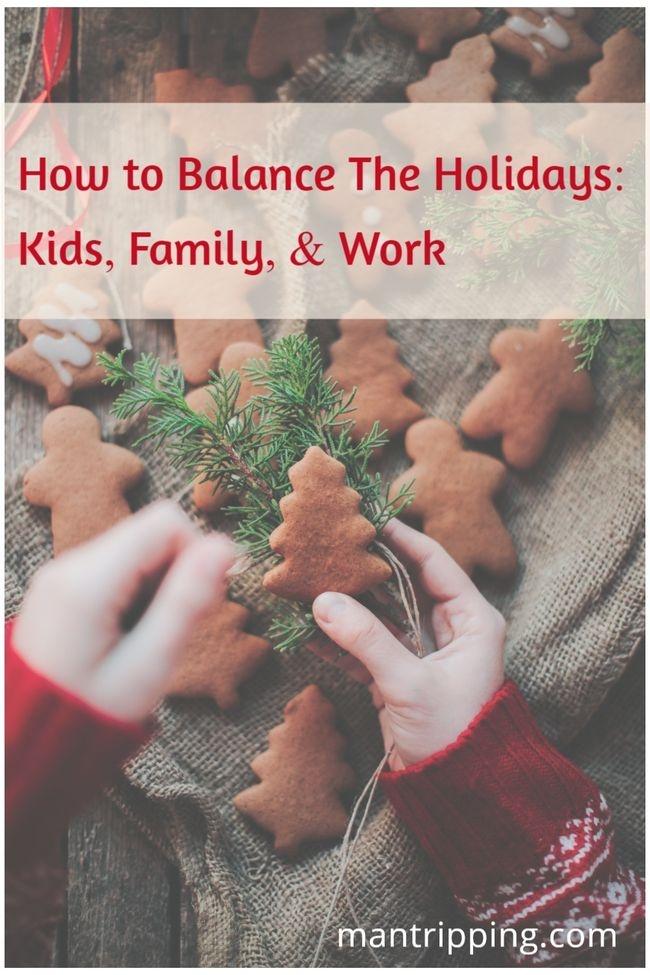 Know When To Change Priorities
As you seek to decide where your priority needs to be, also be flexible enough to change it as needed. If you work in a field that responds to true emergencies, then obviously a work situation may take you away from your family for a time. However, keep the same flexibility to walk away from work when something critical comes up with your family. Most employers are being conscious of this right now with regard to COVID, so it is a good time to learn this discipline.
Be Okay Taking Time To Center
You do not need to get away for six months and meditate with the monks to get centered. This should be such a habit that it is not the event when you make it happen. Rather, find the simple practices that help you center. Here are some ideas for how to easily implement this:
Use a guided meditation app like Stop, Breathe & Think
Set a timer for 60 seconds and just breathe slowly and deeply
Take your shoes off and walk through some grass
Let yourself go in some of your favorite music
Take a short nap
Be Cautious Of Your Health
Lastly, be sure to pay attention to your health. If you neglect this, the rest will unravel quickly. Be sure to get plenty of sleep. Stay properly hydrated. Eat regular healthy meals. These are all common things we hear all the time but are critically important. Go beyond making a resolution to do them, and just start practicing them. Choose one small thing to improve your health this week, and then implement it. Then add one more thing next week. By the end of the year, you will have already made some big improvements.