In our quest to better understand our bodies and find better ways to treat healthcare issues outside of pharmaceuticals and chemical-based medications, we as a species have found some exciting ways to find solutions to our ailments, aches, and pains.
We're going to look at the top five alternative healthcare options in this post and hopefully inspire you, modern man to find ways that can offer you relief without the expensive medical bills or medications that can at times cause more harm than good. After all, if it's natural and made by the earth, that has to be good, right?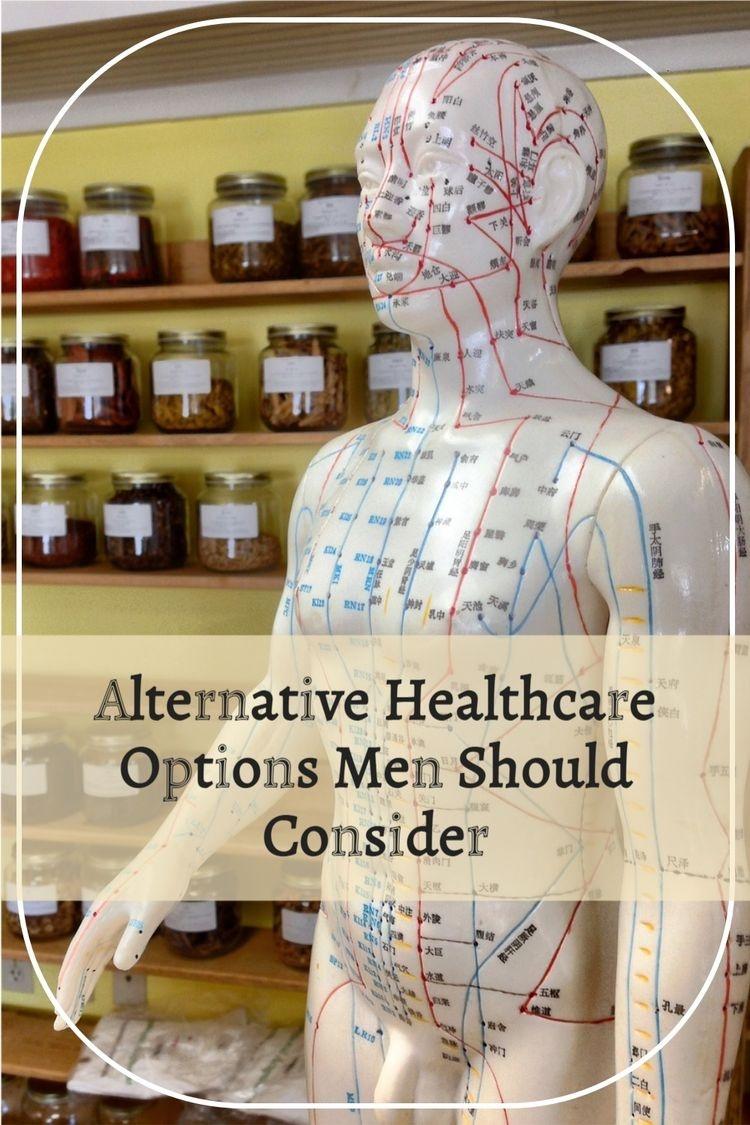 Acupuncture
Topping just about every alternative or holistic healthcare option is acupuncture.
The process involves the insertion of very thin (the width of human hair) through your skin at various strategic points throughout your body. One of the key components of traditional Chinese medicine, acupuncture is very commonly used to treat pain. Benefits have also been reported in promoting overall wellness and stress management.



Homeopathy
A medical system based on the belief that the body can cure itself, those who are proponents of this type of treatment say that tiny amounts of natural substances like plants and minerals can cure many ailments and stimulate the healing process itself.
It was first developed in Germany in the 1700s and is very common in Europe, though it's taken slightly longer to enjoy that same level of popularity in the United States.
Ayurveda
Ayurvedic medicine is one of the world's oldest holistic healing systems. Developed more than 3,000 years ago in India, it is based on the core belief that the mind, body, and spirit have a delicate balance, and when that balance is out of synch, illness occurs. The main goal of Ayurveda is to promote good health, not necessarily fight disease and the system is not recognized by the FDA who has outright banned some of the treatments from being brought into the United States at all, so it's worth doing some solid research before adopting this system.
Naturopathy
This system uses natural remedies to help the body heal itself and shares some connections with homeopathy. It embraces many therapies like herbs, massage, acupuncture, and exercise to promote healing and offers alternatives to traditional healthcare. It was brought to the United States in the 1800s and its treatments are centuries old but today it combines traditional treatments with some of the more modern aspects of medical science.
CBD Oil As A Holistic Treatment
As states continue to decriminalize marijuana with some lifting bans on recreational use completely, so too has the rise in products derived from the plant continued quite dramatically. The benefits of CBD oil include relief for those who suffer from anxiety disorders, depression, sleeping disorders, and skin ailments like eczema and dry skin. A misconception around CBD oil is that it causes a high in users and this has put many people off from trying it. In fact, it has no psychoactive properties at all.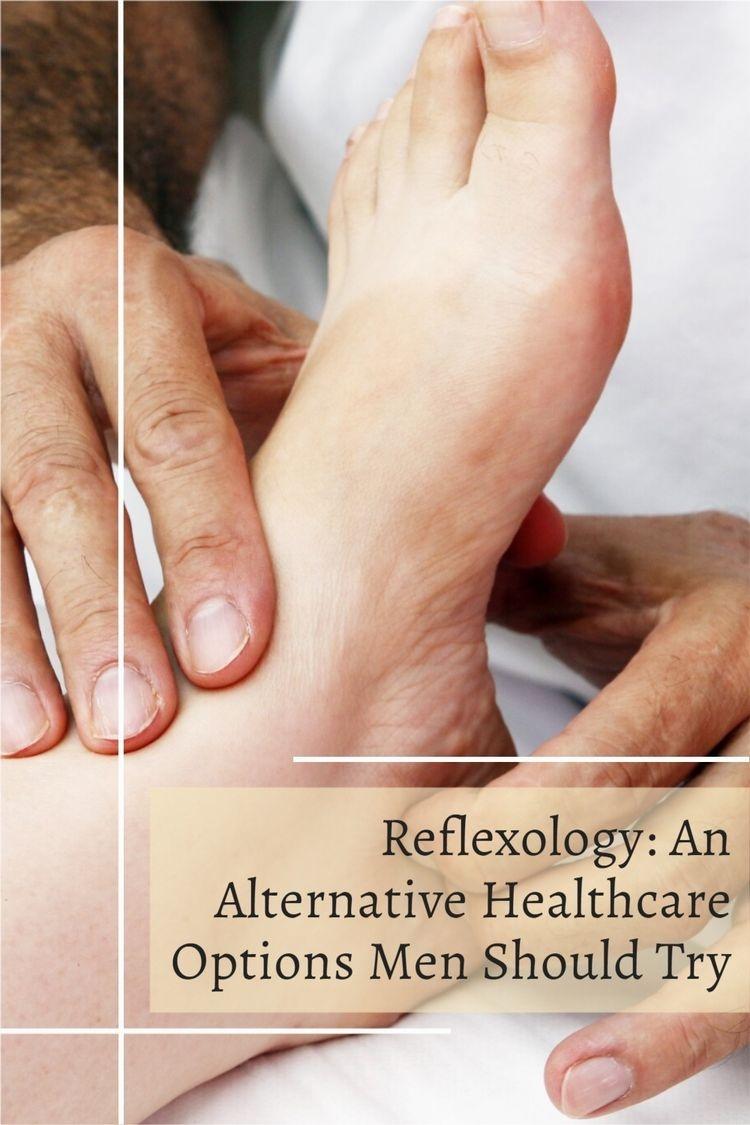 Reflexology
Reflexology is a non-invasive massage technique aimed at particular parts of the feet believed by practitioners to correspond with other parts of the body or systems within it. So, for example, massaging between the toes might be recommended for problems affecting organs in the lower limbs.
If you suffer from any of the ailments mentioned in this article, it may be worth considering trying one or more alternative medicines. There are many different types of holistic treatments that your doctor can recommend including acupuncture, homeopathic medicine, and reflexology. If you're looking for a natural way to improve your health without side effects, these four therapies might just do the trick!