I found the perfect water bottle. It isn't normal for me to get all nuts about a water bottle and wax poetically about how good it is but darn it - the Owala FreeSip is the perfect water bottle. After talking with the company I discovered they actually have a bunch of other products from sister brands that work well for a road trip too. So, rather than me just talking about it ... let's give some stuff away!.
We're working with Trove brands to give THREE of you a prize pack of gear valued at $110, winners can pick the colors they prefer of each item so make sure to visit the various websites and check it out if you are eager for a chance to win.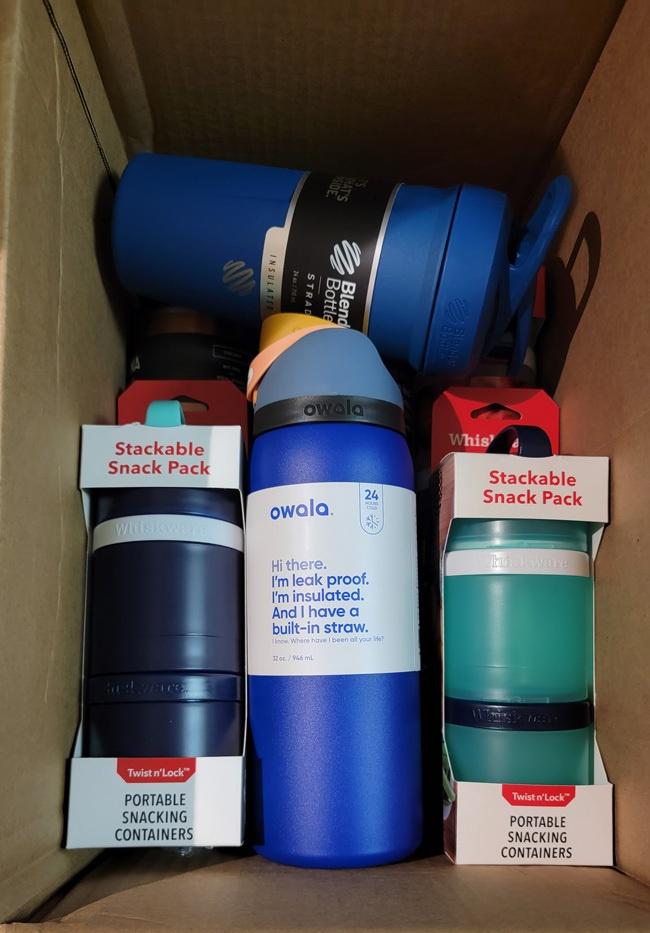 What's In The Trove Brands Prize Pack:
Each of these prize packs has a bunch of products that are perfect for a picnic, road trip, or frankly even just for staying hydrated at the office or keeping that cup of coffee hot and avoiding spills at your desk.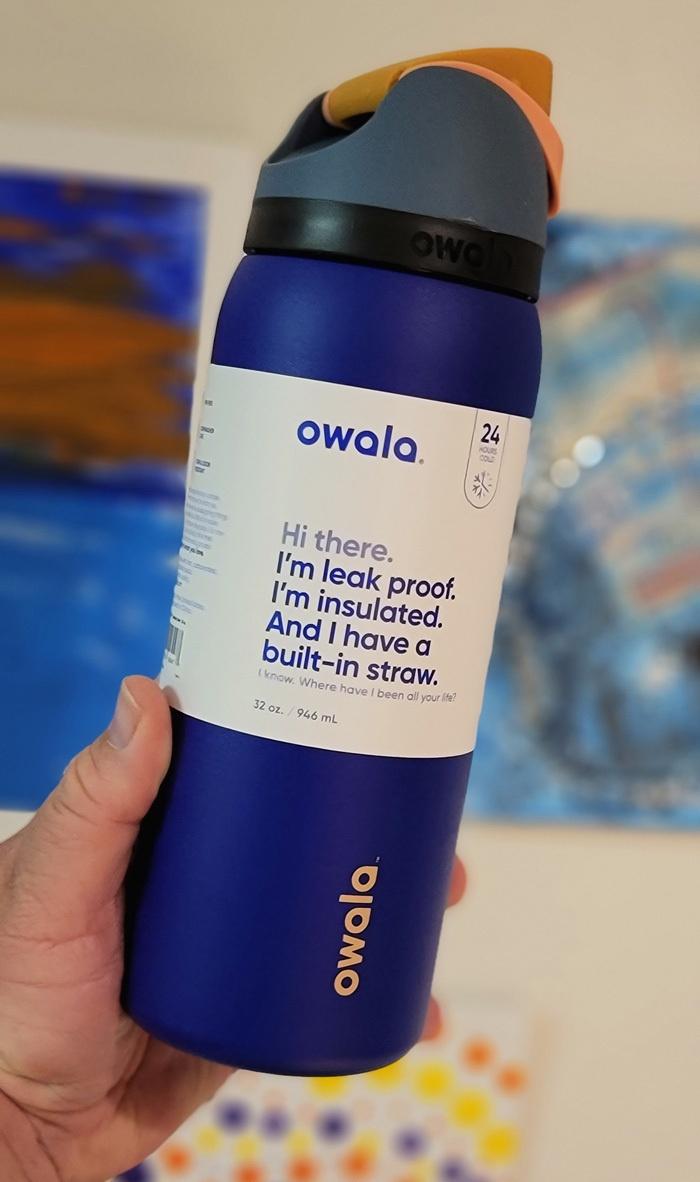 32-oz Owala FreeSip - This stainless steel water bottle is my favorite water bottle ever. It has a great capacity, keeps stuff ICE COLD, the straw works fabulously and if you want to chug ... it works great that way too without dripping or rushing out too fast. Another thing I love about it is that it is very easy to clean and that's something I'm not always able to say about other water bottles I've tested that have integrated straws.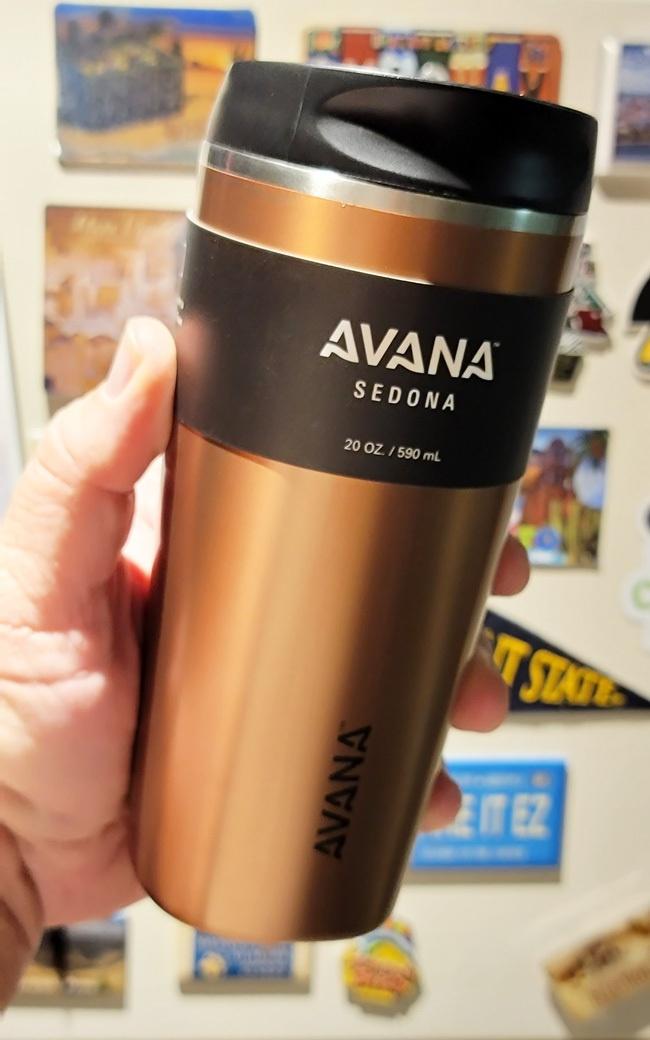 20-oz Avana Sedona - This insulated Tumbler has great style and I like the more "luxury" look to it vs the dozen or so promo item coffee cups that I get in swag bags at events.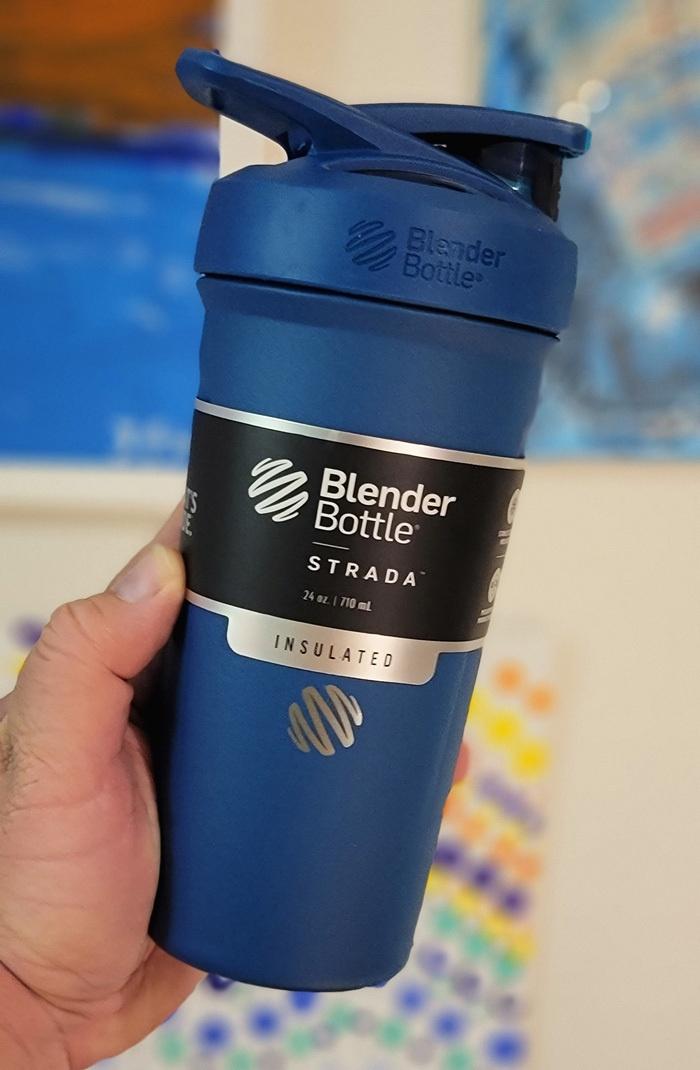 BlenderBottle Strada - This insulated Protein Shaker is a fabulous product for anyone who likes to whip up a protein shake on the road. You might be able to use a blender or a whisk at home but what about in your hotel room or at a rest stop? Don't worry - BlenderBottle has you covered with a whiskball that you can place in the shaker that works great to breakup any clumps of protein powder so you have a perfect shake every time.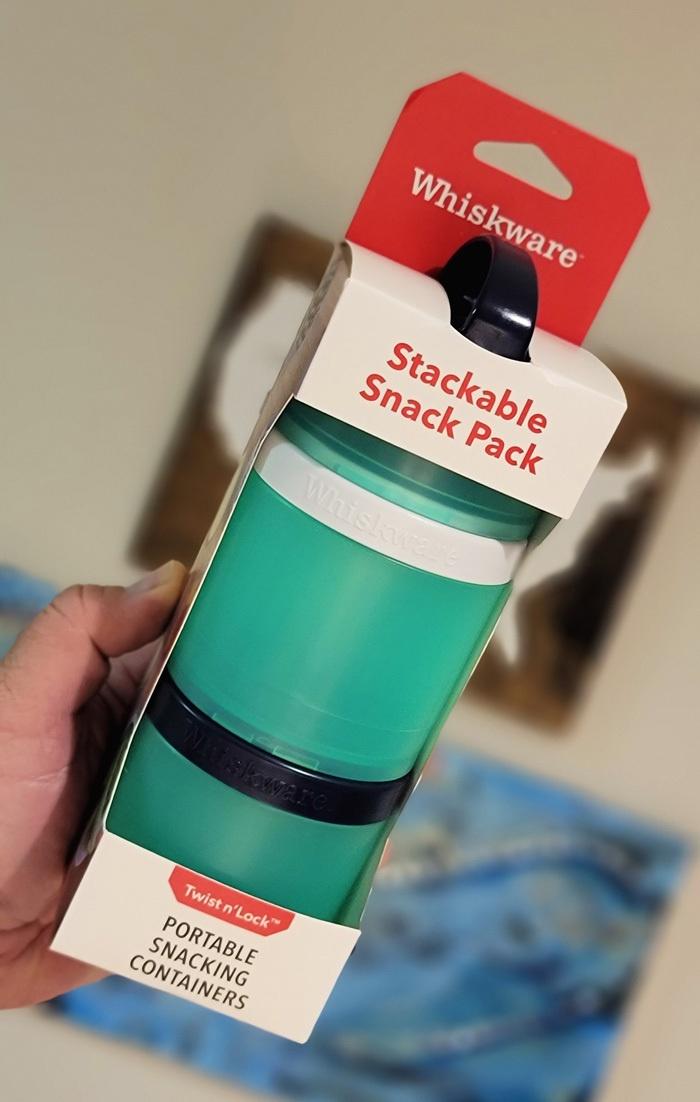 Two Whiskeware Stackable Snack Packs - I absolutely love these as well. While you could throw stuff like carrots, m&ms, berries, or even chips a sandwich bag ... that is a bad idea when traveling. Chips and berries can get crushed and other stuff can escape. With these snack packs though it is easy to carry and you can mix-match to create one super tall ultimate picnic tower or just take individual ones for a quick hike or walk on the beach. The other thing I like about these snack packs from Whiskware is that it works well for portion control since you aren't taking a huge bag of candy with you. Plus, it is great for anyone concerned with sustainability since we can cut down on the use of plastic baggies too.
So if you aren't excited for a chance to win ... just go away now. If you are ready for a chance to win, make sure to enter the giveaway below!
Picnic Gear Giveaway - Owala, Whiskware, Avana, BlenderBottle