We did it again! For a few days, Milwaukee, Wisconsin became our playground ... baseball, beer, brats, bikes, bands, and of course an incredible race at Road America. Milwaukee is a fabled land where men are still men and we were thrilled to explore it ...
Below is a collection of posts and a social feed produced from this Kia TurboCharged Weekend. We invite you to follow along below, RT, share, engage with us as we explore the best that Milwaukee has to offer, including Brats, Beer, Craft Soda, Auto Racing, Harley Davidson Museum, Baseball, "The Bronze Fonz", and of course ... all those "unexpected" things that can happen when 4 friends come together to do some awesome stuff together :)
Thank you to Kia for sponsoring #MenWhoBlogWI!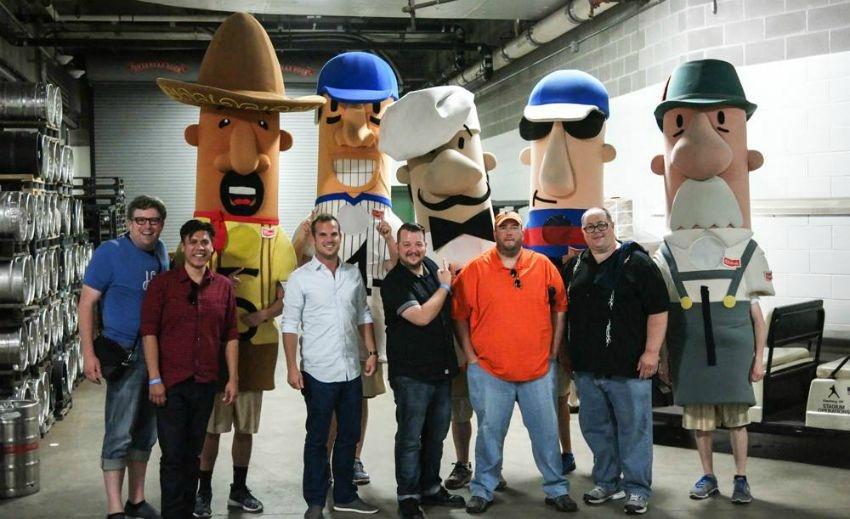 Bloggers On This Trip Include:
Kia TurboCharged Guys Weekend in Milwaukee
What's On Tap at Lakefront Brewery
Kia Racing - Driving Great Causes Forward ...
Kia Racing and the Pirelli World Challenge
Great Hotels: The Iron Horse Hotel in Milwaukee
Cars of the Pirelli World Challenge
Meet the Kia Racing Optima Turbos
The Kia Racing Team Made a Fan Out of Me
If you are a brand looking to join us on a future #MenWhoBlog adventure, please contact us!
Bloggers - we are always looking for new guys to join the group, so please register here and don't forget to join our secret #MenWhoBlog Facebook group as well!