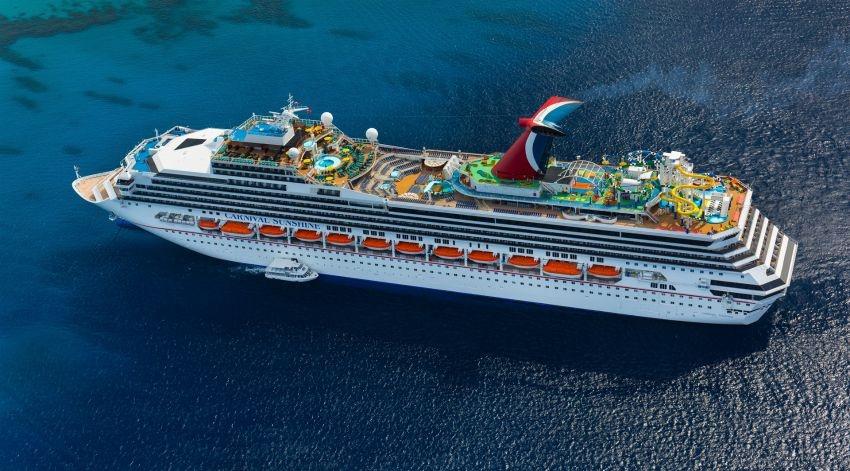 Thank you to Carnival for Sponsoring #MenWhoBlog at Sea!
This past November, 2015 six of our #MenWhoBlog members set sail on the beautiful Carnival Sunshine. With an amazing itinerary that included stops at Aruba, Bonaire, and Grand Turk there was plenty of adventure. While cruising is typically seen as a vacation for families or a romantic getaway, we unanimously proclaim it one of our favorite types of mancation vacations.
As the newest ship in Carnival's fleet there are a ton of amazing things for us to explore including the famous Guy's Burger Joint, Alchemy Bar, Cloud 9 Spa, beer pong at Red Frog Pub, and of course racing waterslides this was one trip that we'll be talking about for years to come!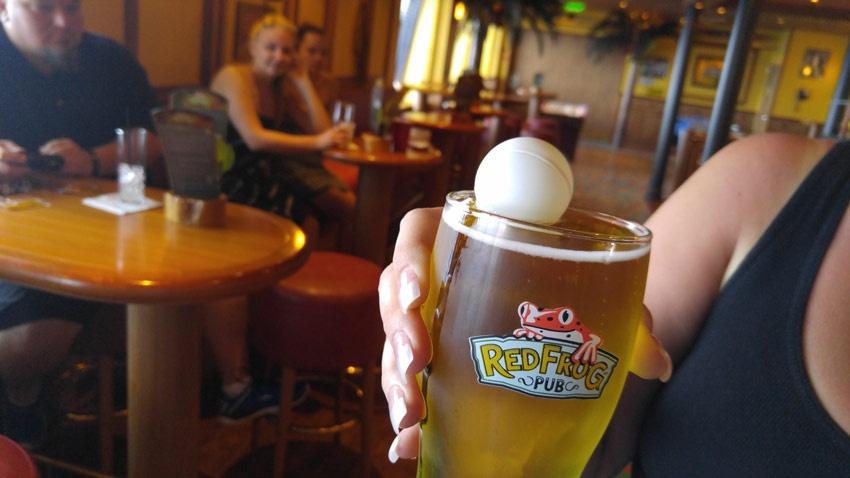 We invite you to learn more about our adventures by clicking on the blog post links from each of our bloggers on the trip. You can also explore the trip through the social feed. If you are a brand that wants us to put together a similar trip for you and your destination, we look forward to hearing from you as well.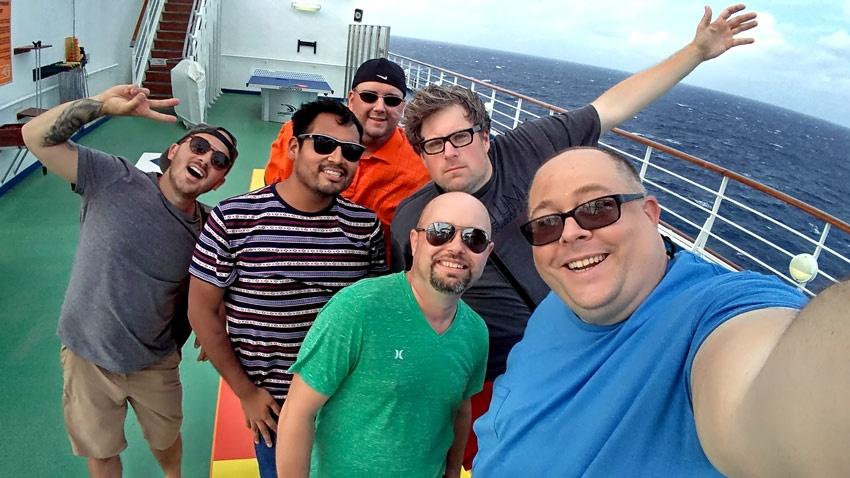 Bloggers On This Trip Include:
Andrew - VeeTravels.com
The Best Things to Experience Onboard a Carnival Cruise
Daniel - The Consumer King at ConsumerQueen.com
James - ManTripping.com
15 Things I Can't Wait to Explore on Carnival Sunshine
Joe - JoesDaily.com
5 Carnival Sunshine Restaurants You Should Try
Jeff - OWTK.com
The Many Hairstyles of Cruising Aboard the Carnival Sunshine
Our First Cruise - On the Carnival Sunshine
Travel Experiences for Kids Before they Grow Up
First Family Cruise On Carnival Sunshine
Phil - Gunaxin.com
15 Fun Thigns To Do On Carnival Sunshine
Three Great Caribbean Cruise Lines
Bloggers - we are always looking for new guys to join the group, so please register here and don't forget to join our secret #MenWhoBlog Facebook group as well!