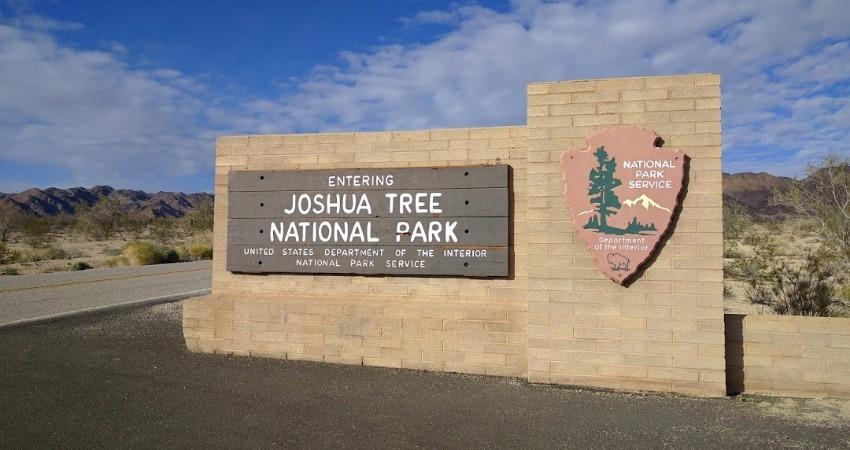 Thank you to Mazda for Sponsoring our #DrivingMatters Trip!
This time, we're doing things a bit different. Instead of visiting a city and staying in great hotels, drinking / eating amazing food, we're headed into the desert to explore parts of the United States that are easily missed unless you drive there.
We invite you to follow along using #DrivingMatters on Twitter, Instagram, and Facebook. We look forward to your RT'ing, shares, comments, and other engagement as we explore the best that Mazda has to offer. Stay tuned because you never know when those "unexpected" things might happen as 10 friends come together to do something awesome together :)
Bloggers On This Trip Include:
Drew - BenSpark.com
Route 66 On the Road Adventure
Searching for Salvation Along the Salton Sea
Greg - SuburbanMen.com
Rediscovering the Thrill of Driving
Heather - ChickVacations.com
James - ManTripping.com
Exploring The Majestic, Weird and Wonderful California Dessert
How to Plan an Epic Camping Trip
Jonathan and Kach - TwoMonkeysTravelGroup.com
10 Reasons We Loved Our Road Trip With Mazda
California Road Trip in Joshua Tree National Park
Lesley Carter - BucketListPublications.com
Joshua Tree National Park Road Trips
Michael - TheGentlemanRacer.com
Rick - RickOnTheRocks.com
Tom - TravelPast50.com
Camping in Joshua Tree National Park
Snowy Mountain in the Distance
Yvonne - MomsLA.com
5 Reasons to Visit Joshua Tree
If you are a brand looking to join us on a future #MenWhoBlog adventure, please contact us!
Bloggers - we are always looking for new guys to join the group, so please register here and don't forget to join our secret #MenWhoBlog Facebook group as well!