Written by:
Kevin from PubClub.com
Created: 25 June 2020 Last Updated: 04 August 2020
Top Blog
Hits: 4983
Reading time: 01:33
Scuba diving, zip lines, Buffalo Milks and the 26 Miles Across The Sea song. These are all activities and items that were featured on the on the #MenWhoBlog Virtual Happy Hour show about Catalina Island.
Aired on Tuesday on the Men Who Blog and PubClub social media channels on June 23, it featured Cathy Miller, VP of Marketing for Love Catalina (the island's tourism department), co-hosts James Hills of MenWhoBlog.com, Kevin Wilkerson of PubClub.com, as well as show bartender Gabi Nunez, PubClubette Ashley Semosh and musician Barclay Roach. Catalina Island is now back open to visitors after the COVID-10 shutdown and the show highlighted many of the things for which Catalina is known for throughout Southern California. As well as many things the average traveler may not know, such as revealing the name of the "noisy bar in Avalon" in the Crosby, Stills & Nash song "Southern Cross."
15 Things We Love About Catalina Island!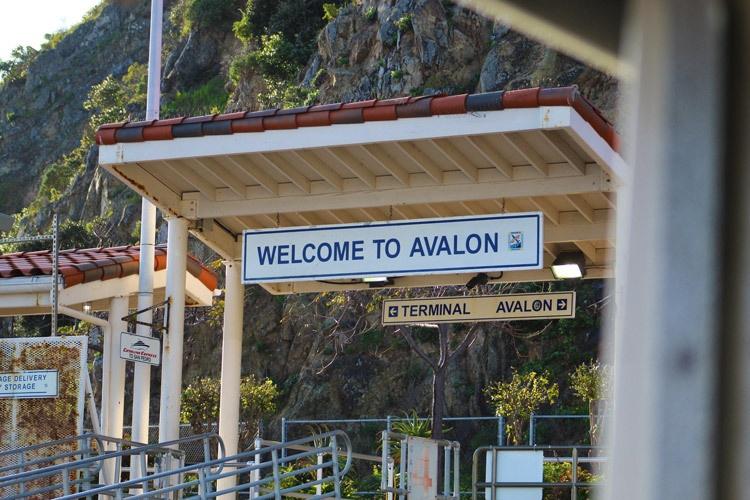 It's so close to California but feels like a different world.
Easy to get to via Catalina Express from Dana Point, Long Beach, and San Pedro.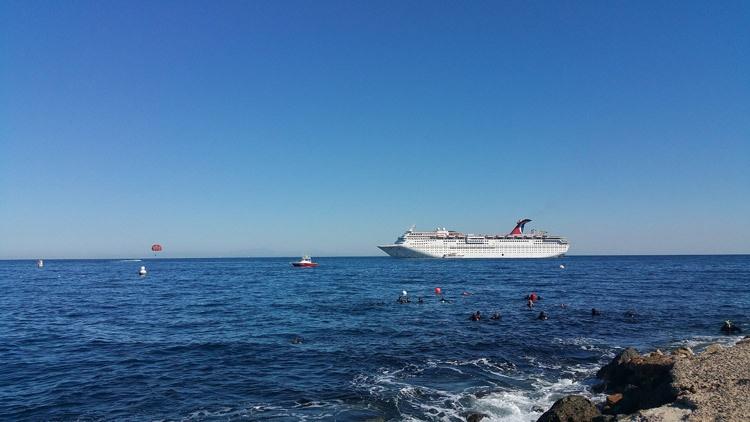 One of our favorite Coastal California Cruise Ports.
Descanso Beach and Catalina Dive Park.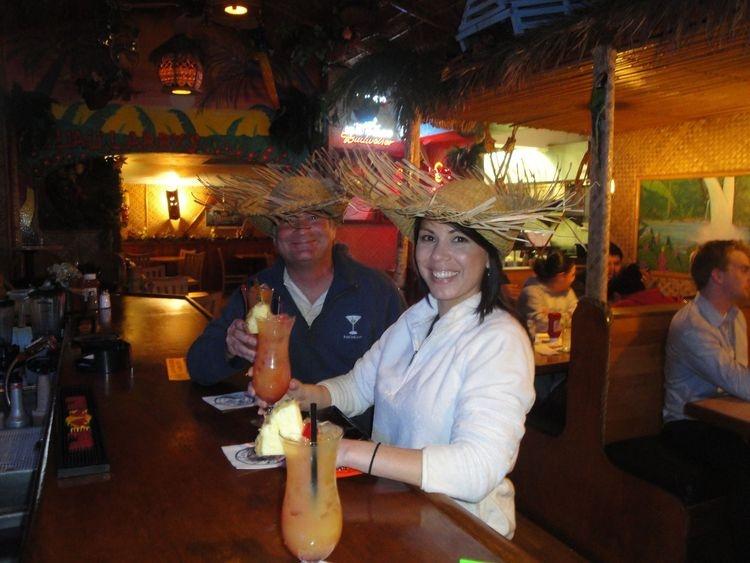 Fun bars including Luau Larry's and El Galleon.
Backcountry adventures hiking across Catalina Island.
Catalina Island Zip Line Eco Tour.
Visit the buffalo on a Bison Expedition in a 4-wheeling adventure in a eco-friendly biofuel Hummer.
Buffalo Milk Cocktails.
Wrigley Memorial and Botanic Gardens.
Rent a bike and explore the island.
Explore Catalina Island without getting wet in a semi-submersible or glass-bottom boat.
Golf at Catalina Island Course, the oldest golf course west of the Mississippi. (Originally built in 1892.)
Aquatic adventures at Two Harbors including snorkeling, paddleboards, kayaks, and more.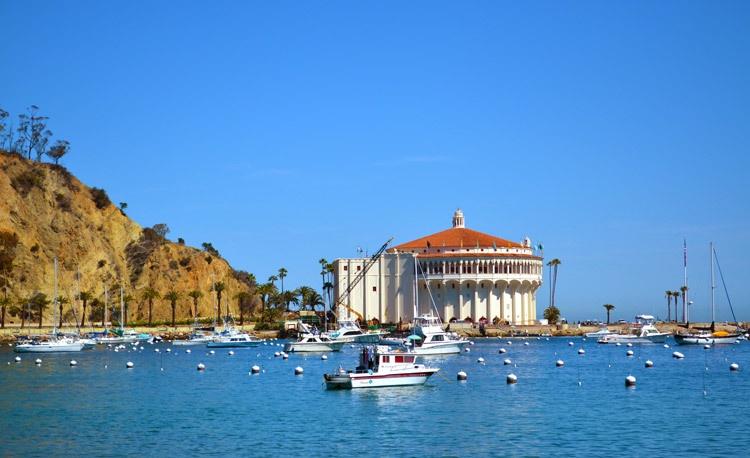 Explore Catalina Island history at the Casino
Rent a Golf Cart and Explore The Island.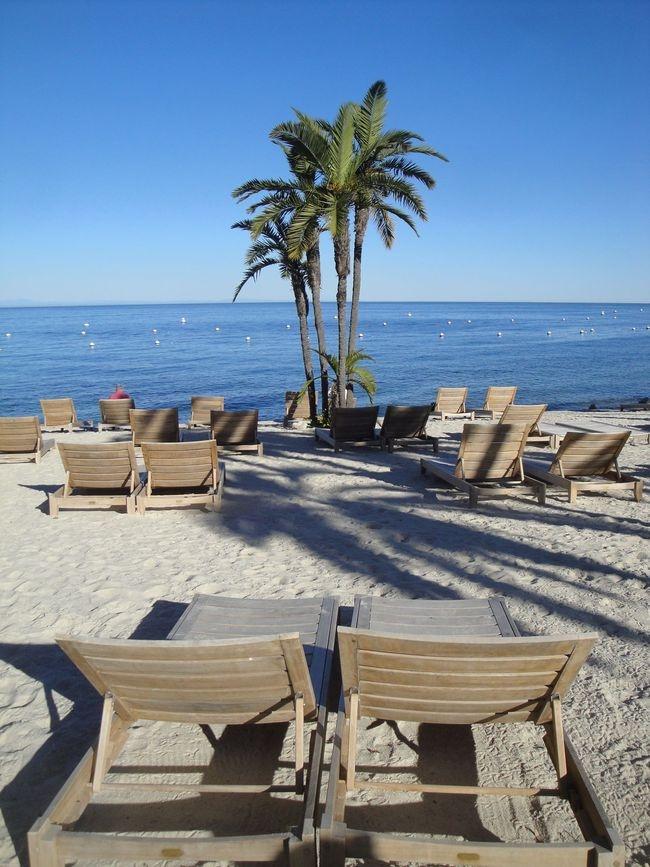 What's your favorite thing that you love about Catalina Island?
---