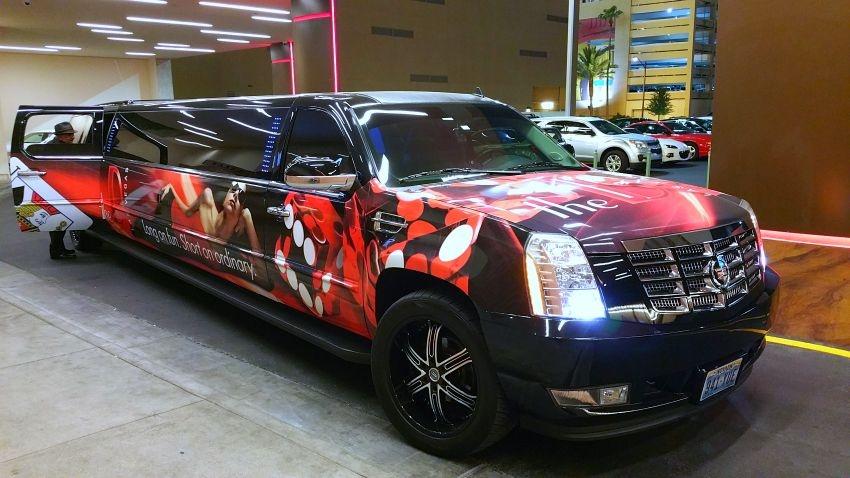 Thank you to The D Hotel for Sponsoring #MenWhoBlogDTLV!
In July 2015, we set off to explore "Old Vegas" - hosted by The D Hotel and Golden Gate Casino. Our adventure included sights and sounds such as the famous "Dancing Dealers", the Mob Museum, Fremont Street bar crawl, and the famous SlotZilla zipline! Below is a collection of the blog posts and social feed produced from our trip!
We invite you to follow along below, RT, share, engage with us as we explore the best that Downtown Las Vegas has to offer, including all those "unexpected" things that can happen when 4 friends come together to do something awesome together :)

Bloggers On This Trip Include:
James - ManTripping.com
- Vintage Slots and Sigma Derby At The D Hotel
- Three Suite Options for a Guys Weekend in Downtown Vegas
- Rock of Vegas Concert with Spin Doctors & Cherry Poppin' Daddies
Colby - daysofadomesticdad.com
- Family Friendly Side of The D
Beau - lunchboxdad.com
- 5 Family Friendly Downtown Vegas Restaurants
John - tammileetips.com
If you are a brand looking to join us on a future #MenWhoBlog adventure, please contact us!
Bloggers - we are always looking for new guys to join the group, so please register here and don't forget to join our secret #MenWhoBlog Facebook group as well!