With summer here, chances are you are out and about enjoying the sun. While some shades are purely for fashion, real men know that having the right eye protection is essential to staying safe and avoiding irreparable damage. It can also improve your performance with hunting, fishing, driving, and simply help your eyes relax better when the rest of you is laying out on the beach. The folks at Gargoyles Performance Eyewear have provided a chance for two of you guys to win some sweet shades so read on for full details!
NOTE: Links to Gargoyles Performance Eyewear in this article and contest links pointing to their site contain affiliate tracking codes. While we are excited to give two pairs away, if you see something that you love and just can't wait ... well ... they will recognize that you came from my site and give me a small commission for any products of theirs that you buy from my referral.
Gargoyles was founded in 1979 by Dennis Burns who invented the Toric Lens technology. He noticed that traditional, flat sunglasses, left eyes exposed to the elements and that curved lenses at the time were causing an unacceptable level of visual distortion and eye strain. His lens technology was so good that even the U.S. Army used it for ballistic protection.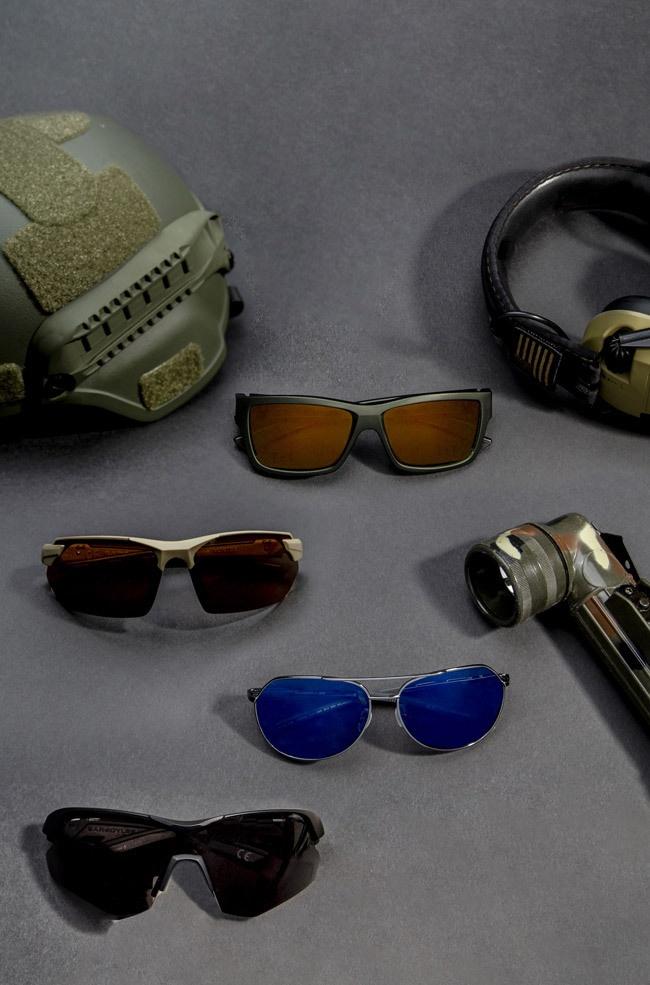 More than 40 years later the company continues to produce performance eyewear that looks great and can stand up to stresses from life and beyond, while still providing the sharpest visual quality possible.
Gargoyles offers a variety of styles for a variety of applications from Fishing to Skiing and Shooting Sports. They are still closely connected with their early military and law enforcement origins and offer sunglasses specifically targeting those markets with rugged materials that exceed military-grad specifications for coverage and protection with virtually indestructible frames.
Enough of me talking, it's time for you to get a chance to win some Gargoyles of your own!