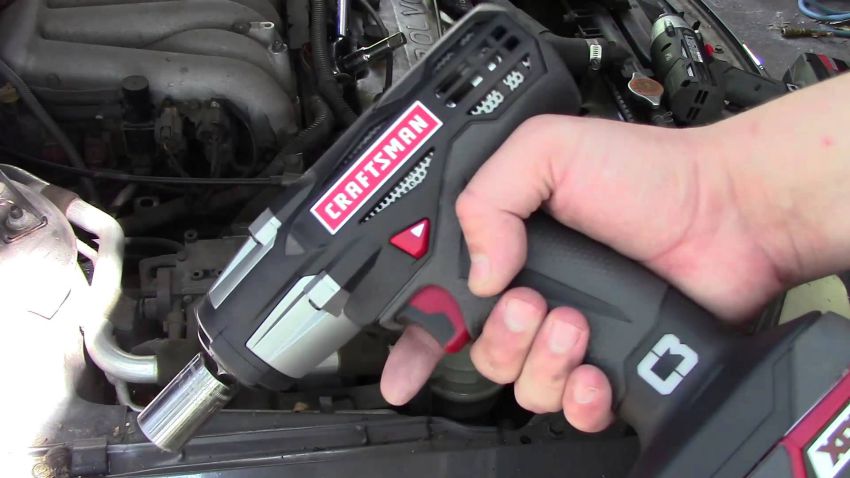 Do you enjoy doing projects around the house or making things with your hands? Join us for the #DIYguys Twitter Party on July 21 from 9-10 p.m. ET.
Hosts, Guests, and Panelists:
#DIYguys will be hosted by @MenWhoBlog - follow this handle for questions.
@Craftsman will be our special guest for the Twitter Party
Panelists include: @ManTripping, @dodomesticdad @rick_ontherocks and @urbanjibaro
Prizes:
Craftsman has sponsored this Twitter party by providing some awesome prizes for us to give away!
This is the order that they will be given away ...
How To Enter for a Chance to Win:
Tweet this Promotional Tweet: "I'm going to the @MenWhoBlog #DIYguys #TwitterParty on 7/21 at 9pm ET - great prizes from @Craftsman RSVP here: http://bit.ly/1OfHuLT"
Follow the official twitter accounts for host, guests, and panelists.
Add the Twitter URL to the linky below.
Participate in the #DIYguys Twitter Party between the hours of 9-10 pm ET by contributing a unique tweet using the hashtag #DIYguys. Additional Tweets are appreciated but do not increase your chances of winning, only one entry per person will be accepted.
Winners will be chosen at random during the Twitter party at pre-determined times. @MenWhoBlog will announce the winner by sharing a Tweet tagging the winner's handle and including the link to the prize acceptance form. Selected party has until the end of the Twitter party to claim his or her prize by filling out the prize acceptance form.
Sponsor, Host, and Co-Hosts are not responsible for computer errors or typos and all decisions made by Host and Sponsor shall be final.