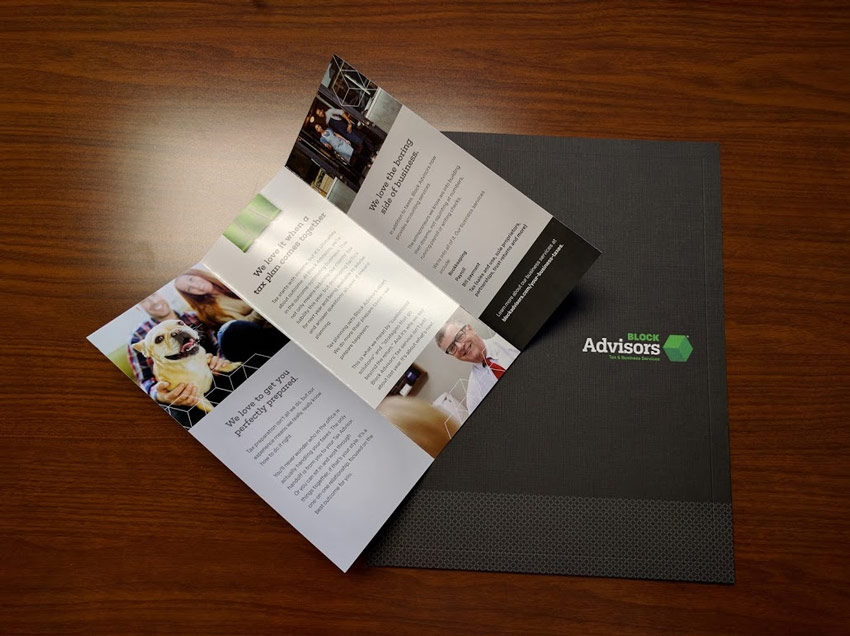 It's almost the end of "Tax Season", so we're going to be celebrating a bit and sharing tips, tricks, and advice to make things even easier next year. We'll be joined by the folks from @BlockAdvisors to share some of their professional advice as well as how they can help small business owners be more prepared to face financial challenges not just every spring - but throughout the year.
Block Advisors is more than just a "one and done" tax service and they believe in establishing a dependable relationship with their clients to provide advice all year round for those of us who are self-employed. This, of course, includes tax preparation advice but also other aspects of your financial security that connect to taxes including payroll help, and support to ensure your identity is safe as well.
Plus, we'll be giving away $50 dollar gift cards about every 20 minutes so make sure you are registered for a chance to win!
When:

April 12 at 11 am ET / 8 am PT

Prizes:
This Twitter Party is hosted by #MenWhoBlog who will be giving away 2 $50 Gift Cards about every 20 minutes!
How To Enter for a Chance to Win:
Tweet this Promotional Tweet: "Join @MenWhoBlog #BlockAdvisors #TwitterParty! The Importance of a Year-Round Tax Advisor 4/12 at 11am ET #sweeps: http://bit.ly/25PYKRU"
Follow the official twitter accounts for the Host @MenWhoBlog as well as (optional) guests and panelists.
Add the URL to your Promotional Tweet in the comments below letting us know you're joining the Twitter Party.
Participate in the #BlockAdvisors Twitter Party between the hours of 11 am - Noon Eastern Time (8-9 am PT) by contributing a minimum of one unique tweet responding to a question asked by the Host or comment made by Host, Co-Hosts, or Special Guests and using the hashtag #BlockAdvisors and #sweepstakes. Additional Tweets are appreciated but do not increase your chances of winning, only one entry per person will be accepted.
Please click here to see the official rules.
How to Participate in the Twitter Party:
Monitor the official Twitter Party Hashtag, #BlockAdvisors
Follow @MenWhoBlog for questions that will be presented as "Q1: What is your best advice? #BlockAdvisors"
ReTweet questions and your favorite comments by others participating in the party
Answer questions by responding in this format making sure to include the hashtag #BlockAdvisors, "A1: Get started early! #BlockAdvisors"
Make some new friends, ask @BlockAdvisors questions, and most importantly - have fun!
Blogger Co-Hosts and Special Guests:
Also follow these blogger co-hosts and special guests ...
Sponsor:
Host:
Co-Hosts:
@ManTripping
@StacieInAtlanta
@GeekDad248
@Gunaxin
@ConsumerQueen
Other Special Guests:
@SurvivalMom
@FormulaMom
@TheRebelChick
@MelissaHurst
@MidgetMomma1200
RSVP by Posting the Link to Your Tweet as a Comment Below ...