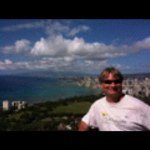 Bar stools are a great piece of furniture to have in your restaurant. They're fun to have, make waiting for a table a little more bearable, and are a great way to sneak more seats into your space. Finding the right bar stool for restaurants is important because you want to make sure it's comfortable, good quality, and matches the interior of your space. The two most common materials used in restaurant bar stools are wood or metal. Both of them have pros and cons, so check them out to see which material is best suited for your restaurant. Materials Wooden: The wooden bar stool is a classic piece of furniture. People love these chairs for several reasons, but one of the main ones is that so much can be done with, and to them. Wooden stools can look great in a sports bar or with the right color
Written by

PubClub.com

Parent Category: Blog Posts From Other Sites
Category: PubClub

2021 is going to be a big year for birthdays. We'll all be looking to celebrate that little bit harder when it comes to you and your friends' birthdays, so it's important to get the venue right. Choosing a venue for a birthday with friends can always be tricky, you need to cater for everyone's needs and make sure it's accessible too. So, to make life that little bit easier for you, here are our top tips on choosing a bar that's right for all your friends… Location Firstly, finding the right location is integral. Give everyone the opportunity to make it and try and make it as equidistant as possible for all your friends without compromising on quality. Of course, don't choose a pub or bar in the middle of nowhere because it's equally distanced between everyone, but do make sure there are transport links for everyone to
Written by

Scott

Parent Category: Blog Posts From Other Sites
Category: Unfinished Man
Read more: Tips On Choosing A Bar For Your Next Birthday With Friends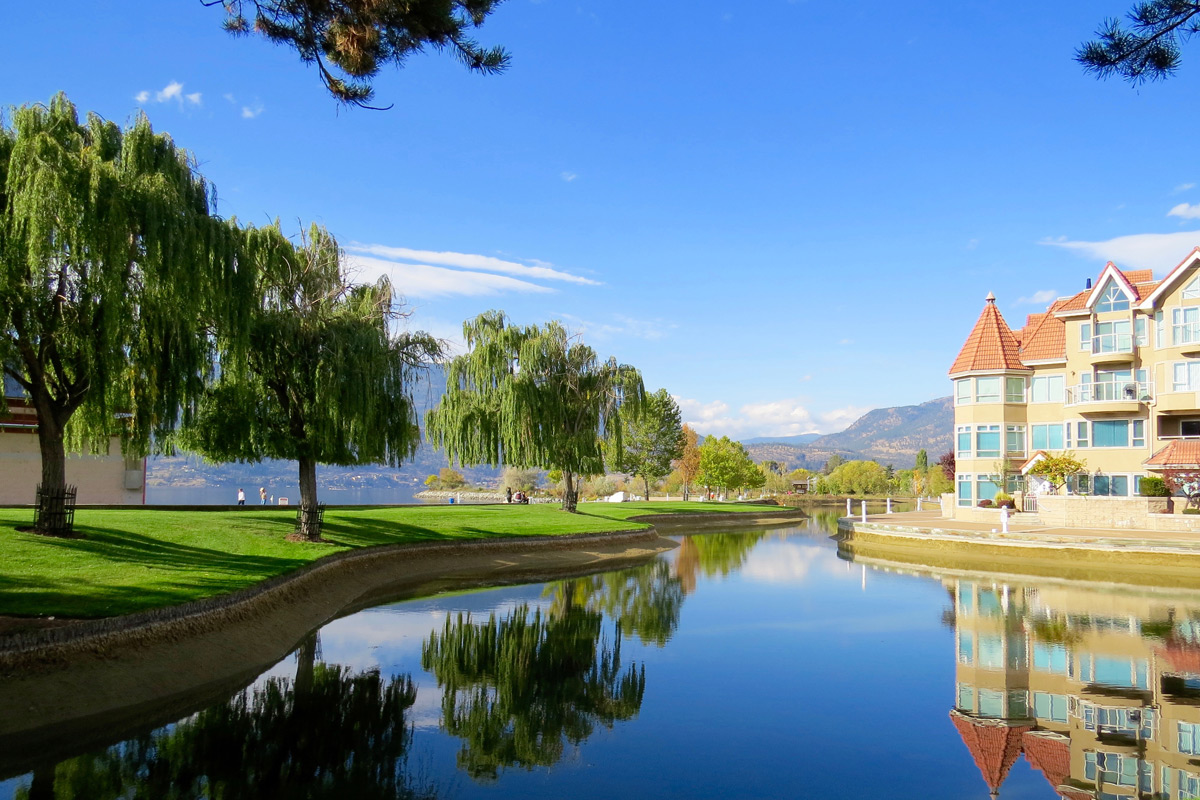 There are many differences between men and women. Not just the obvious ones, but many other subtle nuances in the way they approach, execute and consider a variety of matters. Purchasing property is no exception!
On a data-based level
, we can observe a difference in who is purchasing houses. Right now, couples are the ones most likely to buy a house, followed by single women in their 30s. Single men of the same age are lagging, either waiting until they are older or until they find a partner and decide to buy together. But for those men that do buy, what differences are there in the way they approach the process?
Research
When it comes to researching properties, mortgages, and other related matters, women
Written by

GuysGab.com

Parent Category: Blog Posts From Other Sites
Category: GuysGab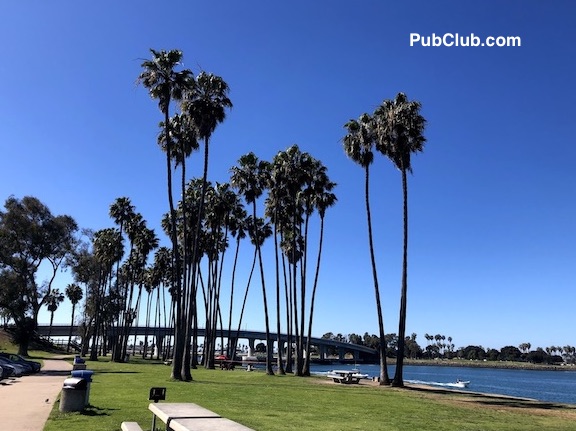 Palm trees and great views of the bay are the reward for getting to Mission Bay on a bike. The bridge takes you to Mission Beach. Photo: PubClub.com One of the great joys of being – and especially living – in San Diego is to be able to take advantage of all the coastal scenery around the city. Mission Bay is especially ripe in this area, and if you enjoy riding a bike like me it is ideal for exploring. It is important to note that I am a casual bike rider. I go at cruising speed and hate hills. My bike is a one-speed beach cruiser. Since I live in the Gaslamp it take a bit of an effort to get to Mission Bay, and here are directions and a guide on how to do it. Harbor Drive To The San Diego River Bike Path From the Gaslamp,
Written by

PubClub.com

Parent Category: Blog Posts From Other Sites
Category: PubClub
Read more: How To Get From The Gaslamp To The Mission Bay Bike Path Directions

Nicotine pouches and oral tobacco products provide an alternative for people who aren't loving the alternative. For many people, vaping has offered an alternative to cigarettes that isn't exactly what they had in mind. Specifically when the product is spurred on by a culture that doesn't really coincide with a business minded image. While being enveloped in a dense cloud of grape flavored mist might be ideal for some, it has almost as many social drawbacks and cigarettes themselves. While the health consequences of vaping are still unclear, the ingrained annoyance towards vape users has more than cemented itself. So nicotine users are still left seeking reprieve, specifically in the professions where work-from-home isn't an option; leaving them still kowtowing to a public that has become hyper health-conscious. Smoking bans have now permeated many of the most sought after occupations, doubling down on widespread strict outlaws for cigarette use
Written by

Santiago

Parent Category: Blog Posts From Other Sites
Category: Unfinished Man
Read more: Nicotine Pouches and OTP are Making Space for Tobacco Users in a Vape World
Subcategories
ManTripping is a men's lifestyle and travel blog that focuses on busy men who love to travel.