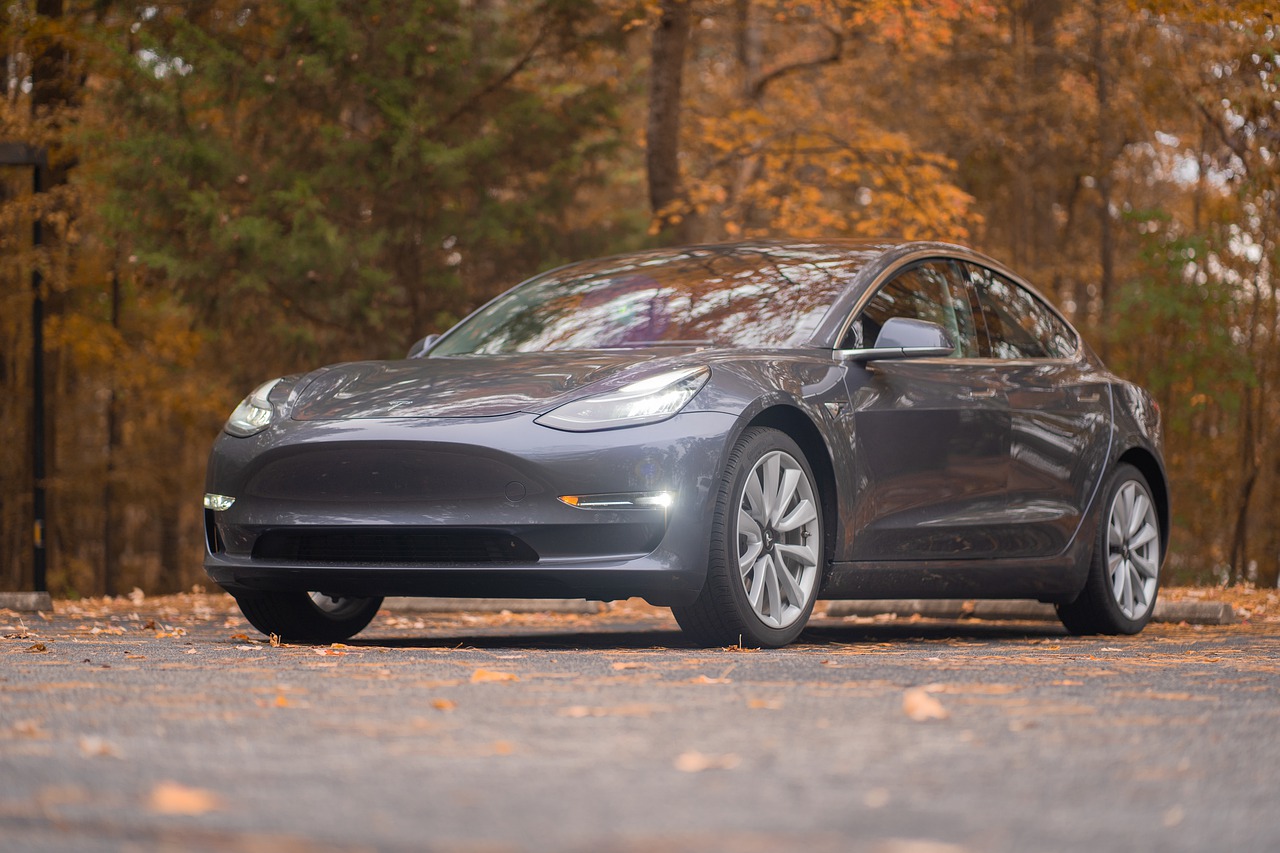 You've heard all about Elon Musk, Tesla and his amazing fleet of electric cars. The electric car industry is growing exponentially, and many traditional car manufacturers are jumping on the bandwagon. It's no longer a fad; electric vehicles (EV) are here to stay. And they are actually better for the environment. They are also great for investors, especially when you consider Tesla shares go for over $600 per share, according to
Investopedia
. At the moment, they might be slightly pricier than gas-powered vehicles, but as more companies flood the market, they will become more affordable. But it is always great driving an electric car. You get from point A to point B without spending money on gas. You also move around without damaging the
Written by

GuysGab.com

Parent Category: Blog Posts From Other Sites
Category: GuysGab
Read more: 7 Things To Consider Before Buying An Electric Car

It may happen that you are walking around your neighborhood while the police are nearby investigating a robbery or another crime. As you get into their line of vision, they may ask you to explain what you are doing in that location and you may be tempted to quickly give an answer and clear things up so you can continue on your way. However, you should think twice about this course of action since, without meaning to, you might end up incriminating yourself. It's better to just refuse to answer any questions unless they show you an arrest warrant. Keep in mind that you do have a right to remain silent and that whatever you say can and will be used against you. Seek legal advice as soon as possible. What is an arrest warrant and when is it issued? The legal order that gives authority to the police
Written by

Jared

Parent Category: Blog Posts From Other Sites
Category: Unfinished Man
Read more: When do the Police Need a Warrant to Make an Arrest?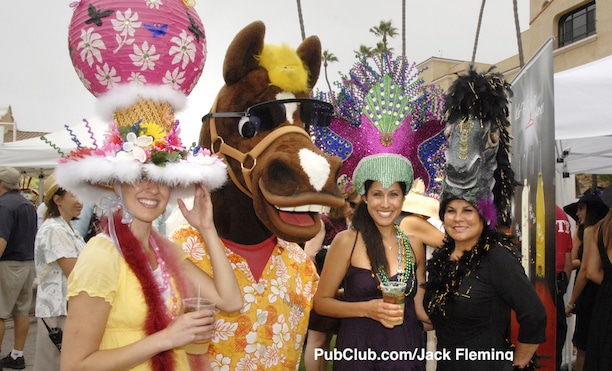 Opening Day at Del Mar Race Track is California's version of the Kentucky Derby. Photo: Jack Fleming for PubClub.com By Kevin Wilkerson, PubClub.com San Diego Blogger The 2021 date for Del Mar Opening Day – the Kentucky Derby Of The West Coast – as we call it on PubClub.com – has been set. And it's a little different than in traditional years. It is July 17, which is on a Saturday. Now as just about everyone in San Diego knows, Opening Day is traditionally on a Wednesday. The summer racing season runs thru Sept. 6, which is Labor Day. The shorter fall season is Nov. 3-28. As of this posting, the Del Mar Thoroughbred Club has not announced any details about Opening Day or the rest of the summer schedule. A beautiful girl in a Derby hat for Del Mar Opening Day. Photo: Jack Fleming. And that includes whether
Written by

PubClub.com

Parent Category: Blog Posts From Other Sites
Category: PubClub

Many Alarm Companies in Fort Worth are working for security purposes. Every company is trying to distinguish itself by offering various services, packages, and offers. Competitors all around the world are working hard to gain the top position and become your priority. One has to carefully decide on choosing a company that is providing budget-friendly, authentic services without imposing any restrictions on bounding you through contracts. Security surveillance systems were not an essential need if we analyze past times. People use to hire security guards and lock the doors. Now, these trends are replaced with a camera security system and smart locks. With time, needs and trends are continuously changing and evolving day by day. The circumstances around us are changing. Our living, lifestyle, and patterns are changing with time according to the need of time. The doorbell has been replaced with a smart doorbell, locks are replaced now
Written by

Chad

Parent Category: Blog Posts From Other Sites
Category: Unfinished Man
Subcategories
ManTripping is a men's lifestyle and travel blog that focuses on busy men who love to travel.