The Guy's Guide To Wedding Planning: How To Help Out For Your Special Day
Write a comment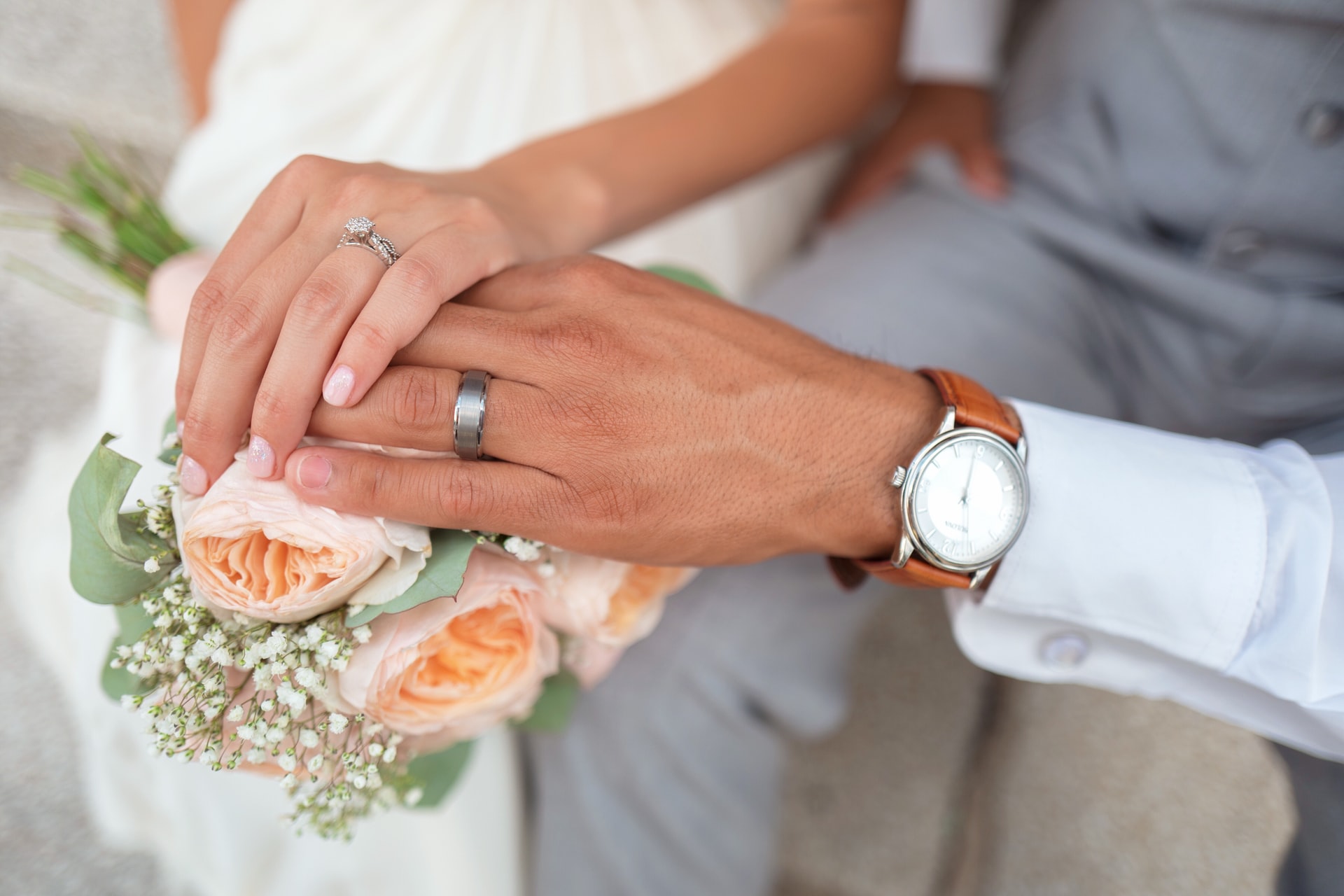 Wedding planning has always been the bride's domain, and most grooms either stay out of the way or wait for instructions on what they can do to help. According to a recent survey, 67 percent of brides do the planning, while only 14 percent of grooms actively participate during wedding preparations. Meanwhile, other guys will hire a wedding planner as a way to help their bride-to-be. Although it may seem like a woman needs to have a hand in every tiny detail of the wedding, it's also important for a man to step up, take action, and support his love in any way he can. Beyond asking your friends to be your groomsmen and picking out the ring, there are other things that you can do to assist your partner and make your big day even more special.
Read More on GuysGab.com: https://www.guysgab.com/the-guys-guide-to-wedding-planning-how-to-help-out-for-your-special-day/
Written by

GuysGab.com

Parent Category: Blog Posts From Other Sites
Category: GuysGab
Loading comment...
The comment will be refreshed after

00:00

.