The Best Fabric For Menswear
Write a comment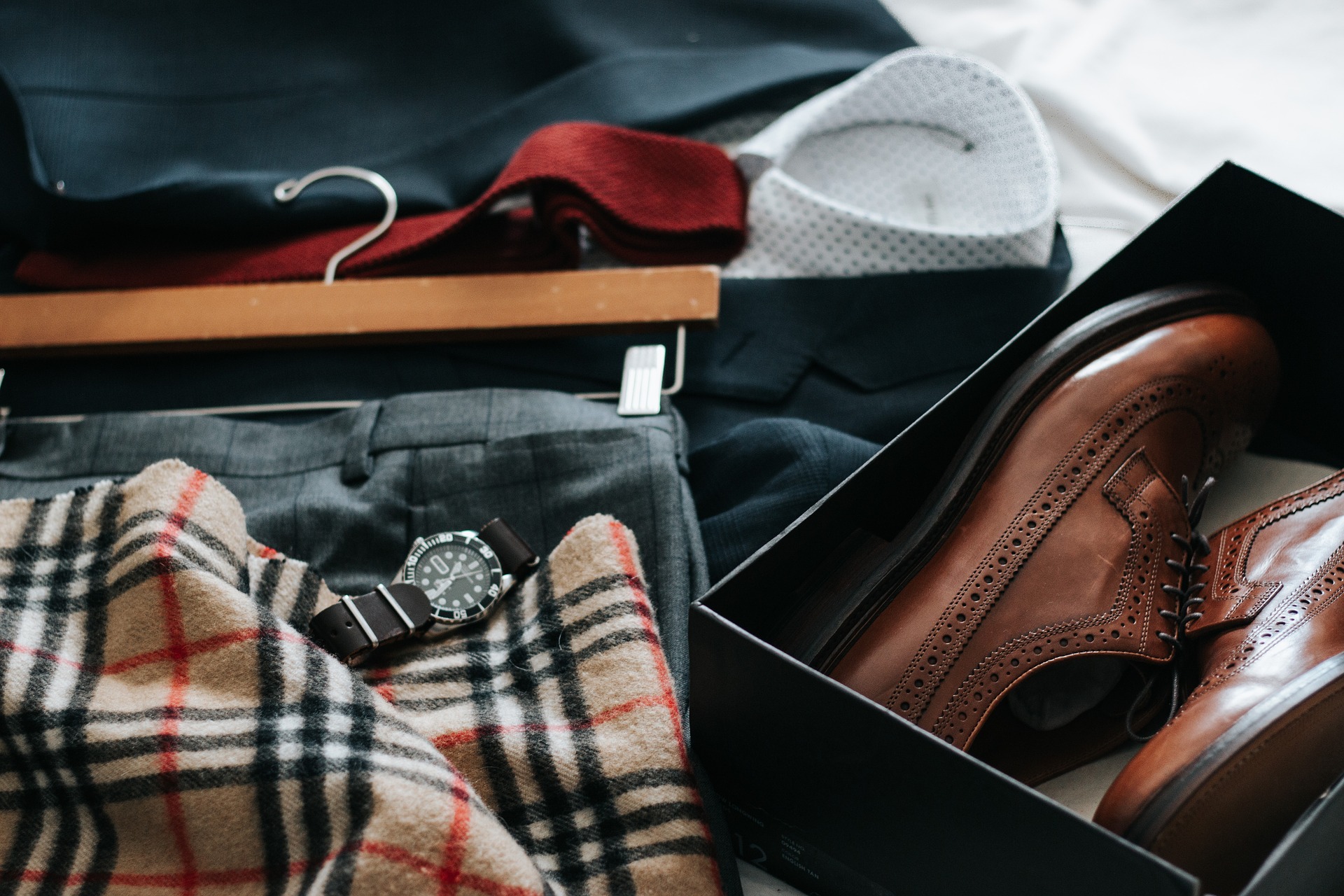 It's a great time to be a man. Men's fashion is more popular than ever, and there's a wide array of different brands and styles that can cater to even the pickiest menswear icon. Knowing what to wear and how to wear it hasn't always been so easy though —
2017 survey found 73% of men
found picking the right outfit for an event difficult. Clothes make the man, and it's high time that fashion literacy became the norm rather than the exception. And the foundation to good fashion? Fabric. If you aren't sure whether you're appropriately dressed for the occasion, have a look below at our quick guide to some of the most popular fabric for menswear. Once you know what you should be wearing, picking an outfit is like second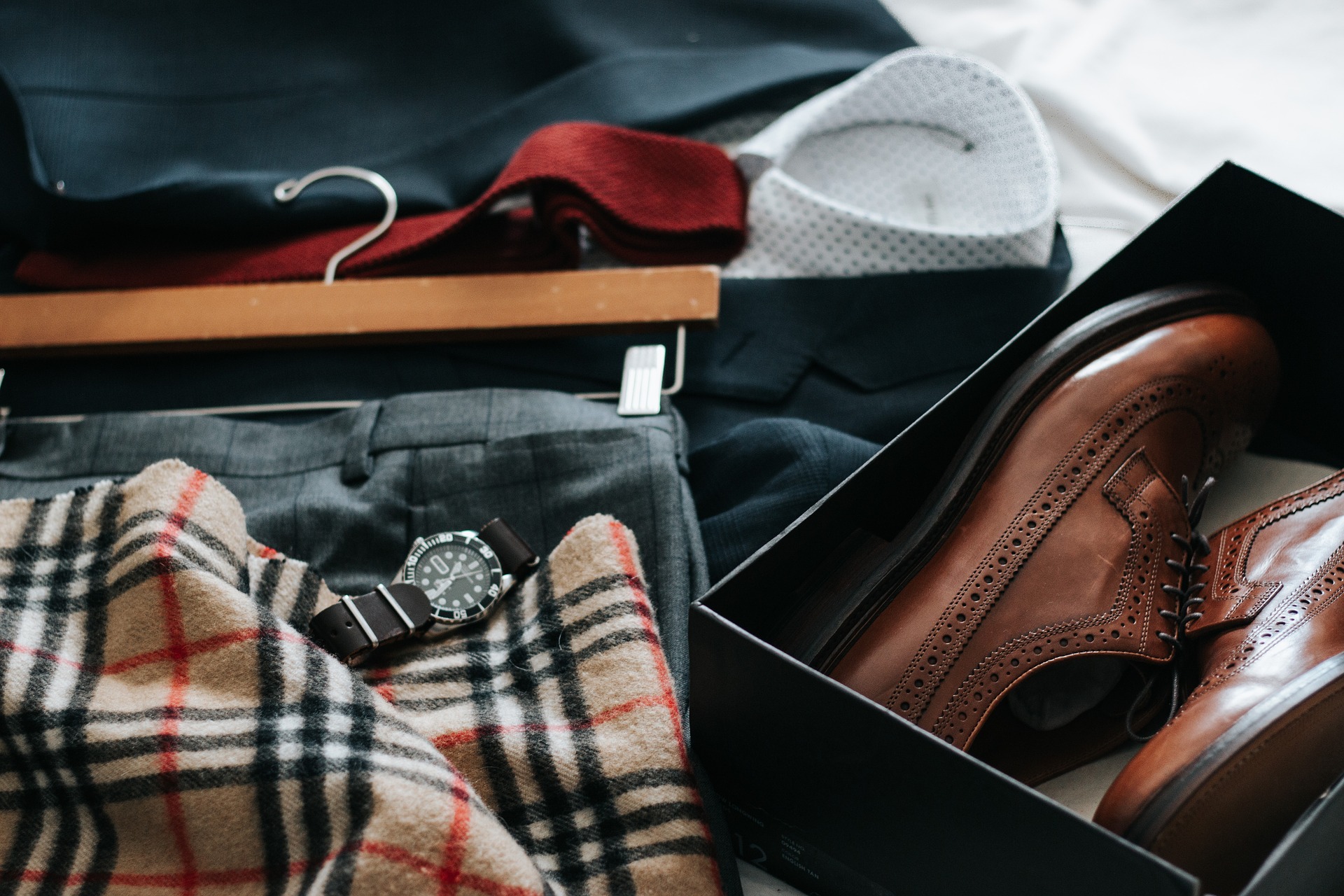 It's a great time to be a man. Men's fashion is more popular than ever, and there's a wide array of different brands and styles that can cater to even the pickiest menswear icon. Knowing what to wear and how to wear it hasn't always been so easy though — 2017 survey found 73% of men found picking the right outfit for an event difficult.
Clothes make the man, and it's high time that fashion literacy became the norm rather than the exception. And the foundation to good fashion? Fabric. If you aren't sure whether you're appropriately dressed for the occasion, have a look below at our quick guide to some of the most popular fabric for menswear. Once you know what you should be wearing, picking an outfit is like second
Read More on GuysGab.com: https://www.guysgab.com/the-best-fabric-for-menswear/
Written by

GuysGab.com

Parent Category: Blog Posts From Other Sites
Category: GuysGab
Loading comment...
The comment will be refreshed after

00:00

.