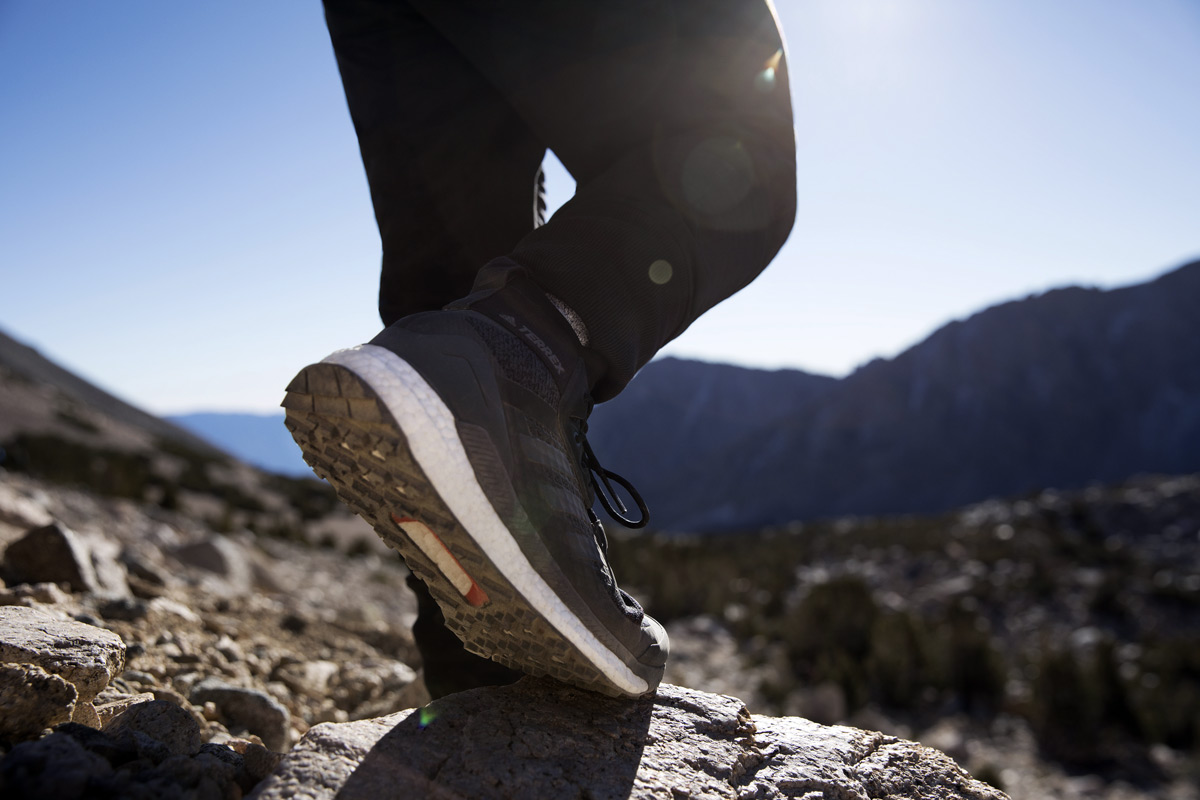 Sneakers are a must-have fashion accessory all year round. Forget the old rules, because these days your favorite kicks can be worn with any outfit. From basketball shorts to a sophisticated suit, your feet will be comfortable as you rock your look.
With sunny days just around the corner, you may be wondering how you can mix up your sneaker game. Let's explore the top trends for spring sneaker styling.
The Skinny Jeans
Depending on where you live, spring weather can be unpredictable. For cooler days, pair your favorite sneakers with skinny jeans, a crisp white t-shirt and an open shirt jacket.
Black jeans are always cool and flattering, but consider a lighter hue for the new season. Go for skinny blue denim
Read More on GuysGab.com: https://www.guysgab.com/sneaker-styling-the-top-trends-for-spring/